Accounting or accountancy is the work or process of keeping financial records – the systematic recording, reporting and analysis of the financial activity (transactions) of a person, business or organization. In the world of business, it allows commercial enterprises to analyze their financial performance, and examine their results regarding profits, losses, productivity, sales trends, costs, etc.
Accountancy is an information science used to gather, classify and manipulate financial information for individuals and organizations.
It is instrumental within companies and other organizations as a means of determining financial stability.
An accountancy specialist is called an accountant. He or she is responsible for determining an organization's overall wealth, profitability and liquidity, i.e. its financial health.
---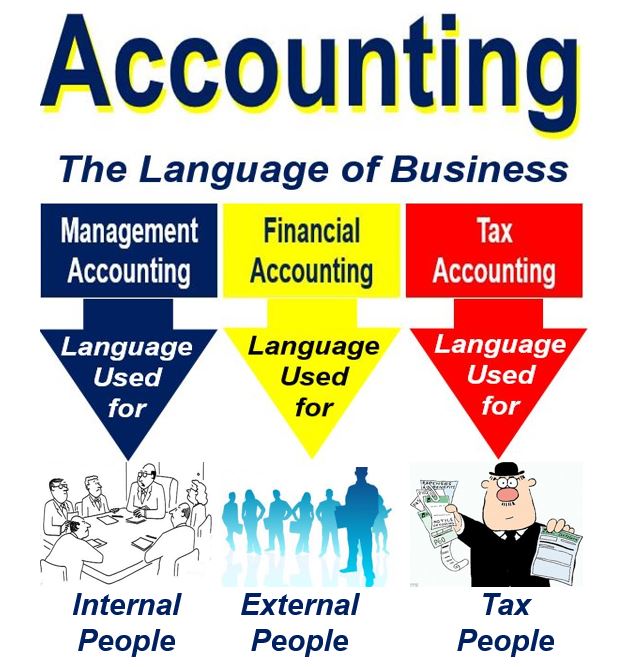 Accountancy is a language you use to communicate the story of your company to people, depending on whether they are inside the company, outside or the tax authorities. The most common accounting for external people is called GAAP (Generally Accepted Accounting Principles). The US tax people will want to hear your story using the Internal Revenue Code (IRC).
---
Accounting crucial for decision-making
Without accountancy, it would be impossible for businesses to be able to make short- and long-term decisions. Accountancy is the basis or foundation upon which our commercial decisions are made.
How much a company should spend on marketing, reinvesting profits, channeling resources into research and development, is decided after examining the company's accounts.
---
---
According to the Rochester Institute of Technology's Saunders College of Business in New York:
"Accounting is one of the oldest and most respected professions in the world, and accountants can be found in every industry from entertainment to medicine. It one of the most necessary lines of work on the planet."
Often referred to as 'the language of business', accountancy measures the results of a company's economic activities and conveys this data to a wide range of users, including the company's management, shareholders, creditors, regulators, lenders and investors.
---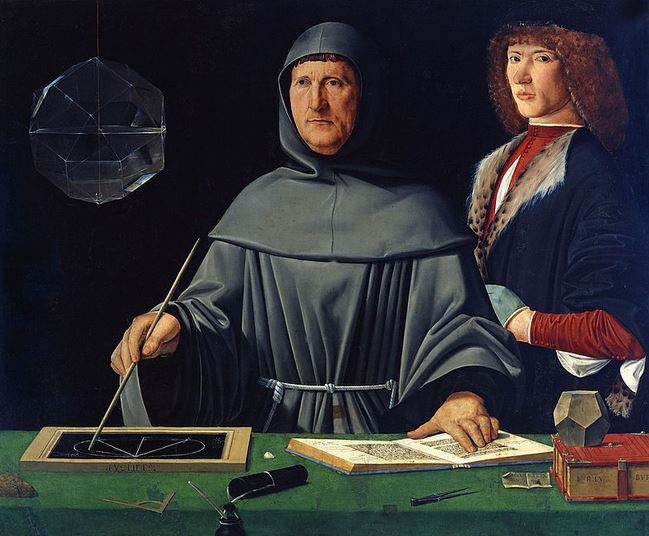 Luca Pacioli (1447-1517), an Italian mathematician and Franciscan friar, is referred to today as 'The Father of Accounting and Bookkeeping'. He was the first person to publish a work on the double-entry system of bookkeeping. (Image: Wikipedia)
---
History of accounting
Accounting has been around for many thousands of years – it can be traced back to ancient civilizations. Economic historians say there is evidence it existed approximately five thousand years ago in ancient Mesopotamia.
---
---
Many say that accounting developed alongside our ability to write words, count numbers and start using money. There is evidence that basic bookkeeping existed in ancient Iran, while the ancient Egyptians appear to have had an early auditing system, as did the Babylonians.
During Emperor Augustus' time, who ruled the Roman Empire from 27 BC until his death in AD 14, the government had access to detailed financial data.
---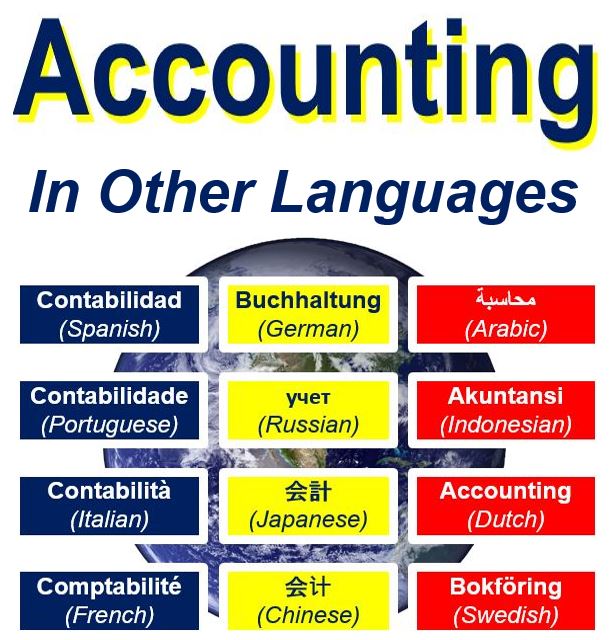 The English word 'accounting' comes from the noun 'account', which originated from Old French 'acont' meaning 'account, reckoning or terminal payment', which came from Latin 'computus' meaning 'a calculation'.
---
Medieval Europe saw the emergence of double-entry bookkeeping, during which time accounting split into management accounting and financial accounting. This coincided with the development of joint-stock companies (companies whose stocks are owned jointly by the shareholders).
The United Kingdom saw the emergency of accountants as an organized profession in the 19th century. Local professional bodies in England merged to form the Institute of Chartered Accountants in England and Wales in 1880.
According to BusinessDictionary.com, accounting is:
"Practice and body of knowledge concerned primarily with methods for recording transactions, keeping financial records, performing internal audits, reporting and analyzing financial information to the management, and advising on taxation matters."

"It is a systematic process of identifying, recording, measuring, classifying, verifying, summarizing, interpreting and communicating financial information."
Video – What is accounting?
In this AccountingWITT video, we learn what accounting is and why it is important.