Writing is a craft that has been around for centuries and was always done by humans, but as technology has evolved, there are more and more tools available to writers that can do part of their jobs. Hence, here are the ten best AI-powered writing tools for copywriters and content teams to help them create better texts with less time and effort.
#1 ChatGPT
You've probably heard a thing or two about ChatGPT as it created quite a commotion last year when it was launched in November. It is a powerful chatbot that can create texts from scratch based on the prompt it is given. Though it isn't perfect, it is likely the most advanced tool of its kind currently available on the market.
By using ChatGPT, you can generate texts of different formats and then edit them to then be able to use them for content marketing and advertising among other things. Keep in mind that you may need to do a fair share of rewriting, paraphrasing, and editing after some proofreading to make sure that your text is actually usable.
#2 Rytr.me
Like ChatGPT, Rytr.me is able to produce texts from scratch. It has both a free version and a subscription-based paid one with more advanced features (also like ChatGPT). You will need to choose one of the templates available (that will determine your text's format) and then provide some details about the kind of text you want to generate.
The tool is ideal for beginners who have never used AI-powered writing tools to generate texts before. Or you can try it if it is one of your first times. There is also a plagiarism checker that will scan your text for originality and a grammar checker that will help you find any linguistic mistakes and correct them.
#3 Jasper.ai
Jasper.ai is a tool that used to be known under the names of Jarvis and Conversion.ai, so you may have encountered it before. The tool works similarly to the previous two: you make a request and generate a text. You can also choose from different templates to let Jasper.ai understand what format you need (e.g. Facebook ad, blog post, etc.)
What's great about this tool is that it has many formats that are missing from other AI-powered text generation tools. For instance, it's not so common to see Facebook ads as a template in other tools. That's why you may want to check out Jasper.ai simply because of the variety of templates available.
#4 Quillbot
Quillbot is a multi-functional tool with different features that will help writers create better texts faster, but its main function is to paraphrase your text. You can easily rewrite sentences and improve entire paragraphs with its help. Moreover, other features like a grammar checker and thesaurus will further aid you in the process.
If you want to get professional help from a human being when using all these tools, you can get in touch with the writing service Trust My Paper. You can hire human writers who are professionals and experts in their fields to help you create whatever texts you want to write from scratch or proofread existing texts.
#5 Frase.io
Though Frase.io isn't free, it is one of the best tools for anyone who wants to create content that is properly optimized for search engines and will be at the top of search results. In other words, this tool will help you perform thorough research into your topic, write your text, and then optimize it for search engines.
You can integrate Frase.io with Google Search Console which makes the entire process of text optimization much smoother. There are many different features available, but some of the most interesting ones include exporting options (PDF, HTML, Excel), version control, AI-powered proofreading, and others.
#6 INK
Also known as inkforall.com, INK is a tool with dozens of templates for all your writing needs. What's great about this tool is that you can use it both as a separate online tool and as a browser extension which means you could easily be writing your texts in Google Docs or on social media like Facebook or Twitter while using INK.
Like some of the previous tools on this list, this one has multiple useful features that you can use for different needs. The paraphrasing feature will help you rewrite sentences, the team management feature will improve collaboration among your team members, the headline optimizer will assist you in creating the ideal title for your text, and so on.
#7 Paraphrasingtool.ai
As the name suggests, Paraphrasingtool.ai is a tool you can use for paraphrasing and rewriting texts. At the same time, this tool also has options for creating content from scratch, checking it for plagiarism, and proofreading it to correct any linguistic mistakes. In other words, it is an all-in-one tool you should try.
Interestingly, Paraphrasingtool.ai has a mobile version, so you can also use it on your smartphone or tablet. There is a premium version that will provide you with more advanced features that will aid you in writing even more complex texts. The only downside is that the tool might be somewhat confusing for those who don't have much experience with AI-powered writing tools.
#8 Write My Essays
If you are looking for the full package, then the AI essay writer Write My Essays is definitely for you as it has a wide variety of AI-powered features for all your writing needs. The functionality of this tool includes:
Title Generator

– Create precise and interesting titles for your texts.

Essay Generator

– Generate essays from scratch for academic purposes.

Paraphrasing Tool

– Rewrite and rephrase sentences or entire paragraphs.

Conclusion Generator

– Create summaries and conclusions quickly.

Citation Generator

– Easily generate correctly-formatted citations.

Plagiarism Checker

– Check your text for plagiarism and improve originality.

Others

– Use other features offered by the tool to create high-quality texts.
#9 Grammarly
Grammarly is a tool that everyone has used at least once. It is by far the most powerful (and free) tool for proofreading and editing texts of all formats. Its user-friendly design makes the tool appealing to anyone – students, educators, working professionals, and writers all use it for personal and professional needs.
Besides detecting grammar, spelling, and punctuation mistakes, Grammarly will also find word choice issues (and even more advanced stylistic issues if you get the premium version). You can also set up the tool to proofread your text specifically based on its tone, intent, style, and other characteristics.
#10 Hemingway Editor
Much like Grammarly, Hemingway Editor is a free tool that will help you proofread and improve your text. But unlike Grammarly, this tool looks at the style and flow of your writing rather than linguistic mistakes.
The tool will detect passive voice, adverbs, complex sentences, and other aspects of your text that make it more difficult to read. You will then have to change these parts of your writing to improve your text's flow and increase its readability.
Final Words
Overall, there are definitely many AI-powered tools you can try as a writer for creating content or copy. Start with the tools listed in this article and then find more programs or apps that could help you write better texts with less time and effort.
---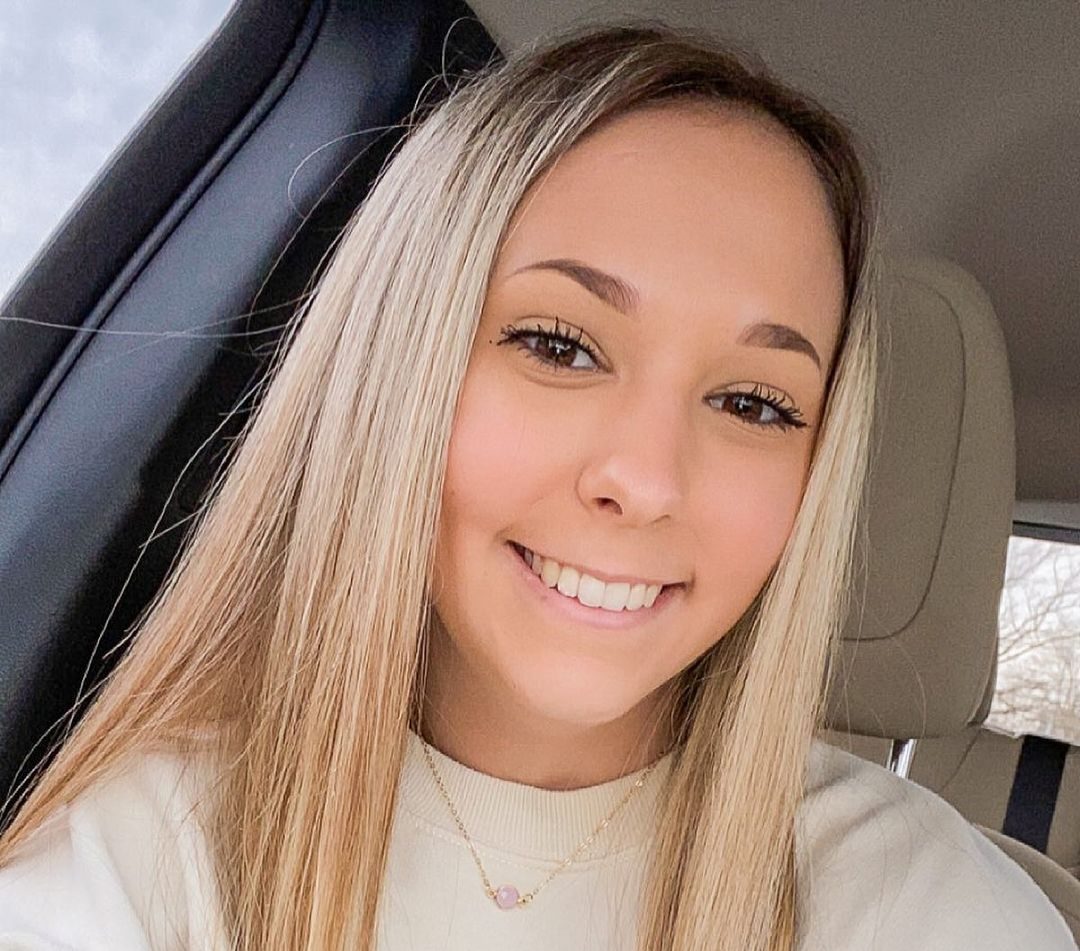 Author Bio 
Wanda Lafond is a professional content writer, copywriter, content strategist, and communications consultant. She started young with her writing career from being a high school writer to a university editor, and now she is a writer in professional writing platforms— her years of expertise have honed her skills to create compelling and results-driven content every single time.