Finding the best books for a baby often comes with a lot of tiresome research. There's an overwhelming amount of books to sift through and the huge amount of fake reviews can make the process overwhelming for anyone. Luckily we have done the research for you and hand picked 10 of the best books to help you and your newborn have a fantastic first year. 
Guess How Much I Love You? (by Sam McBratney)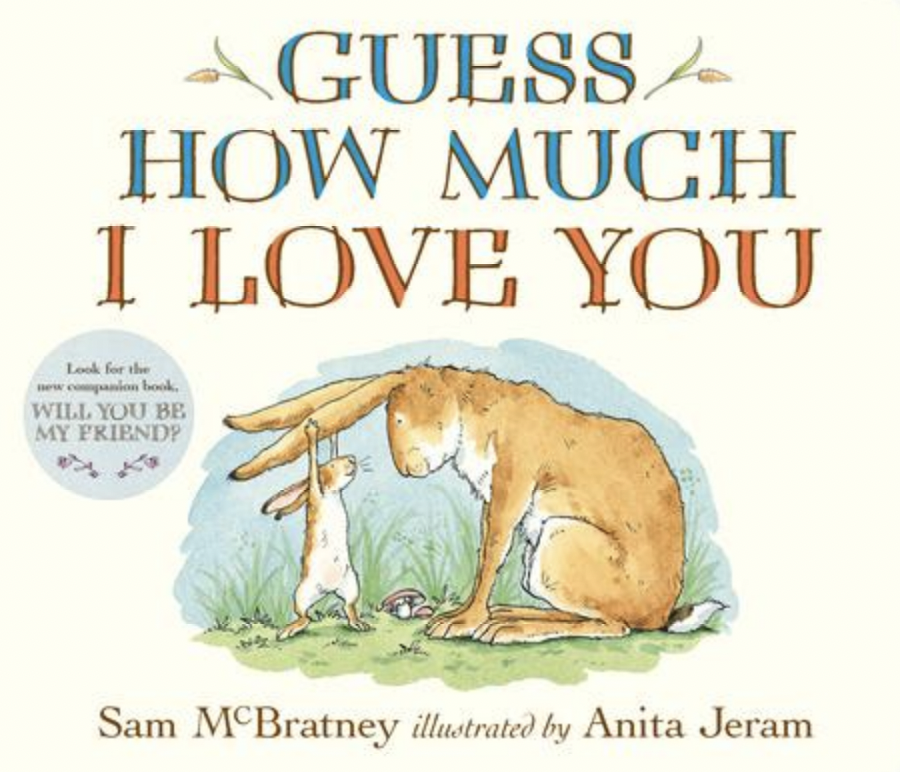 Sharing and repeating "how much you love" is the perfect way to help your kid understand your boundless affection for him. You can do it by reading this book. The expression of love is so strong in this story that your kiddo can repeat several times a day or ask you, "how much you love him." 
It creates a verbal connection. 
Goodnight Moon (by Margaret Wise Brown)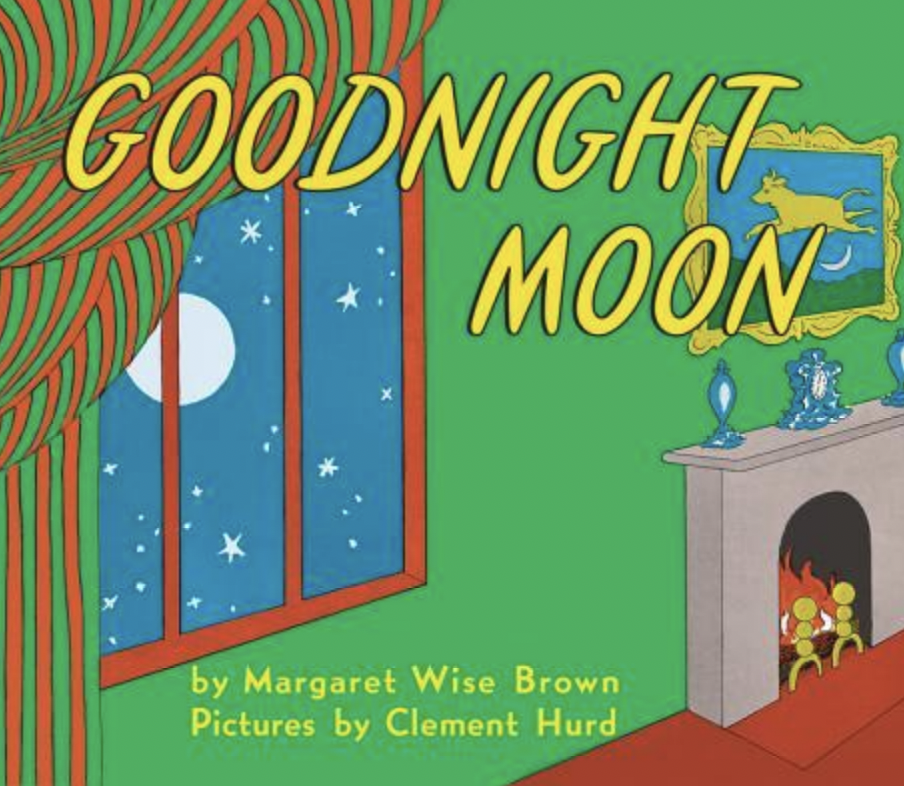 It's about a baby saying good night to everyone and everything: "Goodnight room. Goodnight moon. Goodnight, cow jumping over the moon. Goodnight light, and the red balloon…" 
Putting your baby on sleep is a hard nut to crack. On soft notes, you can involve your child to say goodbye to all around him and sleep by opening this "Good Night" storybook. 
Brown Bear, Brown Bear, What Do You See? (by Bill Martin Jr. & Eric Carle)
Bears, ducks, horses are among the animals your kids learn about during their first year. The bright graphics about "a big happy frog, a plump purple cat, a handsome blue horse, and a soft yellow duck" and easy-to-learn rhyme combine to introduce your kiddo to the natural world and its elements. 
The Runaway Bunny (by Margaret Wise Brown)
To be in their early months and missing a bunny, no way! The tiny brains love to learn about hares and their stories. The storybook is a classic depiction of motherly love. You'll love to read over and over to your child, 
"If you run away,' said his mother, 'I will run after you. For you are my little bunny." 
Where Is Baby's Belly Button? (by Karen Katz)
Yeah, it's a fun-filled self-awareness book that you can read to your kid. After all, the belly button, hands, eyes are the first body part that your kid realizes. We call it the cutest book on earth. 
I Like Myself (by Karen Beaumont)
Adults are learning self-love at 50 too. When can you teach the idea to your kid? In his first months. The time is perfect for letting no one tell your "cute" that they're imperfect. You can infuse confidence and self-acceptance of him by reading this bedtime book. 
Counting Kisses (by Karen Katz)
How many kisses does a weary baby require before falling asleep? Find out with Karen Katz's delightful kiss-and-count concept book! 
You can put your tiny creatures to sleep by showing your love through several kisses. A perfect early childhood decision!
Yummy Yucky (by Leslie Patricelli)
With this award-winning board book, learning about opposites has never been more fun—or amusing. Yummy! 
Worms, blue crayons, sand, or other things too nasty to name — are simply hateable when tried to eat. 
Leslie Patricelli's vibrant board book, Yummy Yucky, is amicably drawn in a bright, graphic manner and starring an accommodating, bald, and
extremely expressive youngster who acts out each combination of opposites with delightfully dramatic effect. 
Llama Llama Red Pajama (by Anna Dewdney)
It's simply fun! Llama Llama's story has captivated readers for over a decade and is a fantastic choice for kid's bedtimes.
Anna Dewdney's catchy rhyming writing and expressive artwork are ready to entertain your "brainy." You'll appreciate Mama Llama's soothing message as much as the child will connect to Baby Llama's need for comfort. 
I Love You as Big as the World (by David Van Buren)
Again, you can love your child, express it and teach them how to express it.
Big Bear and Little Bear adore each other! Their love is as deep as the ocean, as high as the tallest mountain, and as far away as a star. 
The two spend the day together exploring the water, sunbathing on the beach, climbing a tree, and snuggling close before bedtime. This item is ideal for toddlers because of its soft cushioned covers, rounded corners, and strong board pages. 
Final Thoughts 
It can be an incredible idea to get your kid his first library with the best books for baby that come with dedicated lessons. Not one, you can get all the mentioned books, and you'll never regret it.