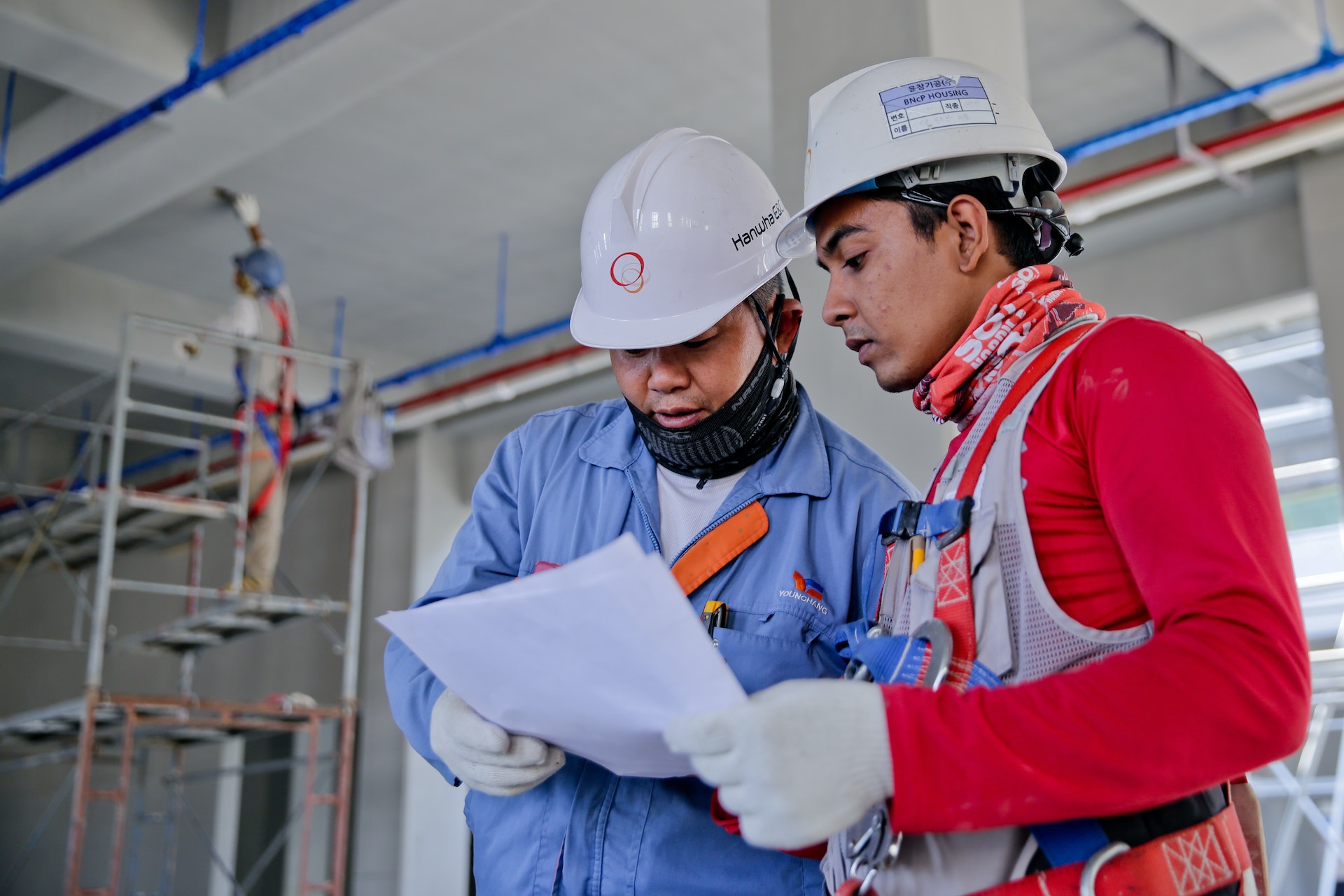 When faced with a disaster, whether it's a flood, fire, or storm damage, finding a reliable and trustworthy restoration company is crucial. 
With so many options out there, it can be overwhelming to know where to start. But fear not! We've got you covered with these 10 tips that will help you navigate the process and choose the perfect disaster restoration service for your needs. 
So let's dive in and get your property back to its pre-disaster condition in no time!
1. Choose a Company with Experience
Experience matters when it comes to disaster restoration services. When you're dealing with the aftermath of a disaster, you want a company that knows what they're doing and has seen it all before. Look for a company that has been in the industry for several years, as this indicates their ability to handle different types of disasters and situations.
2. Check for Certifications
When choosing a disaster restoration service, one important factor to consider is their certifications. Certifications are an indication of the company's expertise and commitment to providing high-quality services. Here are a few reasons why it's crucial to check for certifications before making your decision.
3. Read Reviews
When it comes to choosing the right disaster restoration service, one important step is to read reviews. Reviews can provide valuable insights into the experiences of past customers and give you an idea of what to expect from a particular company.

Start by searching online for reviews on various platforms such as Google, Yelp, or the company's website. Take note of any recurring themes or patterns in the reviews. Did customers have positive experiences with the company? Were there any negative aspects mentioned repeatedly?
4. Ask for References
When choosing a disaster restoration service, it's important to ask for references. These references can provide valuable insights into the company's reputation and the quality of their work.

Reach out to previous clients and ask about their experience with the restoration company. Were they satisfied with the results? Did the company communicate effectively throughout the process? These are all important questions that can help you gauge whether or not a particular service is right for you.

5. Look for a Company That Offers a Variety of Services
When it comes to choosing a disaster restoration service, one important factor to consider is the range of services they offer. It's essential to find a company that can handle various types of disasters, as you never know what kind of situation may arise in the future.
6. Choose a Company That Is Available 24/7
When disaster strikes, time is of the essence. That's why it's crucial to choose a disaster restoration company that is available 24/7. Emergencies can happen at any time, whether it's in the middle of the night or during a holiday weekend. You need a company that will be there for you when you need them most.

A 24/7 availability means that help is just a phone call away no matter what time it is. Whether your home has been flooded due to a burst pipe or your property has suffered fire damage, you can rest easy knowing that assistance is just around the corner.
7. Ask for a Written Estimate
This step can help ensure that you have a clear understanding of the costs involved and prevent any surprises later on.

A written estimate provides transparency and allows you to compare prices between different companies. It should outline the scope of work, itemized costs, and any additional fees or expenses that may arise during the restoration process.

By requesting a written estimate, you can also gauge the professionalism and attention to detail of the company. A reputable disaster restoration service will be prompt in providing an accurate estimate that reflects your specific needs.
8. Choose a Company That Uses the Latest Technology
In today's fast-paced world, technology is constantly evolving and advancing. One key advantage of selecting a company that embraces cutting-edge technology is the ability to expedite the restoration process. Advanced equipment and tools enable technicians to quickly assess damage, identify hidden issues, and implement necessary repairs or cleanup procedures. This not only saves time but also minimizes further damage to your property.
9. Check for Insurance
Insurance not only protects the restoration company but also provides peace of mind for you as the customer.

Having insurance means that in case any accidents or damages occur during the restoration process, you won't be held liable. It ensures that both your property and the technicians working on it are covered financially.

Before hiring a disaster restoration service, ask them about their insurance policies. Make sure they have liability insurance and workers' compensation coverage. Liability insurance protects against any damage caused during the restoration process, while workers' compensation covers any injuries sustained by their employees while on your property.

10. Choose a Company That Communicates Well
By following these ten tips, you can ensure that you select a company that is experienced, certified, reputable, and equipped with the latest technology to handle any emergency situation.

When faced with a disaster, time is of the essence. Therefore, choosing a company that offers 24/7 availability ensures prompt response and immediate action when you need it most.
---
Interesting Related Article: "What Are The Common Causes Of Water Damage?"