Instagram is a social media platform that millions of users prefer to use. With over 1 billion monthly active users, you understand that you can find a large audience, regardless of your niche and specialty. However, if you start posting on Instagram without a plan, you can't really approach new users.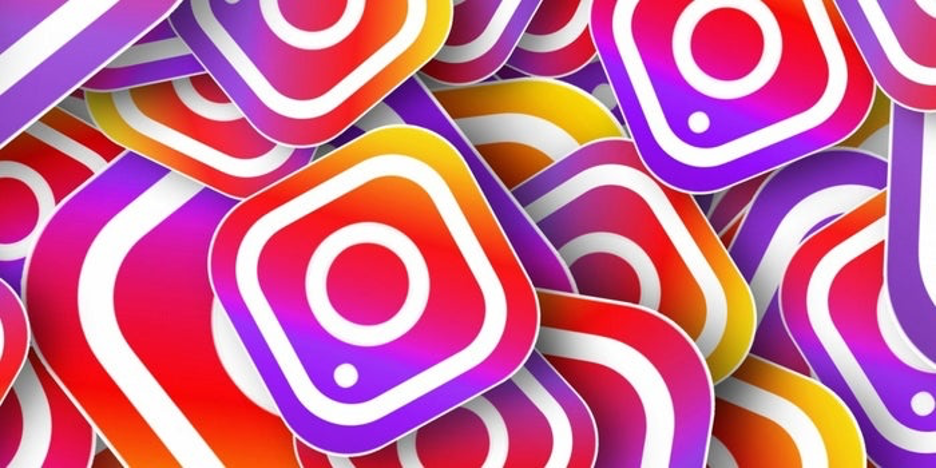 Your every post should follow some specific rules that will make your account more visible to even more users. To do this, you need to increase the engagement that your posts are getting. There are many things you can do to make your account grow. People nowadays will buy real Instagram likes from places like likes.io, to grow their account without much effort.
In this article, you are going to find some additional tips and tricks that will boost your chances of gathering a lot of Instagram followers.
#1 Schedule your Posts
If you want to succeed on Instagram and social media in general, you need to start posting according to a schedule. One thing that every marketing expert knows is that every audience browses their social media at different times.
Therefore, it is important to study your existing followers and spot at what times your posts tend to be more successful. When you find it out, schedule the rest of your posts at approximately the same time every day.
#2 Participate in Challenges
Users on social media are now very interested in various challenges. If you type #challenge on Instagram's search bar, you will find a huge number of posts like the one you see on the image above. Research which hashtag challenge you can do and will interest your desired audience and try to post something of high quality. This type of post will get you a lot of likes and followers.
#3 Do an Instagram Live
Users are more and more interested in watching Instagram Lives. This is because they get to watch their favorite influencers in real-time and get more personal with them.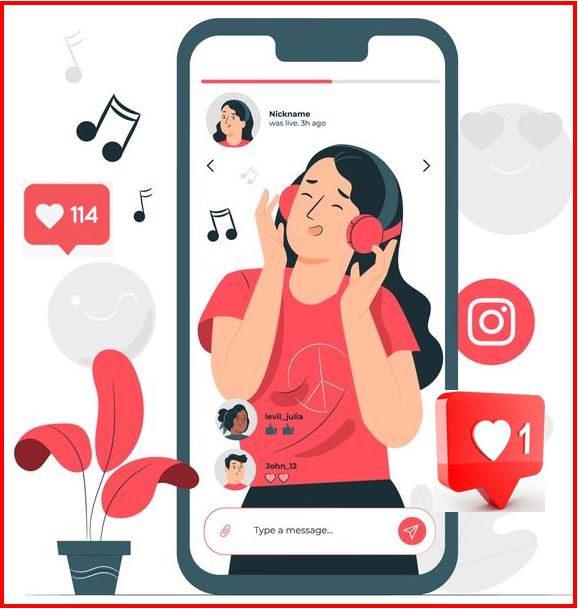 On Instagram Live, you can acknowledge your viewers by greeting them and reading their comments aloud. This strategy will make you seem more approachable, a thing that will boost your following. Don't forget to can also buy real Instagram likes from likes.io to help your account even more.
#4 Create a Hashtag for your Account
If you already have a decent number of followers, you can launch your own hashtag. Use this personalized hashtag on every post you publish and ask your viewers to use it so that you can see their posts.
This strategy aims to make your account more visible to more Instagram users. To further boost this strategy, you can also repost on your stories the posts where your audience has used your hashtag.
#5 Upload more Selfies
If you study the most popular accounts and posts on Instagram, you will notice that selfies are the type of post that brings that most likes. This is because viewers are interested in people and want to see the influencers they follow.
Therefore, among the rest of your content, you should also post plenty of your selfies. Once you do, make sure that you buy real Instagram likes from likes.io to boost them and let more users find them out.
#6 Find Fun Memes to Share
Another type of post that is sure to attract many users is funny memes. The pictures that you will post can be about anything that you like, even though you need to make sure that your audience finds them funny.
As long as you manage to make them laugh, they will most likely like your post and possibly follow your account. With this type of post, you highlight your humor and show that you are worth following. Once you post your memes, visit likes.io to buy real Instagram likes and help it reach more users.
#7 Collaborate with Other Creators
The sure way to reach users in your niche that are likely to follow you is to collaborate with other creators. To do this, you need to approach them and ask to do a shout-out of your account, on the condition that you do the same. Moreover, you can do an Instagram Live together, where both of your audiences will attend. This will open the path for more users to get to know you and follow you on Instagram. You can use Instagram profile viewers to find potential good fits for your brand.
#8 Be Creative in your Profile Bio
Once you buy real Instagram likes from likes.io, your posts are going to reach a lot of users on Instagram. If these users like what you publish, they will visit your account to check out the rest of your content. The first thing that someone will see at your account is your profile bio.
For this reason, you need to make sure that you have written one that will attract every visitor's attention. In your bio, you should briefly mention who you are and what is your passion. Moreover, you can show your sense of humor and add one or two hashtags.
#9 Create a Custom AR Story Filter
If you know more about graphic design, then you can take advantage of it and create a custom AR story filter. This relatively new feature has quickly become a very popular one. If you create an impressive filter, then many people will visit your profile to download it. In addition to this, when they use it, your name will appear at the top of the story.
#10 Host a Giveaway
Instagram is similar to the other social media platforms as it can host all types of content. Just like YouTube and Facebook, you can also grow your following on Instagram with a giveaway. Pick a prize that your desired audience will like and create an eye-catching image for the contest. Moreover, ask users to like the post and tag one or more friends to have valid entries. This way, you can maximize the reach of your post and gain more followers.
There is no denying that all of the above tips and tricks will help you gain more followers. However, the most important factor that influences your presence on the platform is your posts' engagement. To improve it, visit likes.io and buy real Instagram likes.
---
Interesting Related Article: "What Is Social Media Engagement and How Can You Use It for Your Business"