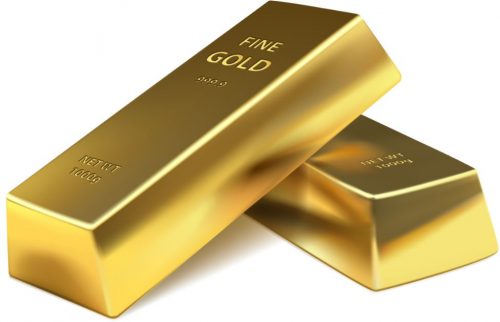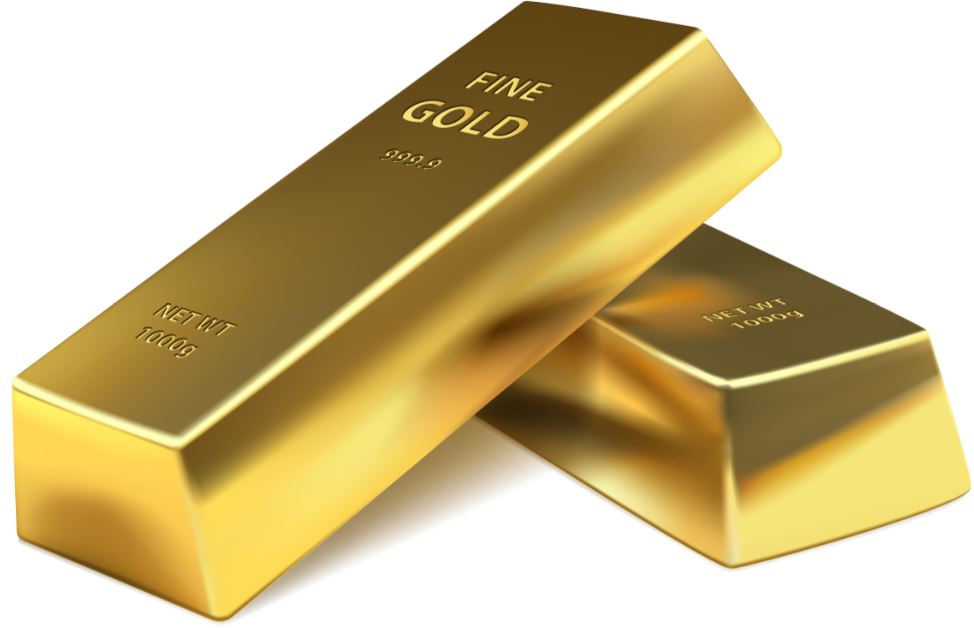 Are you looking for ideas to invest in a gold-related business but didn't get any? Then this article is made for you. We have curated ten amazing gold business ideas and opportunities for 2021.
1. Gold Exchange Traded Funds
Gold Exchange Traded Funds are basically a type of mutual funds investment that concentrates on stock investment performed in gold. Similar to company funds, Gold Exchange Funds are exchanged on the NYSE cash market. This mechanism brings uniformity and transparency to the investment approach. The exchange took place with the help of gold bullion and depended on the values of gold in the market. Before investing in gold bullion, an investor should examine the gold and make sure that the gold is pure and there are no impurities. The exchange of gold investments takes place in an electronic form.
Thus it ensures safety and security. You need to have a Demat account and a Trading account to invest in Gold Exchange Traded Funds. Gold ETFs provide investors with disclosure to gold by tracing the price fluctuations of gold. It allows investors to make a profit from gold price changes without having to own the physical asset. So you can invest in gold exchange-traded funds for making money.
2. Gold Flipping
Gold Flipping is basically purchasing and selling gold to earn profit. Gold is a precious physical asset whose value can appreciate with time. Gold flipping refers to buying gold when its prices are low and selling them when its price rises thus, giving the person a fair chance of earning a profit.
3. Pawn Shop
A Pawn Shop is a type of business where people bring their precious items in exchange for a loan. A person who is in a financial emergency can use anything of value as collateral like gold. There is a Pawnbroker who handles the transaction in a Pawn Shop. The person has to repay the loan amount in the desired period along with interest. If the person fails to pay the amount on time, then the pawnbroker can sell the valuable item to get back the money they lent.
A Pawn Shop has high chances of fraud and cheating that is why many communities have laid policies to ensure the identification of the person who needs a loan. Pawn Shop is a win-win trade for both the pawnbroker and the customer. The pawnbroker can earn money through lending its money and customers can get out of their financial emergency.
4. Gold Reseller Business
Starting a gold reselling business will require a great deal of work. In the gold reselling business, you will buy used gold from people and then resell it to earn a profit. In this business, you need to know the sources from where you can get good quality gold. The best part of owning a gold reselling business is that you can build local supporters by exchanging your stocks at art exhibits, farmers' markets, or even neighborhood storefront businesses.
5. Selling Gold Testing Kits
You can even consider starting a gold testing kit business to earn money. Gold testing kits are needed to check what carat gold a client brings to the shop. You don't need to open a physical storefront at the beginning of your business, you can begin working from your home and gradually, when your business grows, you can think of opening a store. For promoting your business, you can use pawnshops and other stores that trade in gold as ore. If you are really interested in this profession and have some initial experience, you can begin small and handle all phases of the business on your own.
6. Gold Plated Jewelry Making
Gold is a highly demanded jewelry and its demand only runs above. Gold is a precious piece of jewelry that is a favorite among every age group. With a nominal amount of capital, you can build a small-scale manufacturing unit. The procedure of making gold plated jewelry is quite basic and it has great potential in the market.
7. Gold Jewellery Shop
A gold jewelry shop is a profitable retail business. As per your ability to invest, you can commence this business. Nevertheless, if you don't have enough funds to start the operation, you can opt for a niche level. It doesn't matter how small your store is, try winning customers and build a brand. Also, you can choose a franchise to expand your business.
8. Sell Your Scrap Gold
Selling your Scrap Gold can be a better opportunity to earn a decent amount of money. Scrap gold consists of any gold element whose value is more than the total cost of processing and recycling. You can sell anything carrying gold such as gold coins, gold bars, dental gold, rings, charms, etc. You can easily assess the amount of your gold using a scrap gold calculator.
You can even request a FREE SAFEPAK by filling out a form to determine the final value of your gold material. You will receive an envelope in which you can easily send your gold item for valuation. This helps ensure you get the best deal for your scrap gold items. If you are ultimately unsatisfied with the quoted value, then your gold items will be returned to you.
9. Grow into a Gold Researcher
The gold market can be highly volatile in nature. There are countless factors that can change at any time. With so many uncertainties, becoming a gold researcher could be a better opportunity. You can provide deep knowledge to your clients regarding the gold market. You can advise them when to buy and sell gold to earn a good profit. You can even write blogs and newsletters to advertise your skills.
10. Gold Mining
Gold mining is the process of obtaining gold from nature. Gold mining is acknowledged as the oldest form of entering the gold business. Gold mining requires a large amount of capital but is a highly profitable business. So, if you have enough funds to commence a mining business, then you should go for it.
11. Gold and Precious Metals
Many investors are also starting to consider moving their retirements funds in to gold and precious metals. This is largely driven by inflation and stability that gold and other precious metals provide for the future. One of most common ways to invest is via a Gold IRA. There are a number of popular Gold IRA investment companies available to provide services such as 401(k) to Gold IRA rollovers. Many also provide the ability to purchase physical gold and other precious metals such as silver, platinum and palladium.
Summing Up
These are ten amazing gold business ideas and opportunities through which you can earn a decent amount of money. Out of these ten ways, selling your scrap gold is the most appreciated choice by the people, because what else is more beneficial than getting a good deal out of things that are no longer valuable to you. So, what are you waiting to sell your scrap gold today?
---
Interesting Related Article: "What determines the price of gold?"