With the growing availability of the internet, education has changed a lot. Students no longer imagine their studies without quick and easy access to information, instant communication, and even online support from essay writers on EssayPro.com. However, the previous generation had to spend hours in libraries searching for materials for their projects.
Tech students are among those who enjoy these technologies the most and take advantage of all related opportunities. They are the ones who can truly appreciate the technical background behind the convenience and efficiency of online education.
However, some tech students still feel lost when it comes to effective web resources where they could train their skills and gain new knowledge. That's why in this article, the most popular resources for tech students will be discussed.
Alison.com
If you are interested in developing your IT skills by taking online courses, Alison.com is the best place to do that. It offers advanced classes on various IT aspects from software development to database management.
Every student has an opportunity to choose between a short certificate course and an extended diploma course. You can study for free, but if you need to get a paper or digital document upon completion, you'll need to pay a certain fee. For $9 per month, you'll get extra features such as ad-free access.
Dash General Assembly
If you only start learning web development, a free course offered by the General Assembly can be the best choice for you. Even though it teaches the fundamentals, it touches on different aspects of the profession and helps in learning HTML, CSS, and JavaScript.
You can access the course anywhere and at any time. This enables you to learn at your own pace, working on both tutorials and hands-on projects. All you need is a stable internet connection and a desire to learn web development and design.
Harvard Online Learning
Harvard, one of the best institutions for higher education in the world, couldn't but provide high-quality study materials for tech students. Its goal is to help students (not necessarily Harvard students) access course materials, programs, and lectures for free, developing their best skills and growing their knowledge base.
Harvard courses are offered on different online educational platforms, including those hosted by Harvard and independent ones. Using Harvard materials, you can literally find information on any IT topic without paying a single dollar.
Microsoft Learn
Such a technical giant as Microsoft couldn't steer clear from online education. It also offers educational content for people interested in IT skills development. You can learn to use Microsoft products and services easily and even get a certification.
Courses are different. You can choose to study at your own pace or with an instructor. The first option is free of charge if you do not need a paper or digital certification. Certified trainers usually offer their courses for a fee and guarantee a certification.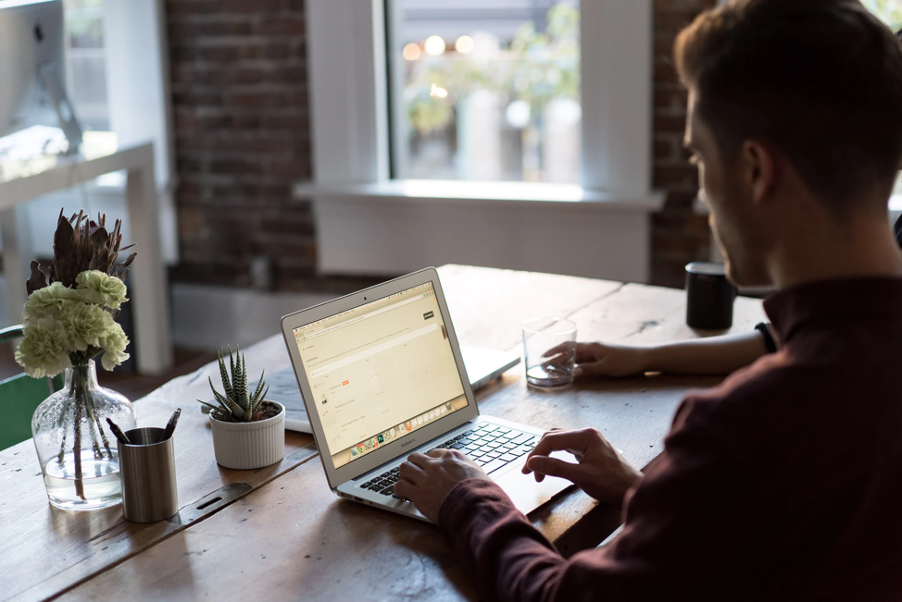 MIT OpenCourseWare
MIT also publishes its educational materials for all graduate and undergraduate students. To store tons of educational content, MIT uses MIT OpenCourseWare. What started as a departmental project ended up being a university platform. In 2018, MIT added video lectures to this platform, too.
Taking the course and getting a certificate will require you to pay a fee. However, before committing your hard-earned funds, you can take the desired course for a test-drive.
Khan Academy
In 2006, Khan Academy started as a non-profit organization with the goal of educating students from all over the world on different topics. Tech students will also find lots of interesting information on the platform.
Khan Academy offers courses translated into several languages. You can access courses from your mobile device literally anywhere across the globe. Even though the platform does not offer any certificate or degree, it is a great place to develop your IT skills for free.
Skillshare
Skillshare is designed to develop tech skills for those interested in UI and UX. This portal has a number of courses for young website designers and developers. Moreover, Skillshare has a set of classes to boost students' competence in business analytics and data management.
Skillshare classes include video lessons, case studies, project templates, and other materials. The subscription will cost you $15 per month or $99 per year. For this money, you'll get unlimited access to educational content with no advertisements.
Coursera
Coursera offers a great selection of different online courses. Some of them are available for free, but others require registration and payment. You can study various subjects at any level from basic to advanced. You can use learning materials for programming for free. However, if you need a certificate, you'll need to pay for it.
EdX
EdX is a platform with hundreds of online courses provided and accredited by the world's best universities, organizations, and corporations. These classes usually contain videos, learning exercises, textbook materials, etc. If you have any questions, you can reach out to a human teaching assistant.
Udemy
Udemy lets adults combine studies with education at the most comfortable pace. Udemy courses usually come with a fee, but the amount depends on the course and its instructor. You can get excellent knowledge with proper certification and credentials upon completion for less than $10.
Udacity
Udacity is a great resource for those looking for courses and nano degrees in various disciplines. For example, you can get substantial knowledge in cloud computing or artificial intelligence. Also, lots of materials are offered at no cost; however, if you need a certification, you'll have to pay a fee.
Final Words
These 11 websites are the best and most comprehensive resources for tech students. They all can boast of educational materials created by the world's best specialists. If you need to advance your skills online, these platforms are the best place to seek new knowledge.
Most of the offered courses are available for free. However, this works only for those who want to learn new skills or develop them. However, learners who want to obtain certifications or nano degrees will need to pass tests and pay some fees.
---
Interesting Related Article: "10 Resources to Learn Artificial Intelligence and Machine Learning For Free"