If a survey will be held right now regarding if 2020 is the best year ever, one could easily predict the results: the majority of the people would say a resounding "no." Since the year opened up five months ago, there seem to be countless tragic and unfortunate events. Some, even the likes no one has seen before in most recent history.
However, one industry is expected to enjoy a major boom this year, and even take advantage of current crises. That is the industry of sports betting. While sports betting has been going on for years now, the year 2020 is projected by people to be the "golden year" of it.
With that in mind, you might want to go ahead and sign up for an online sports betting app, complete a Betfair registration, and start wagering bets. Before that, read on to learn what makes 2020 the best year for sports betting.
What states are sports betting legal?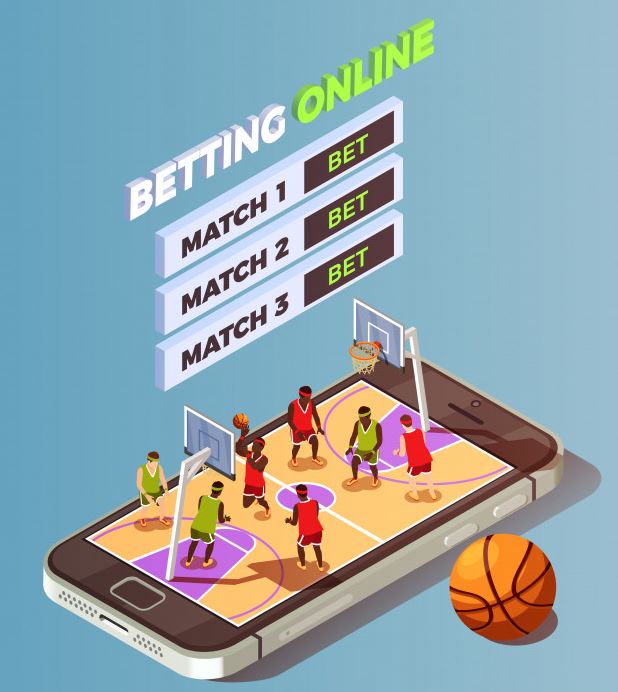 Just recently, the state of Colorado became the 21st state that has made sports betting a legal activity. It was last May 1, 2020, when the pioneer online bookmakers went live in their operations in Colorado.
Now, players from Colorado can now bet locally (no need to use tricks and bypassing in order to wager their bets) through the initial set of bookmakers namely DraftKings, FanDuel, BetMGM, and BetRivers. More providers are expected to be added in the future since there is no longer any legal hindrance in sports betting in the state.
Aside from that, the state of Virginia is also expected to follow sooner or later, as people only wait on state governor Ralph Northam to sign the proposed bill that would legalize the activity of sport betting on the state as well.
With more and more people accepting sports betting as a profitable activity, bettors and enthusiasts alike can only expect more and more states to follow through in legalizing the activity soon.
Projections by experts from 2019
Even way back 2019, experts in the industry of gambling and sports betting have seen the year 2020 as the golden year for sports betting. While the value of the stock of companies related to betting and gambling has not seen any major growth in the most recent times, they expect it to rise in value this year.
Churchill Downs and Eldorado Resorts are two of the major players that are expected to gain big profits this year. They have already seen major growth last year, with Churchill Downs gaining than 65%, while Eldorado saw a growth of around 60%.
Another interesting thing that experts have projected is the continuous growth of the industry, not just in 2020. In fact, it is projected that the entire sports betting industry will be valued at $13 billion by 2025.
The crisis of a pandemic – and the opportunity rising along with it
One more thing that made sports betting a big thing this year is the crisis of the pandemic. When the new coronavirus or COVID-19 broke out and became a worldwide pandemic, major establishments were closed.
Those considered to be "non-essentials," or those who do not cater to the basic needs of people, are ordered to be closed indefinitely. This included casinos. Major mass events were also canceled, including sporting events where people wager their bets on.
This left for more gamblers discovering online casinos, online gambling, and online sports betting. More and more people have started to download online casino and online sports betting apps and complete a Betfair registration.
Through online sports betting, the game continues. Sure, it is no longer a real-life sporting event but just computer-generated games, but the enjoyment is just the same as well as the winnings a bettor can take home.
The year 2020 may not be a good year for a lot of people and some industries as well, but one thing is for sure: 2020 might just be the golden year of sports betting.
______________________________________________________________
Interesting related article: "What is Gambling?"