The modern retail market calls for a modern decision-making approach. One of the main trends in recent years is the use of artificial intelligence in the field of online sales. AI solutions can serve as a very useful tool in business promotion, particularly in the field of eCommerce. Let's learn more about the main trends in the use of AI in eCommerce that will determine the direction of the market development this and following year.
Top AI Applications and Trends in eCommerce Right Now
The following are the ultimate uses the progressive technology of artificial intelligence finds in the field of eCommerce. These cases are not only buzzing right now, but they will also shape the trends of the following years, advancing the convenience of modern eCommerce even further.
Client demand forecasts
Business promotion is simply impossible without knowledge of the market and customer needs. And the ability to anticipate the wishes of customers will help form a loyal audience and a positive brand reputation. AI in eCommerce is used to collect data from customers' histories of purchases.
Based on it, you can make predictions of what buyers will want to buy next time. The predictive AI model will also be useful in developing a strategy for further business development focused on minimizing risks.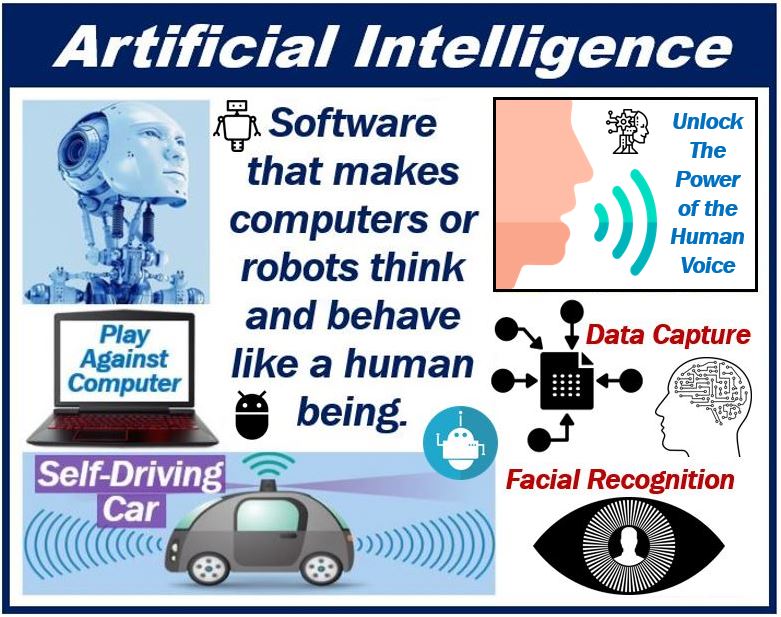 Personalized newsletter
More than 90% of shoppers expect to receive personalized deals from brands, according to an Accenture report. AI-powered recommender systems can help you hone your personalized customer service.
By analyzing customer data about viewed and purchased products, AI helps to select products or services based on personal wishes, and also offers unique offers. AI technology for creating recommendation systems has already proven itself well – such market giants as Amazon and Netflix can boast of successful cases.
Search visualization
Visual search is a way to select products of interest using real-world images, be it photographs, screenshots, or image URLs from the Internet. VS technology uses artificial intelligence to understand the context of these images and generate a list of related search results.
Many known eCommerce market players have developed their own visual search tools – for instance, IKEA, ASOS, Amazon, Google. AI and VS help create an intuitive interface for customers, which reduces the time spent searching for and buying a product of interest.
Augmented Reality
This AI-powered technology can rightfully be considered the main trend not only in 2021 but also in subsequent years. Virtual fitting rooms help to visually evaluate the product and "try it on" for yourself or for your home interior.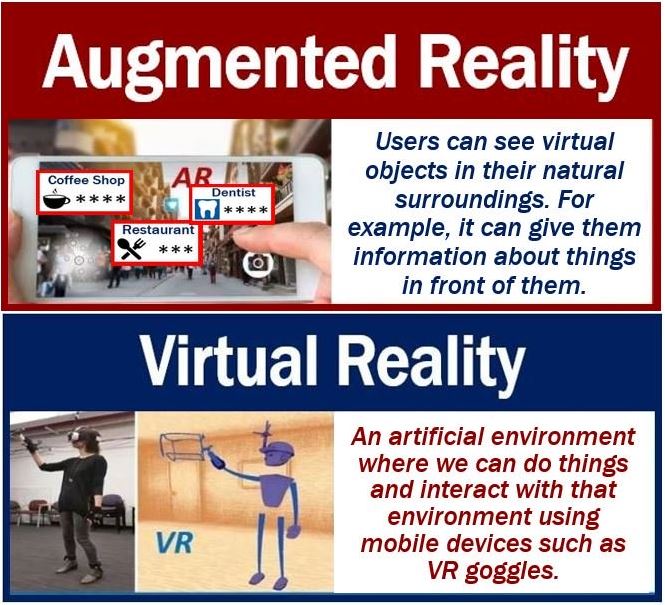 AR technology is equally effective in improving the delivery of different categories of goods, be it clothing, decor or interior items, jewelry, and much more. According to Harvard Business Review, back in 2020, more than half of buyers preferred to use VR technology before buying, and this number continues to grow steadily.
Customer experience localization
Another instance of the effective use of AI in retail is the localization of customer experience. It is based on the analysis of customer experience data and helps to select the most optimal offers. This personalization option is suitable for companies that provide various services – for example, in the field of tourism or entertainment. Targeting data is also used to localize the customer experience, which makes it possible to create better deals for customers.
Why Your Business Needs AI Solutions Now
The use of artificial intelligence in the eCommerce market is not just a whim, but a necessity for those who want to keep up with the latest market trends and demands. The solutions that AI offers will also be useful for:
accelerating task completion;
creating optimal solutions based on the collected Target Audience data;
optimizing processes of collecting and storing data.
The ultimate benefits of AI in eCommerce are clear but varied. If you want to attract new customers, increase profits, and build a positive reputation for your company, the NIX team of professionals will help you implement customized AI solutions and achieve your goals in the most personalized and individually efficient way possible!
---
Interesting related article: "What is Machine Learning?"