If you are a fashion guru who is looking to build an omnipotent website, then you should definitely rely on graphic design and everything it has to offer. Both of these professions are very inventive and allow people to express their creative side.
So instead of relying on someone else's talent and creativity, it would be much better to take a look at these very simple, yet effective tips that will enable you to combine these two and make the most of them. Let's see how you accomplish that!
Out-Of-Ordinary Font Is An Amazing Idea
If you're looking to build a website that's going to showcase how unique your brand is, then you need to pick a font that's going to perfectly depict it. If you do not have the slightest idea where to find it, then it would be wise to check out some of the most popular fonts from BLKBK because they are like nothing you have ever seen before. One of a kind, indeed!
And that's pretty hard to find these days. What we love about them is the fact that there are fonts of different sizes and styles, which means that even the pickiest fashionistas will be able to find something they love!
Can't Go Anywhere Without A Plan
No matter how creative and innovative you may think you are, you are probably aware of the fact that without the proper plan, you cannot make anything worthy. Therefore, before you even turn on your computer, first be sure to think about the design you want to have.
What do you want your visitors to see? As a fashion enthusiast, you have probably dealt with sketches in the past. Well, that's exactly what you'll need for these purposes as well. If you want to develop a fashion-related site (or any other, for that matter) then it would be advisable, to begin with detailed sketches that are going to help you plan out every single page, and help you determine where all your content is going to be.
If you need some guidance when it comes to this, then you can always create a mood board, to help you awaken wonderful ideas and inspiration. We know that a lot of people tend to do this when they feel like they're stuck.
Simplicity Is Desirable 
A lot of people (particularly newbies) believe that the more complicated a specific design is, the better. But that's actually not the best idea. In fact, it can often be very counterproductive and can cause your design to completely lose its efficacy.
Thereby, we would recommend you stick to simplicity, at least in the beginning, while everything is in the works. We know that as a fashion lover, you want to embellish things as much as possible with a variety of different decorations, but precisely they can oftentimes be too distracting. So for starters, go for less, and then, at some point, you can modify things if you don't like them.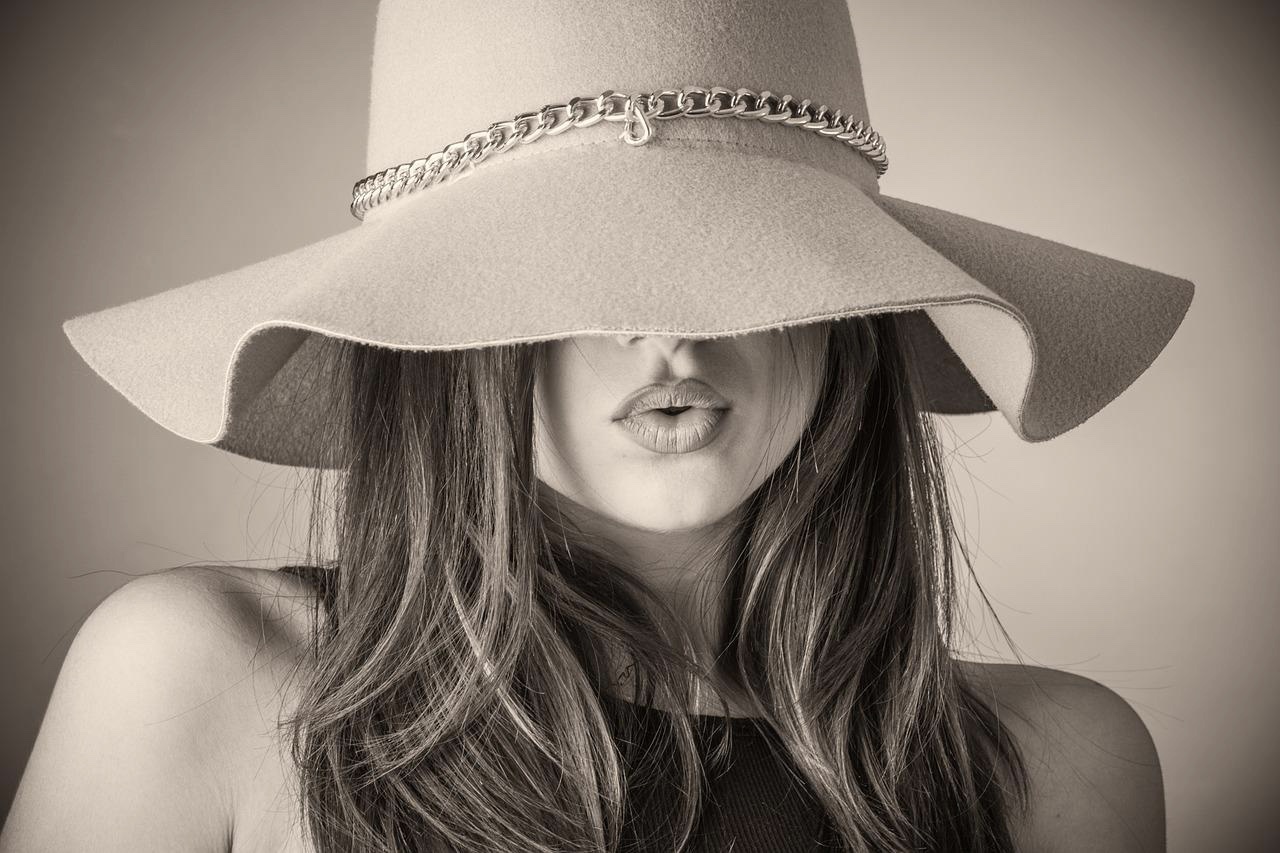 When graphic design and fashion join forces, it seems like they are ready to take over the world. We are absolutely sure that with the help of these tips, you'll be able to create anything your heart desires.
---
Interesting Related Article: "A Guide to Getting Your Business Attention in 2023"