Starting out in the business world can be both an exciting and scary thing.
While you have designs to make your small business happen, you can have reservations too.
That said will everything fall into place so you can recognize your business dreams?
Have a Sound Plan Going in
In your quest to get your new small business off the ground, here are three keys to focus on: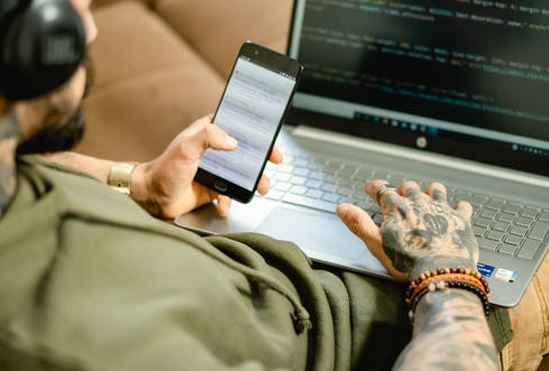 Having your finances in order – How good of a job have you done with managing money up to now? It is important that you are not in major debt as you look to get things off the ground. Having sizable debt can set you back before you even get your first customer. If not planning on seeking a loan, help from investors, and so on, you're going to need to come up with the finances. One thing you might think about is starting your business out slowly. If you have a current full-time job, you may want to do your new biz on the side. Another possibility is working it out of your home if conditions are right. Doing both these things will save you money on having to rent or buy office space. It also allows you to build clients part-time and still have that full-time income in another job.
Doing much of the work on your own – Unless you see a small business with no employees, odds are you will hire people. To save money early on, you may have to do all the heavy lifting. That will save you having to find help and of course pay the people you would hire. If you have any close family or friends willing to help you get the ball rolling, by all means, take them up on the offers. That help can save you time and money as you look to unfurl your business dreams.
Get the word out and see how others do it – One of the big keys to a successful business over time is the brand promotions. That said how good of a job will you do when it comes to spreading the word? Among the things you will need are a website, social media pages, and more. If you are in a smaller community, get involved in some local events. This allows you to get your name and that of your business out in front of people. You also want to take time to see how other businesses go about getting off the ground. You can use the Internet to check out some business success stories. There are plenty of blog posts, podcasts, and more detailing how folks began from scratch. So, whether you spend time checking out Bootstrappers blog or others, there is much you can learn. Being an educated business owner is to your advantage at the end of the day.
In getting your new business off the ground, what are you expecting it will take to be a success?
---
Interesting Related Article: "5 important tips for your new business venture to succeed"