Marketing is an essential part of business as it attracts new customers and keeps loyal ones working with you. With the rise of technology, marketing has become broader in how we can now connect with customers.
Just sending out weekly or monthly emails isn't going to work anymore. You need to get creative in your approach to marketing to stand out among the rest of the companies.
We're going to go over some of the best techniques to create the perfect go to market strategy that you can start using today.
Be Active on Social Media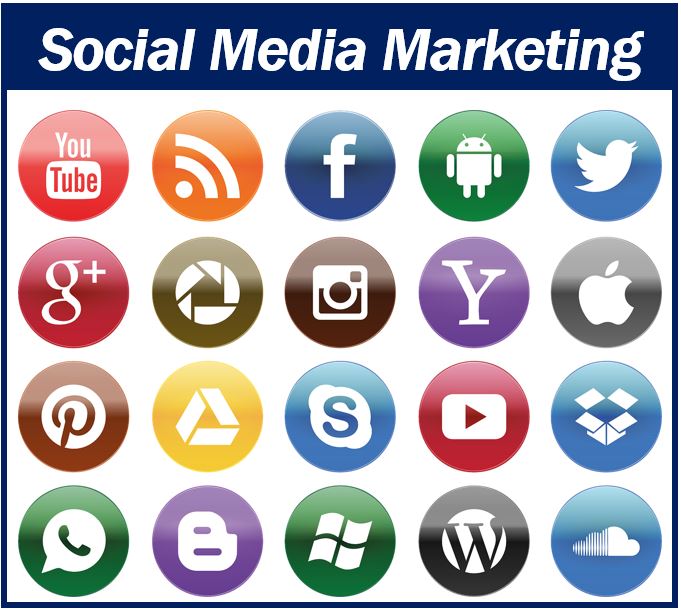 Social media has become one of the best platforms for all types of companies. You can create advertisements and pages for your business that many people will see because so many are already active on social media.
However, you must do some research regarding your target audience. This will play a significant role in which social media sites you should launch your business. If your target audience is on the older side, you should use Facebook to grab the attention of potential customers. It has been reported that 79% of people in the age range of 39 to 49 are active on Facebook.
What if your target market is a little younger? You should look at Instagram for your business pages. 67% of people between 18 to 20 and 72% of people 13 to 17 have been reported to use Instagram more than any other social media platform.
It's not good enough to be on social media, and you need to be active. You can post promotions for new sales or photos of your new products. You can also re-post a customer's great review or tell their story on your page.
Another excellent way to utilize social media is by creating an offer that if a customer mentions a post, they get a discount. This will get them in your store to spend money, and more people will see the post.
Create a Loyalty Program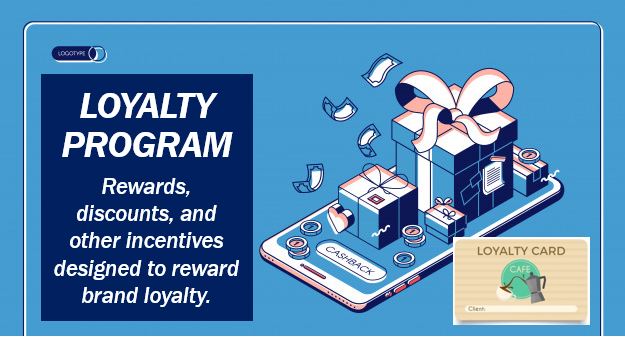 You can grab the attention of new clients with a sale or discount, but how do you keep them coming back to you? A loyalty program can do wonders for a business to create a community of clients who continue spending money with you.
If you have competitors, this is a great way to stand out and have shoppers choose you. People like to feel rewarded for their loyalty. This also gives you a group of people who'll advocate for your company when others ask for suggestions.
You have to find the right balance between how much they need to spend and then how much you'll reward them. The amount must be high enough to encourage the shopper to spend more than they usually would, but not too much, or the clients will never get their prize.
Also, the reward needs to be attractive enough that people want to get it, but not too much of a business cost to affect your profit seriously. You can do seasonal promotions and record the data to see what worked the best for your customers and your business.
Host an Event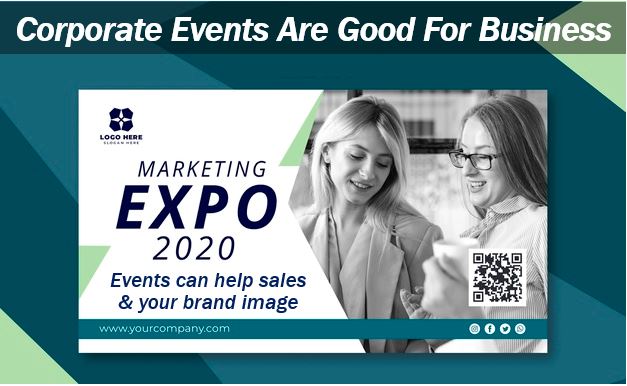 Hosting an event will make people come to your business, which means they'll probably buy something. You can hold one for a holiday or as a fundraiser. The event doesn't have to relate to your business either.
For example, you can host a puppy play day and then give part of that day's sales to a nearby adoption center. You can host a painting and wine night and provide a percentage of that night's sales to the local schools.
It was reported that people are more likely to shop and spend money with companies that give back to charity. It's most effective with people between the ages of 18 to 34, showing 66% of them are in favor of this. However, it's still true as people get older. 59% of people between 35 and 44 are in favor of it too.
You'll likely make more money these days, and you'll be giving back too, which will make you feel good and make your business come across as humanitarian.
The Bottom Line
Marketing has been around forever, but it has changed and developed as we advanced as people. A newspaper ad doesn't have as much of an impact anymore. You have to get creative in your approach.
Our recommendations are to be active on the right social media site, make a loyalty program that will keep your customers coming back, and host events to get people into your store to spend money!
__________________________________________________________________
Interesting related article: "What are Marketing Tactics?"