Planning on becoming an entrepreneur but don't know where to start? From having a profitable idea that customers will want to buy to planning everything in detail, running a business can be overwhelming.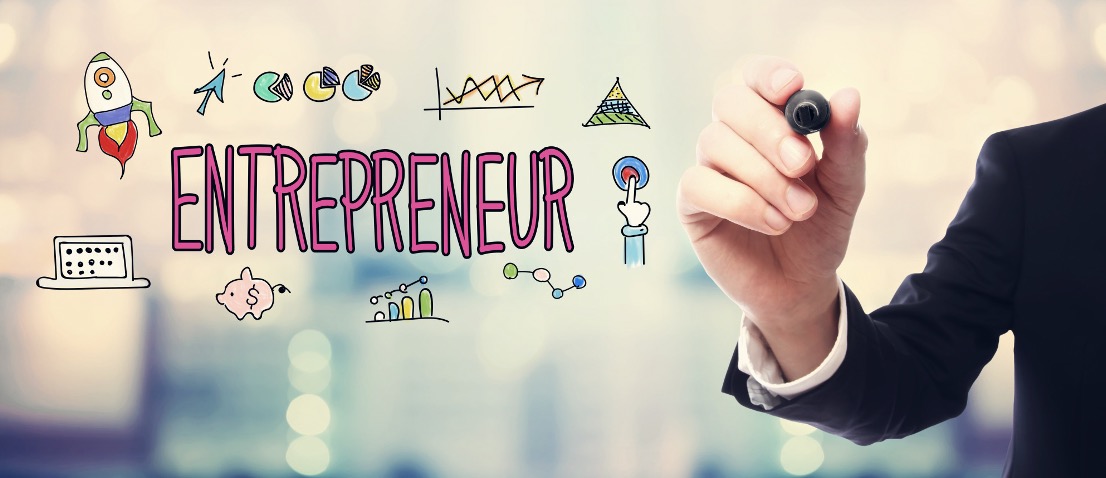 Entrepreneurship isn't easy, but if you keep at it and have a clear vision, it'll be well worth your time, money, and effort.
Keep reading to discover 3 essential pro tips you should know if you're thinking of becoming an entrepreneur.
Have Passion for What You Do
The key to becoming an entrepreneur with a successful business is in having a passion for what you do. The life of a business owner is hard and challenging, so you need to have a vision and love for the business to keep you going.
Money should be your last motivator. Instead, make it your mission to help customers improve their lives or businesses with your products. This passion will keep you motivated when things get hard (and they will) and help you stick to your plan when you feel like giving up.
Learn New Things Every Day
One of the best entrepreneur tips is to never stop learning and advancing your skills. If you're new to running a business, the only way to get knowledge and experience is to be open to failure. Most businesses won't take off in the first year, so you need to be patient and keep learning from each mistake.
Also, listen to your customers' feedback closely if you want to improve. Their voice should matter most if you want to be successful and offer a premium product that'll become a customer favorite. Ask for business advice from other successful entrepreneurs and industry experts. This is how you grow and evolve.
Have a Vision and a Plan
Being an entrepreneur looks easy on paper, but when it comes to taking action, only those with a clear vision will succeed. In order to turn your vision into reality, you need a detailed plan for your business.
Before you launch, create a business plan for at least one year. A solid business plan should have an executive summary, a description of your products and services, budgets and finances, employees, goals and KPIs, marketing plan, and profit projections.
You should also make a plan for the months leading up to the launch, as well as for the first six months after you launch. This means getting the appropriate licenses and permits, securing a good location, building a website, and finding ways to get your first customers. In entrepreneurship, things change quickly, and you can't predict the outcome, so it's better to be prepared.
Use These Entrepreneur Tips To Launch a Successful Business
Whether you're a first-time business owner or have some experience as an entrepreneur, these tips will help you launch and grow a successful business. If you have passion and love for what you do and truly want to help customers with your products, stick to your plan and the results will come.
Want more business and entrepreneurship tips? Check out some of the other articles we've written on these topics and stay tuned to discover more of the latest industry news and trends.
---
Interesting Related Article: "8 Online Business Ideas for Savvy Entrepreneurs"