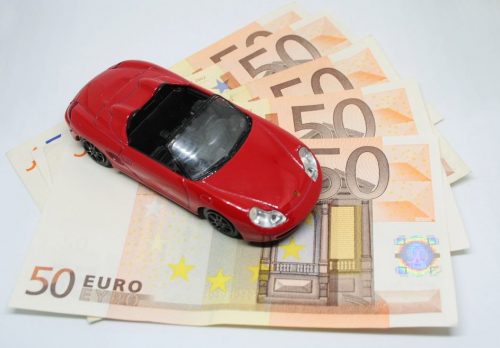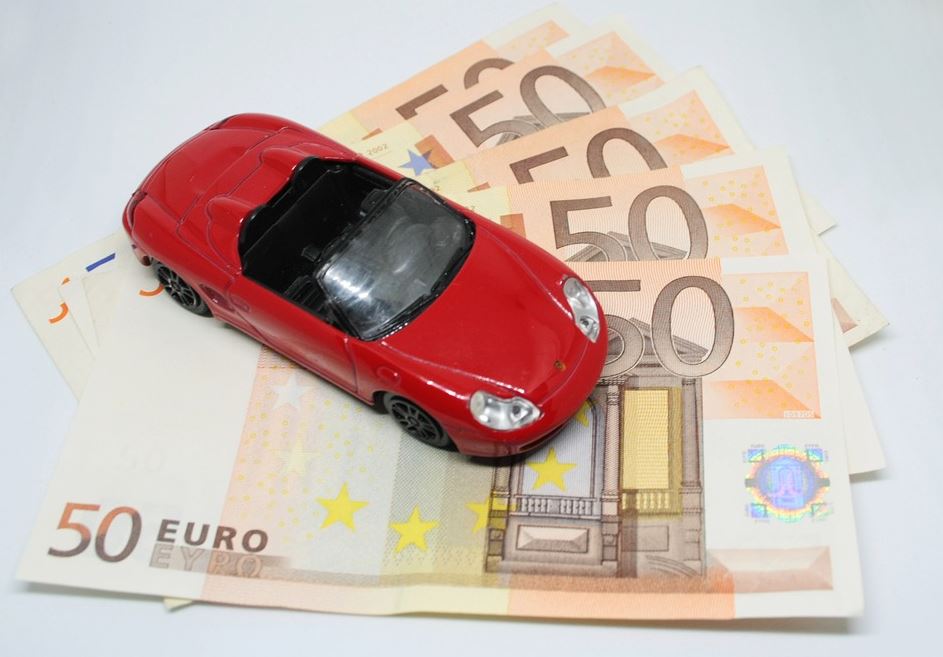 When you get a new car, you are obliged to take care of your property. You might have plans for getting spare parts and automobile services. However, things around the vehicle are more significant than the four-wheeler itself. Theft and accidents can happen in an owner's life. Nobody wants to get involved in such tragedies but taking precautionary steps is a priority. It will help if you get cheap auto insurance. Auto insurance can compensate for any financial loss and damage caused by a setback. Before you move on with the idea of buying car insurance, put the brake on the plan and ask the following questions.
Is your credit score good enough
Insurance companies will look into the information from your credit report of your financial transaction. The credit score tells your history of paying and non-paying of your debts to lenders that loan you money. If you delayed or skipped paying off within the agreed period, it will affect your credit score. Auto insurance companies will decline your request for the plan if your credit score looks terrible. It is essential to pay the bills in time and keep your credit card balances low. A good credit score can impress the insurer at first sight. The company may offer you low-interest rates on credit cards and better car insurance rates.
Which one is a better insurer?
When you search for a car insurance provider, thousands of companies may pop up on your computer screen. Each company is likely to have unique plans and packages. To avoid any doubt about choosing the right one, read reviews provided by their clients. Talk to local insurance providers to find out popular competitors. When you visit their website, you may see various policy coverage featured in specific plans. Note down the programs that are suitable for your requirements and compare their service model. When you find anything interesting, contact their representatives. After a clear understanding of their offering, get ready for financial arrangements.
Is there any discount plan?
 An insurance plan may come with features specially designed for specific individuals. Most auto insurance companies offer discount packages so that vehicle owners can get benefits in their time of need. Some provide anti-theft equipment, while others offer discounts for parking lots. For example, if you already have parking access, you can look for other perks. When you find deals, you qualify for an application, get cheap auto insurance. If you wish to get the best insurance at the most affordable prices, you can redirect to San Angelo Pronto Insurance.
To learn more about car insurance, consult an insurance brokerage company specializing in insurance and risk management. It will help you choose from the best policies available on the market. Auto insurance is an essential thing; that is why you must be very careful while buying. So, make sure that you compare different insurance providers and buy the most suitable insurance plan for your car and secure your vehicle from other prospects.
---
Interesting Related Article: "How to Choose the Best Auto Insurance Policy?"