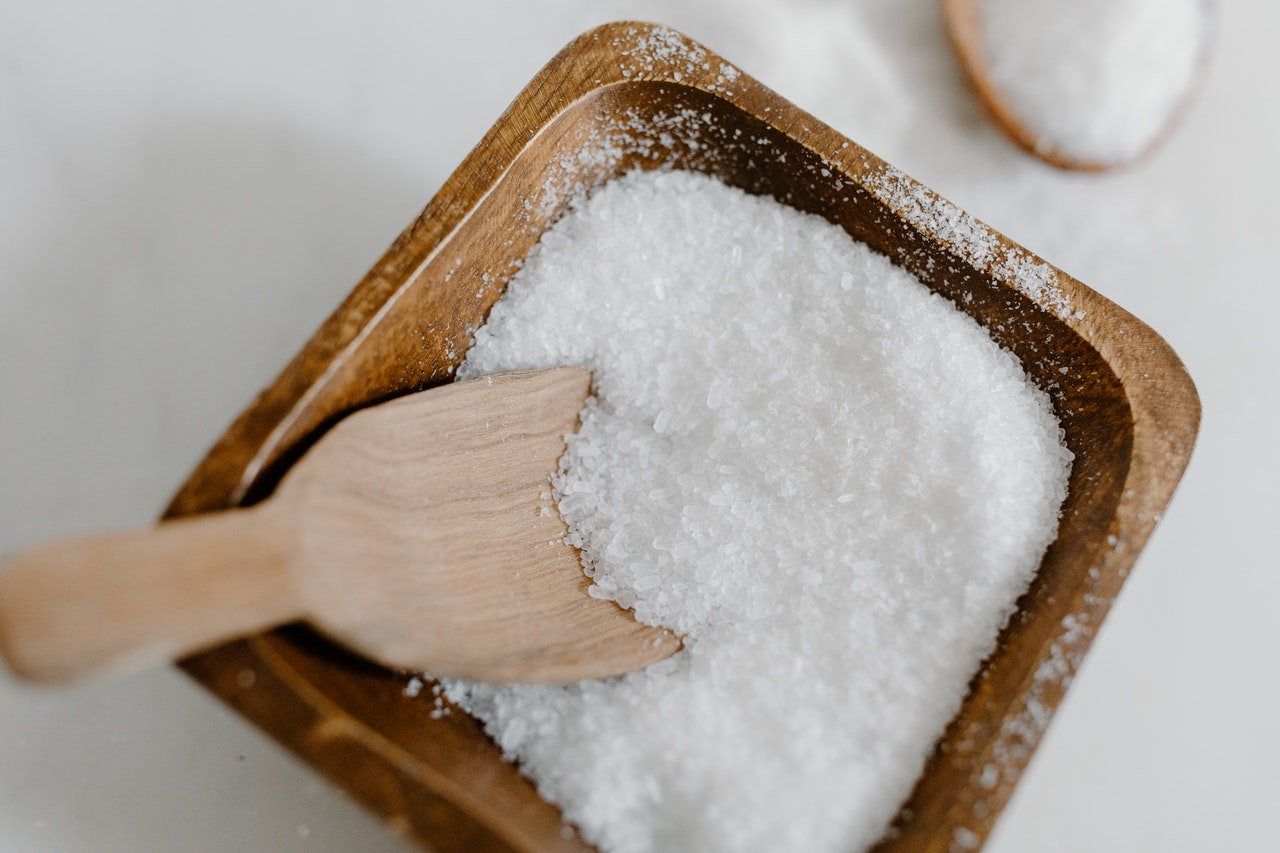 Winter means it's time to start thinking about how you plan on handling ice and snow. And if you live on northern highlands, your primary way of dealing with the slippery stuff Mother Nature throws your way is by looking for reliable rock salt for sale.
But when should you begin stocking up on rock salt or other ice-melting compounds? Here are three simple rules for when you should buy your ice-melting products this winter.
Purchase before it snows
One of the greatest mistakes that most people make is to wait until the snow begins to fall before heading to the store to purchase rock salt. Once a winter storm has already arrived, you are going to be forced to go out into hazardous and likely icy conditions to pick up your deicer.
At the same time, most drivers will be out on the road trying to do the same thing that you are doing. Unfortunately, the combination of inclement weather and high traffic is a recipe for vehicle accidents. 
Although you will not have to drive in ice or snow, you will still need to navigate the streets and stores when they are filled with hysterical shoppers trying to purchase rock salt before the storm arrives. The best and safer thing to do is stock up on rock salt and other ice-melting materials before the winter begins.
Getting rock salt before any sudden storms hit will give you peace of mind and a calm feeling. It is simple to store rock salt in sealed containers at temperatures above freezing, so there is no reason not to purchase your compounds early and enjoy the comfort for the rest of the season.
Buy the salt while it is fresh
Rock salt is much fresher ad more effective at the beginning of the season. The longer the compound stays on the self, the more time it takes to clump together and settle, thus becoming less effective.
Furthermore, some stores don't keep their rock salt properly, allowing the storage areas to fall below freezing temperatures or come into contact with moisture. This can lead to serious damage to the product or reduce its efficiency and effectiveness.
It is wise to purchase rock salt early during the winter to make sure you get the right and freshest products possible. After that, you will gain control over the storage conditions of your products so that they will continue to remain fresh throughout the winter and last through the whole season.
Buy the salt while it is in stock
Don't wait until the last hour to purchase rock salt since you might find the shelves empty when you get to the store. And don't get caught off guard in your time of need. Buying your rock salt early before winter will help you ensure that you and your family will be protected during the winter.
It is crucial to buy rock salt at the appropriate time. Now that you know when to buy rock salt, you should take action before some of the more serious storms start to fall into your region. Look for a reliable and trusted supplier for bulk rock salt for sale.