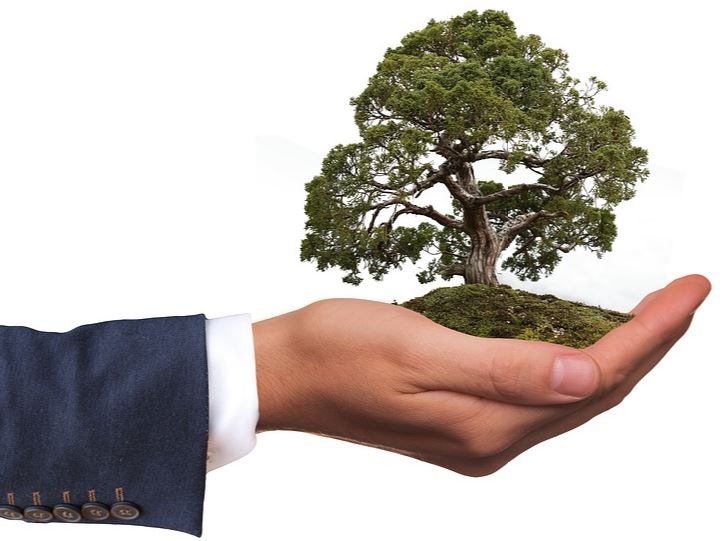 Those who start small businesses have a wide variety of financial and other needs. For most, the priority is to generate enough working capital to get through the first few months when customers have yet to discover the new company's goods and services. Joining a chamber of commerce at the local and national level is an effective way to bring in new clients, but it's also imperative to have a flawless, fully functional website. Here are three steps that can help owners get started.
Refinance Student Loans to Generate Working Capital
For owners of new businesses, cash flow is a point of central concern. Having enough cash to sustain daily operations before profits start coming in can lead to high levels of stress. Entrepreneurs who refinance their old college loans can deal with this age-old problem directly and generate much-needed capital at just the right time. Whether you opt for a fixed or variable student loan rate within the new agreement is up to you.
However, it's imperative to know the difference between the two and how each one can impact your financial results. Start by reviewing an informative guide that explains all the details, shows how fixed and variable rates work, and helps business owners make the right decision about handling college debt refinancing. The goal is not only to generate working capital but also to get the best terms, rates, and payment structure on the new loan.
Join the Local Chamber of Commerce
New-age business mavens tend to overlook the value of joining a CoC (chamber of commerce). The organizations have been around for more than a century in most major US cities and much longer on other continents. While there are modest membership fees and other expenses associated with belonging to a CoC, the benefits are numerous and far outweigh the costs. Belonging to a chamber is like having a built-in professional network. Members support each other in various ways, particularly by patronizing each other's businesses.
Additionally, members can take advantage of group discounts on goods and services sold by other member companies. But for most who join, the primary benefit is branding. Consumers notice when merchants are chamber members, especially if companies utilize the CoC logo in their advertising materials. Buyers and potential customers tend to view chamber membership as a mark of reliability and trustworthiness.
Invest in an Attractive, Functional Website
Unless you possess top of the line tech skills, pay an experienced pro to build a website that gets all the details right. Aim for a seamless shopping cart, eye catching main page, relevant content, flawless About Us, Contact, and Services/Goods pages, crisp images, SEO-enabled wording that helps users find you, and other components of the very best websites in the industry.
If it's not possible to find a provider through word of mouth or direct referral, spend time reviewing portfolios of several leading providers. While price should be part of the overall decision process, don't be afraid to invest in an expert or firm that can produce solid results. For new entrepreneurs, the name of the game is getting noticed. No matter how good your products or services are, profits won't come unless people visit your website and make purchases.
---
You may be interested in: How Mortgage Refinancing Can Benefit Your Home