If you get to a point and time where you decide to sell your startup business, are you confident all will go as planned?
Selling such a business is something you want to think through.
With that in mind, what tips might you need to sell?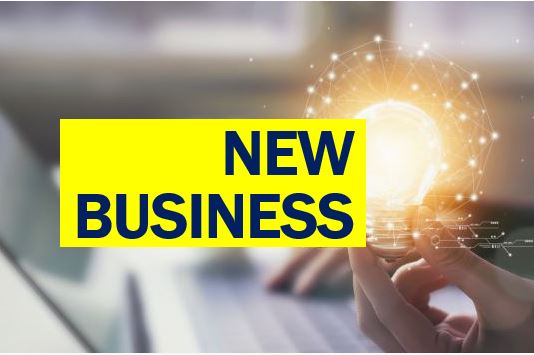 Don't Make Mistakes in Selling
In deciding it is time to sell your startup business, here are some tips to give consideration to:
Getting the right price – The last thing you want to have is you do not get the full value of your startup when selling. That said you want to have your business assessed to see what a fair price is for the industry you are in. If you do not get full value for your startup, you may well look back with regret one day. You might also find it harder to go and buy your next business if that is in the cards for you. Without resources to buy another business, your world could come to a grinding halt. Look at the assets and liabilities involved with your startup. Also make sure there are no financial complaints about your business. This can be things like lawsuits, tax issues and more.
Having help selling – As important as finances are, don't sleep on the importance of having some help. This is where having an expert on how to sell a startup business comes in so handy. He or she can work with you to get your startup out in front of the eyes and ears of prospective buyers. In doing this, you are that much more likely to see a sale go through. You have enough on your mind when it comes to selling your startup. Having someone else there to get things going and see a deal through can make all the difference in the world.
What happens to employees? – Unless you are selling a startup where you are the only worker, take into consideration what a sale would do. That is to the workers who've given you their all. You do not want to brush them aside as if they did not exist or had a stake in what is going on. So, be sure to place part of your focus on them. Will they be part of a prospective sale? If so, can you work out some sort of agreement with the prospective buyer? That is for him or her to take on your employees? If you are going to be starting up another business or buying one in existence, might your employees go with you? Also do your best to give your employees as much heads-up on this pending sale discussion as possible. This will allow them to look for other work as soon as possible if they need to do so.
In deciding to sell your startup business, you will undoubtedly have a lot going on in your mind.
As a result, do all you can to make things as smooth as possible.
Yes, it is a big step in your life.
That said you can pull it off without much fanfare when you put your mind to it.
Video – What is a startup?
---
You may be interested in: "Top 5 Revenue Models for Startups"