A staggering 42 percent of all employed Americans are now working from home full time, according to Stanford News. This astounding increase of 173 percent from 2005 shows how drastically employment trends have changed, particularly in the shadow of the coronavirus. The face of the working world is changing; adapting to our current reality is imperative.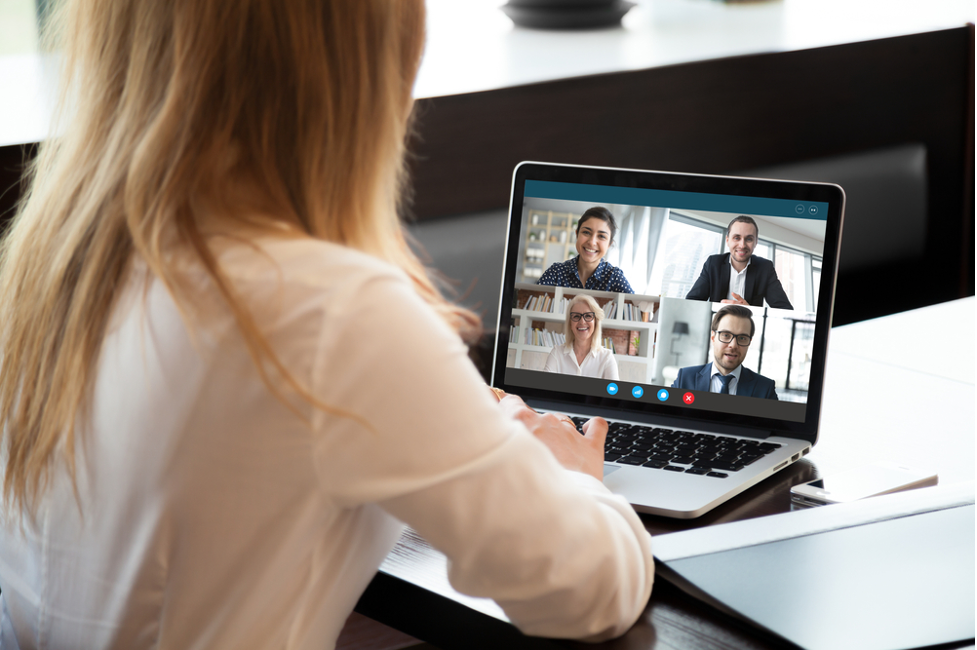 For those managing remote workers, here are three tips to help these employees develop their skills, confidence, and success while keeping connected with their leadership.
1. Encourage Communication
As the story of the Tower of Babel teaches, without proper communication, any job becomes impossible, whether that job is building a tower to reach the heavens or handling the daily influx of customer service calls. The entire team needs to be speaking the same language and feel that they are being heard.
To encourage effective communication in a remote-work setting, leadership needs to replace traditional face-to-face work meetings with online telecommunication. One way to do so is by scheduling regular video meetings. With options like Zoom, Google Meet, and WebEx, scheduling meetings is often easier now than it was to coordinate staff meetings in person.
By scheduling these meetings periodically and allowing staff to communicate (and sometimes commiserate), each worker will be reminded that he or she is still a necessary part of a team. Though employees may groan at the mention of mandatory online meetings at first, they will eventually understand that the point of these meetings is to allow them to be heard.
2. Provide the Right Tools
The daily success of any company depends upon two things: communication and employee management. In the remote world, managing a team not seen in person day to day can be a challenge, so the right tools need to be in place. Tasks, schedules, and expectations need to be clearly conveyed to employees, and the best way to make that happen on a wide scale is through the implementation of quality software that sets every employee up for success.
For example, Aspect's Performance Management Software can optimize your mobile workforce by outlining work expectations, schedules, and tasks to maintain smooth operations. It balances employee workflow by ensuring company staffing needs are met precisely, not over or under, and uses real-time intraday tracking to monitor employee schedule adherence. The result is that expectations are communicated and employees are effectively managed to best serve customers.
3. Show Appreciation
When leadership does not see their team in person, employees miss out on the small gestures of appreciation — managers were able to offer gratuitous comments like, "Great job handing that this morning," in passing, or spring for pizza for the department once in a while. These opportunities no longer present themselves in remote working, so managers have to get more creative in how they express appreciation.
One method of showing employee appreciation is to arrange an after-hours online happy hour for the staff. Employees BYOB (alcoholic or non), log in via webcam and catch up with their co-workers on the latest Netflix series, current events, etc. — anything outside of work topics. You can incorporate games and online scavenger hunts to serve as team-building experiences as well.
All Things Considered
By showing appreciation for your team's hard work, offering tools that help them succeed, and encouraging effective communication, managers can feel confident in overcoming any new challenges their company may face during the transition to remote work. When remote workers are confident, happy, and successful, your customers will feel the same way when working with your company.
---
Interesting Related Article: "How To Save Money & Resources In The Office"