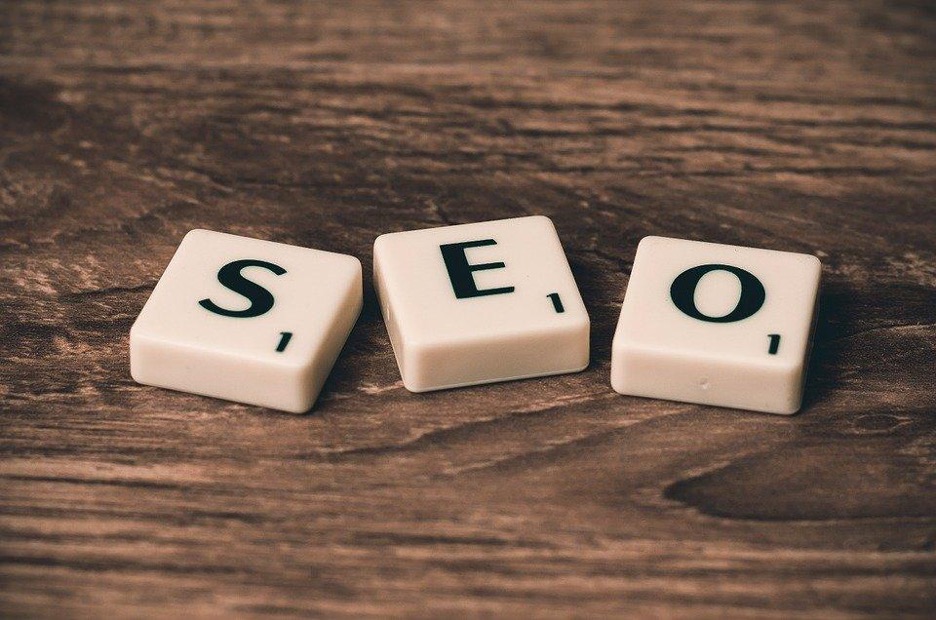 SEO has become a large buzzword lately, and for good reasons. It is a marketing practice that has numerous benefits for everyone, from developers to professionals. SEO stands for Search Engine Optimization and can help you generate more traffic to your website by increasing your rank on search engine result pages. For sites such as blogs that heavily rely on viewership for income, SEO is very important. 
Search Engine Optimization uses specific techniques to help your website show up higher in the ranks when people use search engines. This is a form of marketing that specializes in generating organic (non-paid) traffic to your websites. It is an essential skill to know as the online world grows. Google generates over 10 billion searches in a month, and these numbers are still climbing. If your website is not search engine optimized, it's likely you are being buried by hundreds and thousands of other websites. It also means you are losing out on countless business opportunities. 
Optimize Your Website 
Learning to optimize your website is crucial to surviving in the current online business world. There is more fierce competition than ever in every field imaginable, and a website or blog that isn't properly optimized will greatly hurt your business. Optimizing your website will make it rank higher in Google and stand out against your competitor. Appearing before another blog or business can be what separates you from failure. 
Optimizing your website is possible in multiple ways, but one of the easiest ways is through proper keyword research. SEO utilizes keywords to increase your ranking in search bar results. Using the right words will help generate organic traffic for your website and blog. This can create a greater conversion rate for your website, which is why optimization is very important. 
Owning Your Online Reputation
SEO allows you to take hold of your online reputation. While SEO can optimize your search result, it can also help you curate your internet image. When done correctly, SEO can help you appear higher in the results bar, and this creates an illusion of your site/blog being more credible than others. Readers will think that you are more respected or knowledgeable in your field than your competitors. Being higher on the search bar doesn't just attract more traffic; it also adds more credibility to your site. Optimizing your site will place your website among large sites such as Forbes, Glamour, and Vogue. Notice how you can often find yourself ignoring the ads following a search even if they are above the "big names." We are more perceptive than we know. People will have more trust in you since you have organically created your position on the top of the page instead of buying an Ad placement at the top.  
Building Your Business
Appearing at the top of the Search Engine Results page can also help businesses. Dental Marketing Guy, a dental SEO course creator and expert in SEO, believes that you can incorporate backlinks into your website and attract more customers to your website. Backlinks are one-way links that send you to another website with relevant information. When you are at the top of a search page, other blogs will create more backlinks to your blogs. Having other blogs backlinks, your page helps establish trust in your website, and it can also help your business earn more money. SEO increases the number of visitors and sustainably lifts ranks in search engine pages on a long-term basis. Learning your niche and optimizing your site can make you tens of thousands of dollars. 
Career Choice 
Learning about SEO is not just helpful for promoting a business or increasing your online presence. It can also be a great career choice. SEO is a growing career industry with the popularity of internet platforms. SEO experts have many job opportunities, and the scope and depth of SEO services can vary greatly. The industry is estimated to be worth nearly 100 billion dollars in 2021, and it remains rapidly growing. Everyone uses the internet, and search engineers rule our lives. Many brands want to gain organic traffic and users, which is only done through SEO. Since it is a competitive field, there is regular SEO maintenance needed, which means experts are never short of a job. 
Currently, SEO is a great field with high pay and a growing marketing cap. SEO is a long-term investment, both for creators and owners. It will not have an instant result, but if you are patient and diligent, you can learn a lot from SEO.  
---
You may be interested in: 11 of the Best Free SEO Tools