When a business owner decides it's time to start winding things down and moving toward retirement, they often start to worry about what they will do with the company they've poured so many years of work into.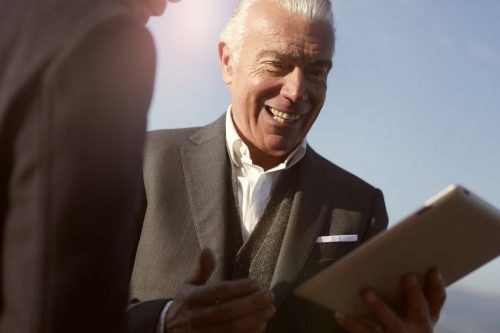 Though it is common for some small business owners to hand the keys over to a trusted employee who knows the company from the inside, or a family member who wants to continue the legacy, these options aren't always available — or desirable.
In such cases, the best way to handle a sale is by working with a mergers and acquisitions broker. M&A brokers can help with the legal and practical aspects of divestiture, but before you settle on a brokerage, make sure they offer the following services:
1. Valuation
Before you can make a successful sale, you need to know what your company is worth — is the price you have in mind a fair market price? Have your own calculations taken into account all the value and risk that your business carries? Are there ways you can increase the value of your business before you start marketing it?
An M&A brokers that has extensive experience with the market for small and medium sized businesses in your industry can provide an accurate valuation that will help you enter the marketing stage confident that you know what your company is worth.
2. Confidential Marketing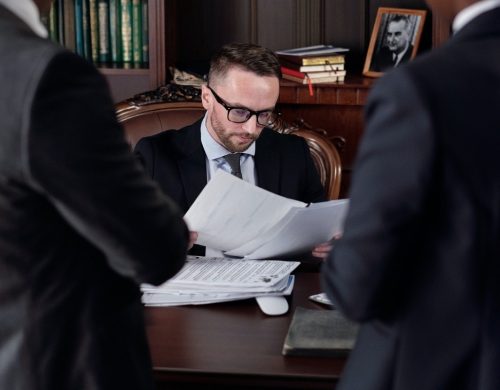 Marketing is one of the most sensitive parts of the divestiture process. On one hand, you want to make sure you provide potential buyers with all the information they need to make an informed decision, but on the other, having word get out that you're selling could damage your business and cause problems with your employees.
A good brokerage will help you navigate this process by targeting potential buyers, creating a blind listing, and working on your behalf to market your business discretely.
3. Due Diligence
Selling a company is a legal process, and like all legal processes, it is governed by certain regulations. Handling the red tape can get pretty complicated, but it is important to ensure that both parties in the sale are getting a fair deal. Most brokerages should have experts on hand who can take care of this aspect of the sale on your behalf.
4. Negotiating and Closing the Sale
Selling a business isn't as simple as slapping a price tag on the company and waiting for a buyer to come along. You can expect some back and forth with an interested buyer, and you'll want to make sure that you have a strong negotiating partner at the table with you.
This is an essential part of any business sale, so make sure the brokerage you work with has a proven track record of successful negotiation, and that they can also take care of the technical aspects of closing the sale.
Finding the right M&A broker to work with during your business sale is a necessary step to take if you want to reach a fair deal when selling your business. Before you commit to working with a brokerage, make sure they will be able to offer a professional valuation, confidential marketing, full due diligence, and negotiation and closing services.
---
Interesting Related Article: "Beginner Tips on How to Avoid or Minimize Brokerage Fees"