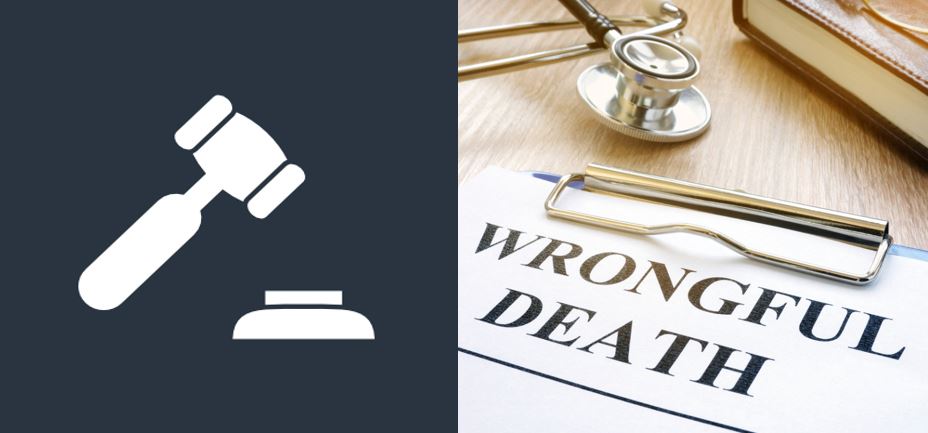 Losing a loved one is always difficult, but the pain can be unbearable when their death could have been prevented. If fellows have lost their loved ones in an accident that was not their fault, they may wonder if they have grounds for a wrongful death lawsuit.
This blog post will discuss four situations that often warrant a wrongful death lawsuit.
1) Medical Malpractice
Medical malpractice claim costs in the U.S. have increased by 50% since 2009. In 2016, the average payout per claim was $329,000. If you have lost a loved one due to medical negligence, you may be able to file a lawsuit against the responsible parties.
Medical malpractice may occur due to various reasons like:
-A doctor failing to diagnose a condition
-A doctor prescribing the wrong medication
-Surgical errors
-Anesthesia errors
These are examples of medical malpractice that could lead to a wrongful death lawsuit. If somebody believes their loved one died due to medical negligence, they should speak with an experienced attorney about their legal options.
2) Misdiagnosis or Failure to Diagnose
If a doctor or other medical professional misdiagnoses a patient or fails to diagnose a condition properly, it can result in the patient's wrongful death. It is especially true if the condition is treatable and the patient would have had a good prognosis with treatment.
For instance, if a cancer patient is misdiagnosed with the flu and given over-the-counter medication, cancer will continue to grow unchecked. When the patient is properly diagnosed, it may be too late to provide treatment that would save the patient's life.
In this situation, the doctor or medical facility may be liable for wrongful death. Again, a lawyer can help clients determine if they have a case. They have the right experience and will know how to investigate what happened.
3) Substandard Care
A healthcare center or hospital owes a duty of care to its patients. It means that the staff must provide an acceptable level of care that meets the professional standards in the industry. If a healthcare provider fails to offer this standard of care and results in a patient's death, the facility may be held liable.
For example, the staff failed to monitor a patient's condition properly, failed to give the right medication or dosage, or committed errors during surgery. If this negligence led to a death, the deceased's family might have grounds for a claim.
4) Car Accidents
The CDC reports that there were 45,343 motor vehicle fatalities in 2005 in the U.S. If a person has lost a family member in a car accident caused by someone's negligence, they might have grounds for a lawsuit.
Some common causes of car accidents that can lead to wrongful death lawsuits include:
-drunk driving
-reckless driving
-speeding
-driving while texting or talking on the phone
-failure to obey traffic laws
If you have lost a loved one in a car accident, contact a lawyer to find out if you've grounds for a lawsuit. The statute of limitations for filing a lawsuit differs from state to state, so it is important to act quickly.
Conclusion
Wrongful deaths occur every day in the United States. If you have lost a loved one due to someone else's negligence, you may wonder if you have grounds for a
lawsuit. While nothing could bring back your loved one, filing a lawsuit can help you obtain justice and compensation for your loss.
---
Interesting Related Article: "What is the process of a wrongful death case? "