Let's suppose that you sell skis on your eCommerce site. You may have the best skis ever produced in the history of mankind. But they are likely only going to sell at certain times of the year for obvious reasons. Which makes it difficult to make more money than you already are. That's not to say that every seasonal product can only be sold during the season in which the product is mainly going to be used.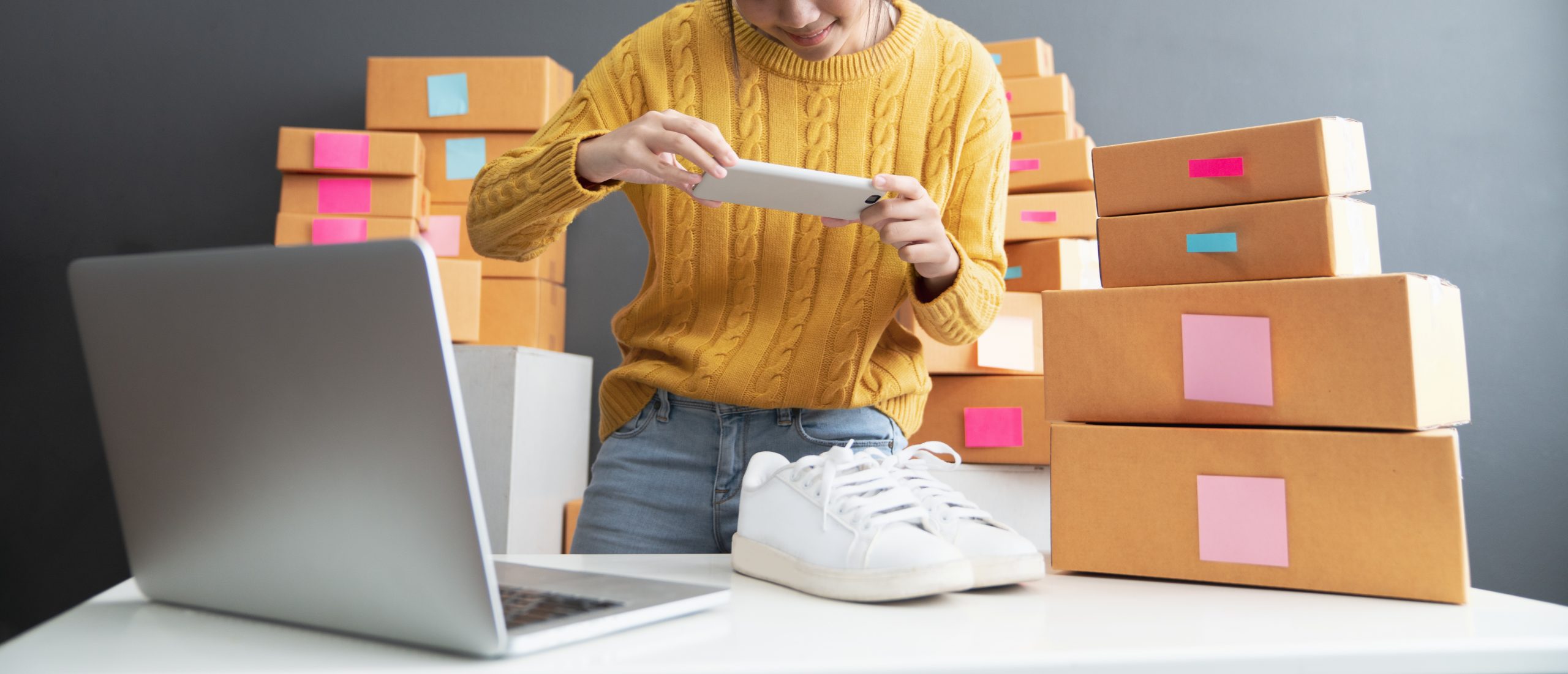 There are strategies that can help you prolong your selling season and make more money. In this article, we will go over some of the strategies that work to help you make more money off of your seasonal items for sale on your eCommerce site.
1. Stay ahead of trends
You would be very surprised at how many times a trend pops up that would allow you to sell your product even in the off-season. The internet enables a lot of ideas to go viral and you never know what the next trend is going to be.
Even eCommerce trends sometimes come up out of the blue so you should always know what is happening across online stores in many different niches.
2. Take advantage of events and holidays
Even in the offseason when it comes to your products there are events that you can use to promote your product. In the case of skis, a seasonal product, you could make a big push for selling them even in the spring when people are expecting a lot of Memorial Day sales.
Also, people may be waiting for their tax returns to come in to use their refund for big purchases. Make sure they think about your product when the time comes so you can take advantage of people having some extra money.
Then there are times when people may not be thinking of your product yet as the season hasn't arrived, but as it approaches you can entice people to buy early to make sure they have everything they need once the season begins.
3. Add more products
There may be times when even off-season people can be using things that make sense for your store. In which case you can start selling those other products on your site.
An example of this would be if you sell fishing gear. In the off-season, people are putting their rods and reels away for the year. But, there is always ice fishing that many people enjoy so your site can pivot and start promoting fishing gear for people that hit the ice for pike and smelt.
4. Focus on the customer
You can sell more during the season that your product is relevant to if you focus on the customer rather than sales. Take some lessons from the previous year when you were selling at your peak if there were any customer service issues. Maybe deliveries were slow or there were mistakes made with shipping the right product.
Learn from those mistakes and make sure that you are taking good care of your customers. This way your revenue will be higher, and you will build more brand loyalty.
---
Interesting Related Article: "How to choose an eCommerce platform for your online store?"