Just because you're not sharing a physical office with your remote employees doesn't mean you can ignore their happiness and health. In fact, ensuring these virtual workers are enjoying their work is all the more important because it's so easy for bad habits to develop, from over-working to unhealthy eating.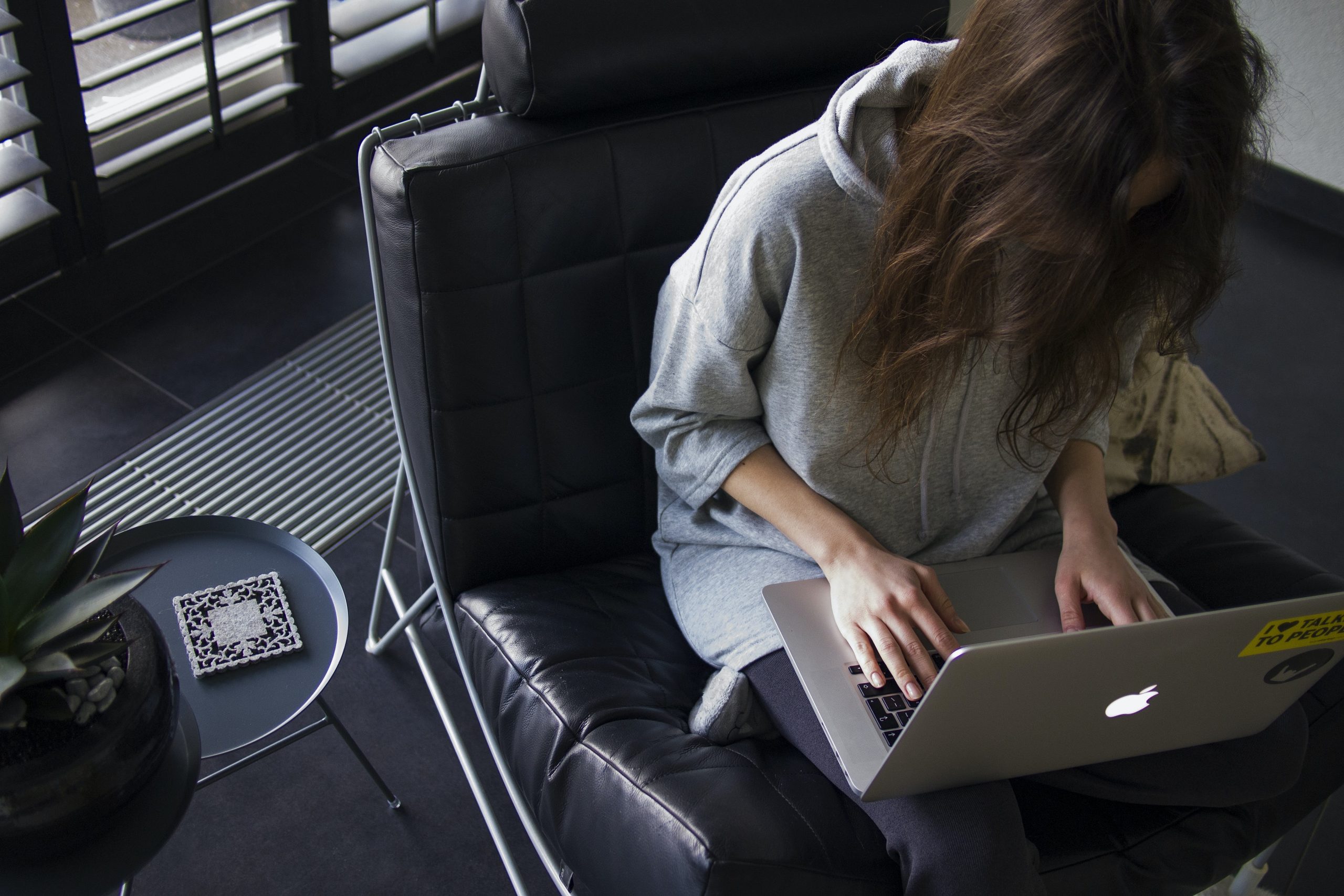 As any good manager knows, unhappy workers don't perform to their full potential, meaning you and your organization are missing out on productivity and out of the box thinking to name just two downsides. So how can you keep your remote employees happy and healthy?
Ensure a good work-life balance
It may seem counterintuitive at first, but you really don't want your remote employees working beyond their contracted hours. Particularly when these employees are working from a home office, it's easy for them to 'just finish the job in hand'.
This can soon see them working all hours when they should be giving body and mind time to relax and unwind by spending time with family, friends, or leisure activities. This sort of work-life pattern, while beneficial for companies at first will soon begin to have a negative impact on the employee's work, and the company's wider workflow as a result.
Make breaks guilt-free
A part of ensuring a good work-life balance for your remote employees is to make sure they feel able to take breaks without feeling guilty. Encourage your remote workers to take regular breaks away from screens and communication devices by making it clear that you allow this, and don't expect them to respond instantly to queries.
You could even add words such as 'if you can get back to me after your next break' in emails or other communications to reinforce the idea. It's becoming increasingly well-understood that long periods focusing on screens is bad for the eyes while sitting (particularly cross-legged) for long periods without moving can be as bad as unhealthy eating (which, in itself, is another potential pitfall of working remotely).
Your guilt-free ethos should extend to allocated vacation days too. As a manager, you should be encouraging all your remote workers to take their full allowance of leave and to make any day off a clear time away from the working environment. Tell them to turn off their work cell, put an out of office message on their email, and have a great time.
Actively promote healthy living
We've already highlighted how easy it can be for a remote employee to remain largely immobile for long stretches of the day, so encouraging them to undertake physical activity as part of a healthy lifestyle is all the more important.
One of the best ways Jack and Ferdi think you can do this is by offering incentives for remote workers to become active members of a gym or fitness class. This could range from paying or part-paying membership fees, to granting time off for workers to attend scheduled sessions.
Any initial outlay will likely be well-compensated for improving work from your remote employees, but also from lower insurance costs and sick days. It's also a great way of attracting the very best employees to your organization. Alternatively, you could provide your remote employees with a healthy food allowance, to be spent on fruits, nuts, and other healthy snacks.
Be aware that remote employees are people
While your company probably has core hours that need to be covered by physical or remote employees, you should also be aware that not everyone works best at the same times of the day. If you honestly want to get the best out of your remote employees and ensure they remain healthy and happy at the same time (after all, an unhappy worker is likely to leave your organization sooner rather than later) you should consider providing them some leeway when it comes to working hours.
If a particular employee works best in the early morning, why not let them? Flexible working hours can actually be of huge benefit to a company – at no additional cost – when remote workers are spread out across the country or the world, or if you have international clients to communicate with.
Just because you have employees working remotely doesn't mean you have any less responsibility for their happiness and health. Ignore it, and you'll soon find your company is the one that suffers in the long term.
---
Interesting Related Article: "Why Remote Work Is Single-Handedly Responsible for the Downfall of Workplace Dress Codes"