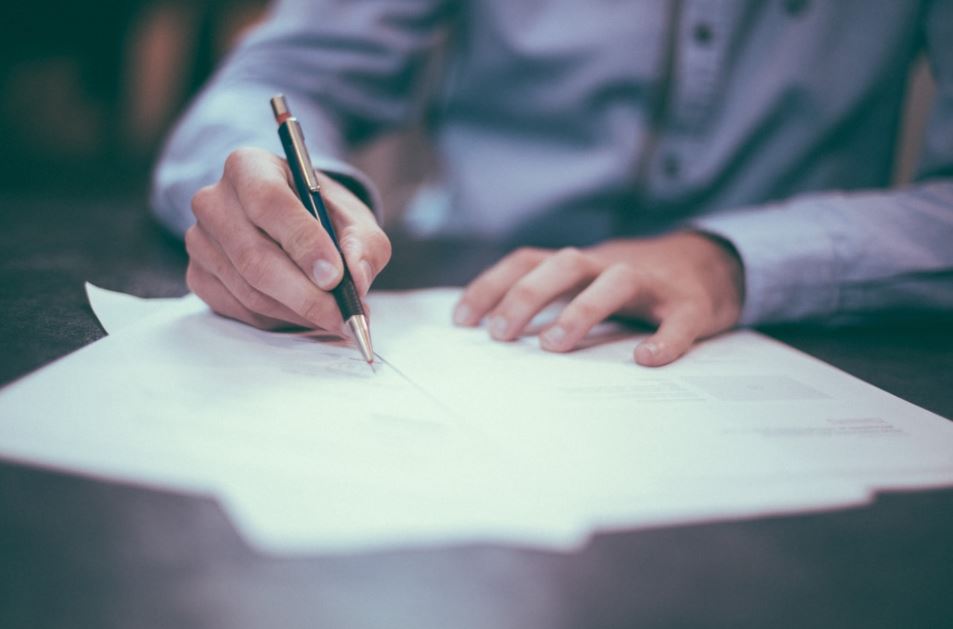 So you just got your insurance license and are excited to start selling insurance. However, your first run at cold calls went nowhere. The good news is that you are not alone. Every new insurance agent has started from the same place. Even if you know how to do everything on paper, experience is the best teacher, and right now, you have none.
In this article, we will list four tips to help you get started selling insurance on the right foot. They won't make you a great insurance agent right away as you still need to practice, but if you follow them consistently, you will be well on your way.
Choose the suitable Insurance Carrier
Once you have obtained your license and are legally allowed to sell within your state, the next step will be to choose a carrier to sell. This is the most crucial step in becoming a successful insurance agent because the type of insurance you are selling will significantly determine your success rate.
It is crucial for you to research your available options, not all carriers are the same, and there are several factors you have to consider when choosing ocne. First is their popularity in the state you are working in. Second, you need to look at the commission rate for every successful sale and make sure it suits your needs.
Third, the carrier needs to offer high-quality benefits that you can submit to your potential clients. Honesty is vital when selling insurance, and the last thing you want to do is try to upsell a defective product. We recommend Ambetter contracting as they pass all the criteria listed above.
Develop Your People Skills
You will be meeting many strangers in this job either over the phone or in person. You must develop your people skills to succeed. A lot of this job comes down to making an excellent first impression and sustaining conversations; even if you consider yourself a personable person, remember that these usually aren't your typical social scenarios. They take place at networking events or in conference rooms. It is something you have to hone and work on like any skill.
Be knowledgeable Of The Product You Are Selling.
A common mistake many new insurance agents make is not taking the time to learn the product they are selling inside and out. Insurance can be a complicated subject, and customers are coming to you as a resource and guide through the mess. You need to reassure them sufficiently by answering questions they might have.
Trust us, and nothing ends a potential sale faster than not answering a potential client's question and having to research it during the meeting. Take the time to learn everything you can.
Don't Give UP- Persistence is Key.
The reality of this job is that you will face a lot of rejection and half commitments; persistence is key. Don't let one rejection throw you off, and don't be scared to keep reaching out to a half-committed client. Every failure is good practice, and eventually, the yes's will outweigh the no's.
Selling Insurance is a Rewarding Career
Selling insurance offers you much freedom in your career, as you can function as your boss and make your hours. With these tips, you'll be better suited to having early success and eventually reaching financial independence.
---
Interesting Related Article: "The 5 Types of Insurance You Should Have"