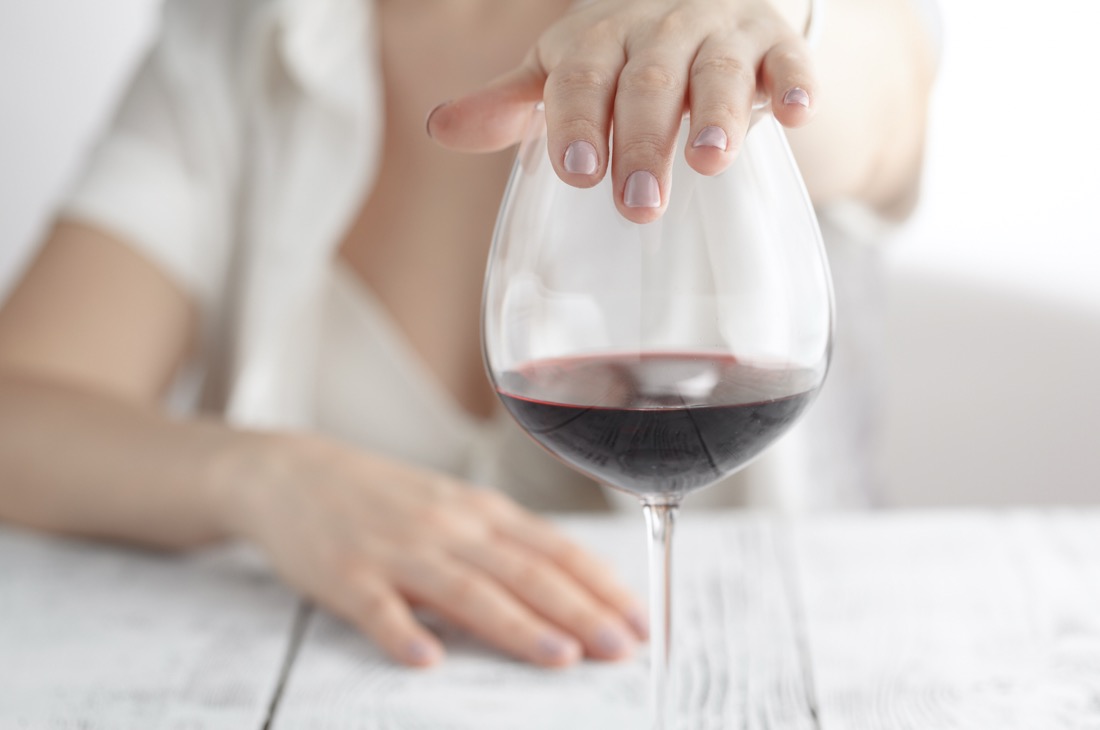 Were you aware that the U.S. alcoholic drink market is on pace to rake in revenue of $283.8 billion in 2023? 
According to Statista, the market could grow at a compound annual growth rate of 5.5% between this year and 2027. It adds that the average per-person volume in the alcoholic beverage space is expected to add up to 96.46 liters in 2023.
Mordor Intelligence, meanwhile, says the beer market is estimated to be worth $691.63 million in 2023 and could grow to $872.67 million by 2028. That suggests a compound annual growth rate of 4.76% for the forecast period of 2023 to 2028. 
Beer is still king in the worldwide alcoholic drinks segment compared to other alcoholic drink options. It's also growing in popularity among millennials and Gen Zers because of diverse flavors, formulations, and more.
Are you interested in learning about some trends fueling the alcoholic drinks sector? Continue reading to see four specific trends.
Premiumization
One of the trends to watch out for this year is not a new trend at all but is, instead, the continuation of a trend that's been making waves for several years. That trend is premiumization. 
In 2021, 24% of Americans forked over at least $50 on a bottle of alcohol. That percentage climbed to 30% in 2022. Even with sector-wide price hikes, premiumization continues to drive all segments of alcoholic beverages. Another way premiumization is taking root is in the at-home consumption category. With many Americans drinking alcohol from home, 46% say they are open to occasionally treating themselves to higher-quality beverages. 
More Local Brews
Another trend to consider for this year is a rise in the number of local beers. All you have to do is pick up the newspaper or check your favorite online news site to see that global crises are happening in large numbers. And they're impacting the alcohol sector. 
The conflict between Russia and Ukraine, which both export a sizeable amount of the world's wheat, is one issue that has alcoholic beverage manufacturers scrambling to adapt. Elsewhere in Europe, meanwhile, the likes of Germany and Czechoslovakia have seen hop crops dwindle. This has placed a strain on the availability of raw materials used to make alcohol. 
The response to global upheaval and disappointing harvests is a move toward more local beers. Breweries are seeking raw materials closer to their home bases, which can lessen some of the impact of depending on raw materials suppliers globally. Consumers who like to shop locally will appreciate knowing that the alcoholic beverages they enjoy have home-grown ingredients.
Low Alcoholic Beer by Volume or Non-Alcoholic Beers
There's an increasing demand for alcoholic beverages with low alcohol by volume (ABV) and even for non-alcoholic beverages. According to Mordor Intelligence, there's been a steady expansion in preferences around the world for low-alcohol and no-alcohol options, and this is primarily driven by health-conscious consumers who don't need a buzz to have a good time. Another factor driving sales of low-alcohol drinks is that they're less expensive than drinks with high ABV. So, people who want to drink and better manage their disposable income might welcome this option.
Consumption Increasing
Future Market Insights cites a study showing that per-capital alcohol consumption went from 5.9 liters in 1990 to 6.5 liters in 2017 worldwide. It adds that the number is on pace to reach 7.6 liters in 2030. 
These are some trends in the alcoholic beverage industry you'll want to know about if you have any interest in the space. That's especially the case if you own a restaurant, pub, sports bar, or anywhere else alcoholic beverages are sold. Knowing the trends means you'll be better able to give customers what they want. The importance of having your thumb on the pulse of the industry is even more vital if you're thinking of starting a business or franchising any business involved in the alcoholic beverages industry. Speaking to a franchise law attorney is essential.
---
You may be interested in: ​​4 Reasons Why Small Breweries Will Continue to Grow in 2023