Sports lovers always look for different ways to stay connected with their favorite live soccer matches in their free time. They want all the latest news and updates about sports results. Living in such a technology-rich world like nowadays, it is not hard to find a perfect application that suits your needs. 
With just a few keywords in the search box of any browser, such as live soccer, soccer online, … you have dozens of results to choose from. However, you still need to do some research before deciding to download an app or go to a new website on your device. 
In this article, we will introduce you to 5 best streaming platforms for you to enjoy every amazing moment to watch online soccer. As a result, you can choose the right one for yourself and your family. So now, let's get started!
Ole Sports
Another free online website for video streaming is Ole Sports. It allows people using Android or iOS systems to have access to it. Thanks to the user-friendly platform, users can enjoy their favorite live soccer matches, live soccer scores and stay updated with the latest information on sporting events around the world.
Once you visit, register for an account and choose your favorite sports teams, you can follow all the sports news, soccer tips, as well as announcements about all the statistics, schedule of matches. In addition, you can watch multiple matches at the same time. You can use custom navigation to change the look and feel of the site and also rank sports according to your interests.
365 Scores
365 Scores includes a variety of amazing content related to Soccer, Basketball, Soccer, Tennis as well as many other news highlights related to the world of sports like Ole Sport. Thanks to the videos, highlights, live notifications, tournament brackets and standings on 365 Scores, you can avail details extremely easily.
365 Scores is such a user-friendly and easy-to-use inspired platform which means you can watch everything you want without facing any problems. Within 5 minutes, you can enjoy every goal that happens on the ground and feel like you are physical with your favorite professional soccer players.
Moreover, you can customize the notifications to receive all your favorite sports channels. 365 Scores is noted for its live tables and fixtures. Its soccer news is always updated every second with the coverage of the world. At the beginning, you can experience the free platform to see whether you like it or not. Then, if you want to download app to upgrade for more astounding functions, you can buy a subscription with the price ranges from $0.99 to $139.99 per item.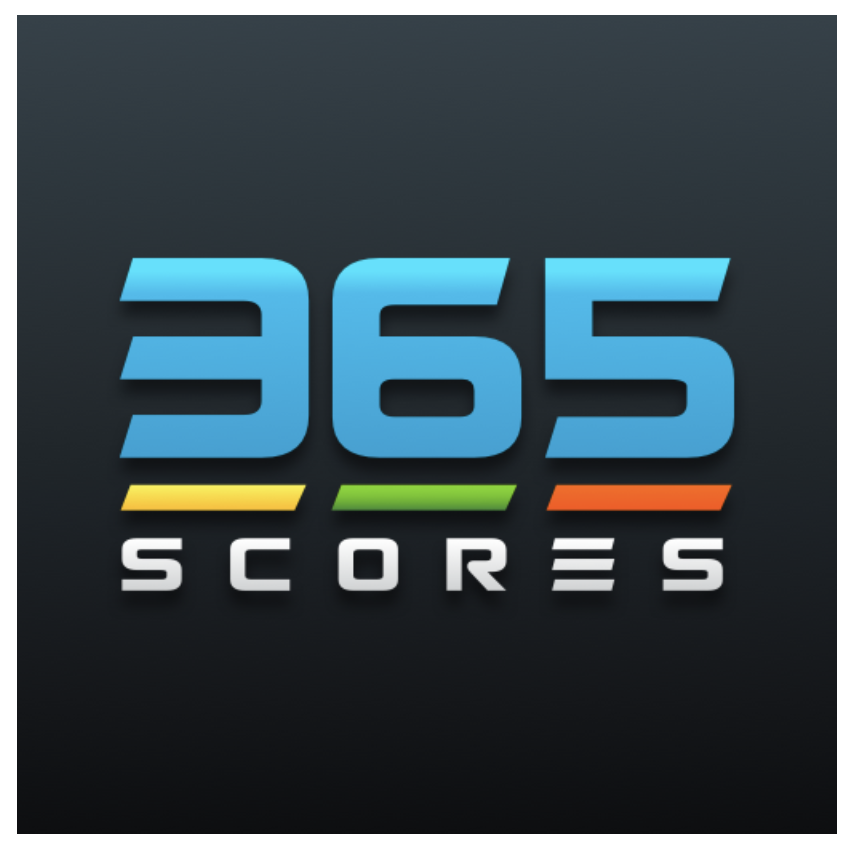 365 Scores comprises of a variety of amazing contents related to sports/ Ph: play.google.com
YipTV
YipTV is one of the best apps to escape from issues created by cable companies. It provides an appealing freemium kind of subscription model with a wide range of outstanding live soccer channels. Until now, the platform is still updated and grown every single day to bring over 100 live TV channels covering from entertainment, sports to news. Hence, with different viewers, YipTV can make sure to bring different unique experiences. Some of the most common highlights of it contain BeIN Sports, Flight Network, Bloomberg, EuroNews and so on. YipTV is free to use and if you want to register for a subscription, the price will be $14.99 per month and $49.99 per year. 
Mobdro
When talking about the best online apps for live soccer matches, we cannot skip Mobdro. It is available for free and is known for its wide varieties of streaming needs, enabling users to initiate too many videos on the Internet. Even if you are using Windows, Mac or Android operating systems, the app can still be compatible with it. 
If you want to view your favorite videos later, you can use bookmarking features and get tune back after hours or days. Mobdro includes a massive database so you do not need to worry about your video storage here. And just so you know, Mobdro does not require any payments to use, what's so interesting, isn't it?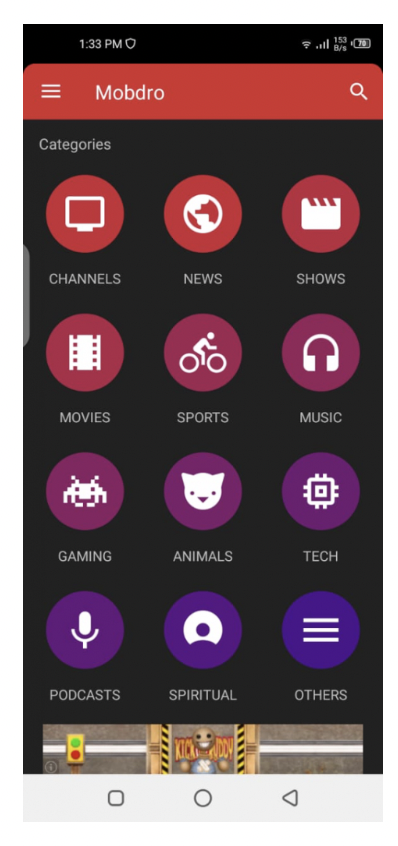 When talking about the best online apps for live soccer matches, we cannot skip Mobdro/ Ph: privacynoob.com
LiveScore
With LiveScore, you can find every sports event from every corner of the world. The site is widely used both on iOS devices and Android platforms because it offers direct access to so many incredible games such as tennis, ice hockey, cricket, basketball and even more. Users often recommend this site because of its interactive interface as well as capability to work effectively even with a slow Internet connection. It ensures responsive and fast detailing while consuming less data than the other ones. Soccer fans, therefore, can get access to updated details about live scores from global competitions and leagues. However, one thing to bear in mind is that you must download at least Android OS 2.0.1 version if you want to use this app. In the case of iOS, your phone must be operated with iOS 8 or later.
LiveScore is widely used both on iOS devices and Android platforms/ Ph: apkpure.com
To sum up, having some streaming websites is very necessary for any sports lover. They can help you to discover many great contents without facing troubles. There are tons of online sites available outside, however, the 5 recommended above are the most popular nowadays. They provide high-quality videos and featured soccer news, easy to use and mostly free. So, don't hesitate to let us know in the comment sections below which are your favorite websites to enjoy live soccer matches from now on! 
---
You may be interested in: Which is the most accurate soccer prediction site?