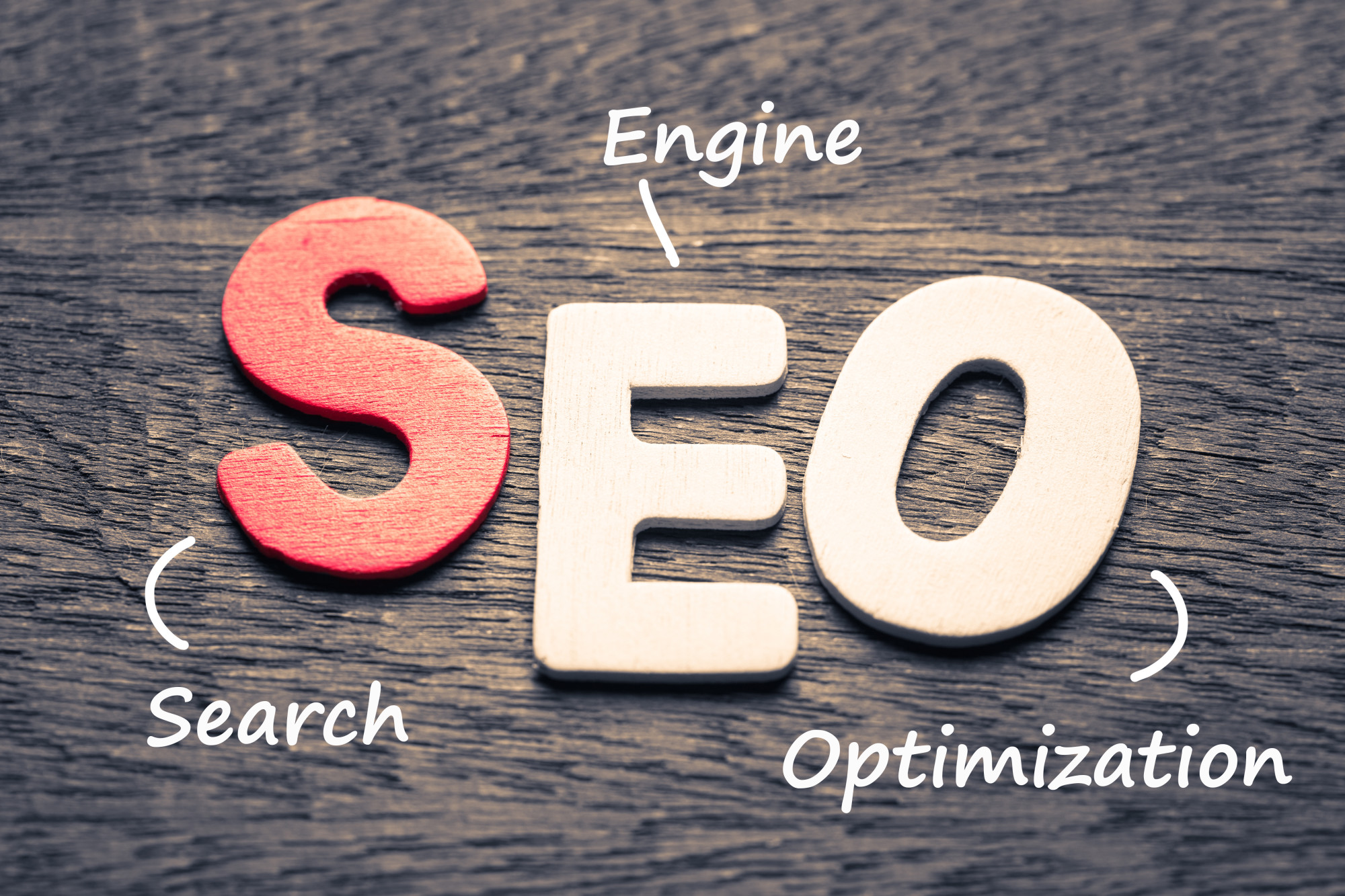 Close to 91% of all web pages get zero organic search clicks from Google. It may make you wonder if you should bother with SEO for HVAC businesses.
There are a few reasons why your HVAC business isn't getting results from searches. There are common mistakes that business owners make when using SEO as part of their digital marketing strategy.
If you want to grow your business, you have to learn what mistakes you're making and how to fix them. This article has you completely covered. Read on to learn the top five SEO mistakes to avoid.
Not Understanding How SEO Works,
Google's algorithm relies on hundreds of signals to come up with search results. Google keeps these signals under wraps, but you can still learn what the most important signals are.
Site speed, security, and mobile-friendliness are a few of the main signals. You also have to have meta descriptions to tell the search engine what each page on your site is about.
If you don't know what the signals are, you're not going to have a chance to rank high in search results.
Ignoring the Local Aspect of SEO
SEO for HVAC businesses is local. That means you have to send local signals to Google as well as the ones listed above. Make sure you complete your listings on Google My Business and get plenty of customer reviews.
Another way to boost your search results is to get backlinks from local pages in your area. They can be from local newspapers or directories like the chamber of commerce. If you want to know more details about SEO, read this article.
Using Black Hat SEO
About 10 years ago, people could get ranked high in search results by stuffing keywords throughout a website. These keywords didn't appear naturally in the text, but this tactic still worked.
Today, that violates Google's terms and conditions. It's a black hat technique that can get your site banned from search results.
Creating a Bad User Experience
It's easy to pay too much attention to SEO and forget about visitors. You can't do that because the user experience is a huge part of SEO.
Your site needs to meet the needs of people searching online. Site navigation, loading speed, and site design make up the user experience.
Not Employing Analytics,
What doesn't get measured doesn't work. In other words, you have to use data to know how SEO and social media drive traffic to your website.
Be sure to connect your site to Google Analytics and Google Search Console. Both tools are free, and you can measure your SEO progress over time.
The Ins and Outs of SEO for HVAC Businesses
SEO has to be an integral part of your digital marketing strategy. SEO for HVAC businesses works a little differently because you need to focus on the local aspect of search results.
The mistakes illustrated here show you where you need to put your attention to get the search traffic and sales to your business.
Be sure to check out the latest news and business insights on the blog.
---
You may be interested in: How much does it cost to repair HVAC