Starting a business is exciting as you need to plan, invest, and focus on how you can help people around you. While it seems fun, it can be pretty daunting if you are not careful and make rash decisions. However, it can be one of the most rewarding decisions you ever make, and doing it the right way will help you become successful. 
Today you will find a number of articles just like this, helping you start a business. It does not matter whether you are starting it with a zero budget or a sizeable budget; there are many things you need to do before you start running your business. 
In this article, we will explore some things every beginner should do to launch their business on the right note. 
Explore Your Idea
Finding your business idea is the most crucial portion of your journey. As a general rule, you should spend time choosing markets or industries that you understand or consider yourself an expert in that particular field. If you already have an idea, you should start researching the market, the competition, the prices, the service, and so on. 
The goal is to explore and learn from already established brands so that you can create a business that brings value to your customers. Stay up to date with all the latest trends so that you can deliver consistent results. 
Write a Business Plan 
The next step you need to focus on is creating a business plan, a roadmap to your success. In this step, you will focus on devising strategies and plans so that you can start on par with your competition. When you start planning, you must look for short-term and long-term goals to systematically grow your business. 
A well-written business plan will also help you encourage and motivate yourself to achieve specific targets at the right time. Researching and cross-checking will also help you make better decisions and help you run a business that brings good results. If you are looking for ways to improve your online visibility, consider these effective tips.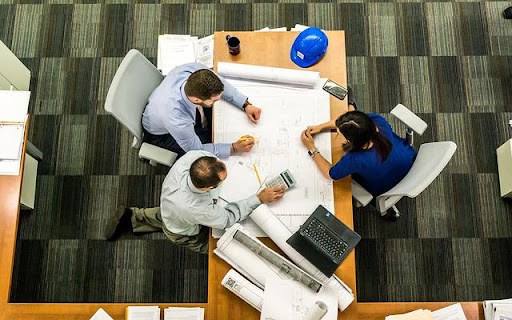 Understand Business Finance 
When setting your business plan, you should consider your expenses as they will play an essential role in your finance. Business finance is much different than your personal expenses as you need to cover various aspects of your company. 
Small business start costs can require no money or at least have a small budget so that you can get the basics started. If you need money to start your business, you can apply for a business loan or find investors willing to help grow your company. You can make more informed decisions when you have a clear view of your finances. 
Find Professional Bookkeeping Services
Starting a business is an exciting, yet daunting process. Between the numerous tasks and decisions to be made, finances can easily become overwhelming without a reliable financial partner at your side. Finding quality professional bookkeeping services should be high on your priority list when launching any new venture. Experienced accountants will help set up essential accounting systems that track income, expenses, and other financial data each month – giving you the information needed to make wise choices for long-term success.
With on-site accounting services becoming increasingly difficult to access due to location or other restrictions, remote bookkeeping provides the ultimate flexibility so that you can get professional support no matter where you are located. Fortunately, you can find professional bookkeeping services easier than ever, no matter where you live or work. For example, the team of experienced professionals in remote bookkeeping in Las Vegas can help to keep your finances organized with no compromises on quality or accuracy.
License and Regulations
The next step that will help you start your business the right way is getting the licenses, so you do not fall into any legal trouble. No matter where you are located, there are laws governing that land, and if you want to start a business, you need to be within the industry's regulations. 
If you have the expertise in this matter, you should consult with a lawyer or someone in the finance department so that you do not break any laws. Investing in the right person or agency will save you time and money in the long run and even protect your business.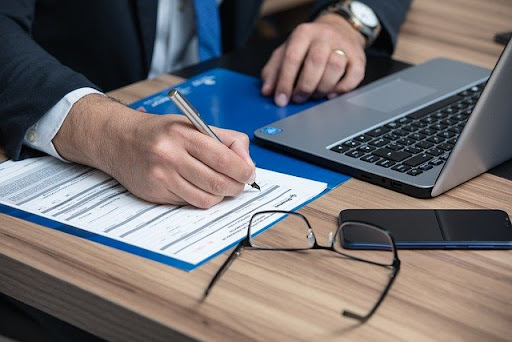 Promote Your Business 
Now that you have set up your business with the above-mentioned points, you can start promoting your brand. Whether through social media, a website, or any other means, you need to learn to market your company well. For you to make sales, you need people to know about your business, so take advantage of different platforms that are available online so you can promote your company well. 
Facebook, Instagram, Twitter, etc., are great places where you can promote your business through various types of content. You can also use Quora and Reddit to promote your company and engage with users worldwide in the first person. For Reddit, an aged account will help you reach more people; Signal offers Reddit upvotes that will increase your overall score and drive more people to your discussion; head over to this page to know more. 
Final Words 
These are just some of the many ways you can start your business today. Remember that each industry is different, and everything you do should benefit your company. Thorough research will help you be specific to your niche and target the right audience. With cryptocurrency on the rise, you can use crypto as a payment option, here's how you can receive money as a merchant. 
---
You may be interested in: Why Regulations are Required in the Construction Industry