Facebook is one of the biggest social media platforms and it has been around for a pretty long time now. Don't you remember when your parents and grandparents asked for help to set up their account? That's right, Facebook is probably the only site that is used extensively by all age groups. By now, it has a huge audience and a huge amount of popular pages. So when you are starting on the site, you might feel overwhelmed. It won't be easy to create a lasting impression easily on people's minds now that there is so much competition.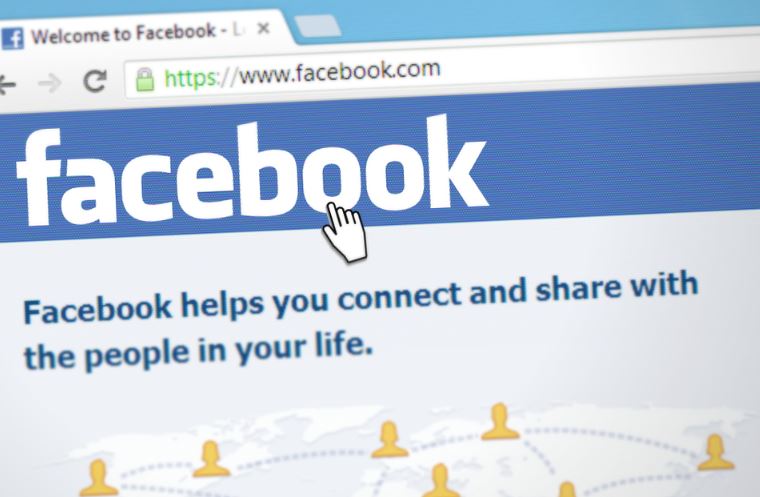 This is why most people starting on Facebook, buy Facebook followers so that they have a credible page to show to any audience that may land on it. More followers, show a sense of trust that people have in you that motivates more people to follow you. Such strategies are bound to get you more likes on your Facebook posts, making them a hit with the audience.
We have listed a few pages you can follow for regular success tips that you can incorporate into your page:
TED is a non-profit organization that is active globally with many speakers sharing their stories with all. It has resonated strongly with many people, mainly due to its vast categories in inspirational talks and their strong speakers. Their Facebook page is filled with these posts, and there is never any dearth of speeches and rousing posts on their page. Many celebrities and social media influencers have also come forward to share their struggles and how they overcame them on this platform. Their genuineness has caught the attention of many and you will certainly love this page for its content. You can take motivation from their stories and incorporate it into your page, which will get you more likes on your Facebook posts.
Brian Tracy is a name you must have heard if you are an avid reader. He is a best-selling author who has started a YouTube channel and a Facebook page to inspire more people with his thoughts. A lot of people credit their success to his books. By giving over 5000 seminars, he has become an expert in the fields of time management, leadership, self-development, and much more. He is someone whose talks will give ideas for your posts and get you more likes on your Facebook posts. His goal is to help individuals and small businesses achieve their goals in a way that they can make a sustainable income from it for a long time after they begin.
Harvard business review is a wonderful page for those who wish to learn more about how to run a business, finance, and in general, be motivated about their plans. With their vast following, even if you comment on one of their posts, you are sure to get a lot of visitors on your page, generating more likes on your Facebook posts. They post regularly and link valuable articles that can help their followers realize their true potential. They are a good page to follow as they give a lot of free resources and tips for all to be successful in business.
Robin Sharma, another best-selling author, has started a Facebook page to engage with people more and spark in them a fire to succeed. With his books, he has already coached the world's greats, and now he wishes to do the same for the common man. He posts regularly about personal development, stress management, leadership, and spirituality among many such topics. He has a way with his audience that makes them want to be better in life. By using his tips and tricks, you are sure to garner more likes on your Facebook posts and it will surely help you gain engagement for your business.
Success magazine began in 1897, making it one of the oldest business magazines. With the advent of social media, they have adapted themselves to fit into this world so that they can inspire more people around the globe. They have well-written posts that not only encompass everything related to business but also have short posts about mental health, a nice gesture on their part. With links to articles that boost your confidence and give you tactics on how you can make your business into a better model, Success magazine shows that it has been named aptly over a century ago.
Conclusion:
There you have it, a shortlist of Facebook pages you must certainly follow if you wish to be successful in your venture. When you buy Facebook followers, you are ensuring that most of the people who land on your page give it a chance instead of just exiting when they see the low follower count. Applying such tactics is bound to get you more likes on your Facebook posts than ever. Communicate and engage with your audience on your posts and stay on top of things to grow your reach. Collaborate with your peers to increase web traffic and build new partnerships. Follow the tips of the intellectuals above, their stories are sure to inspire a new wave of thinking in you, enabling you to be better than you are now.
Do keep creating, we look forward to hearing your success story soon!
---
Interesting Related Article: "The Advantages of Facebook PPC Ads"