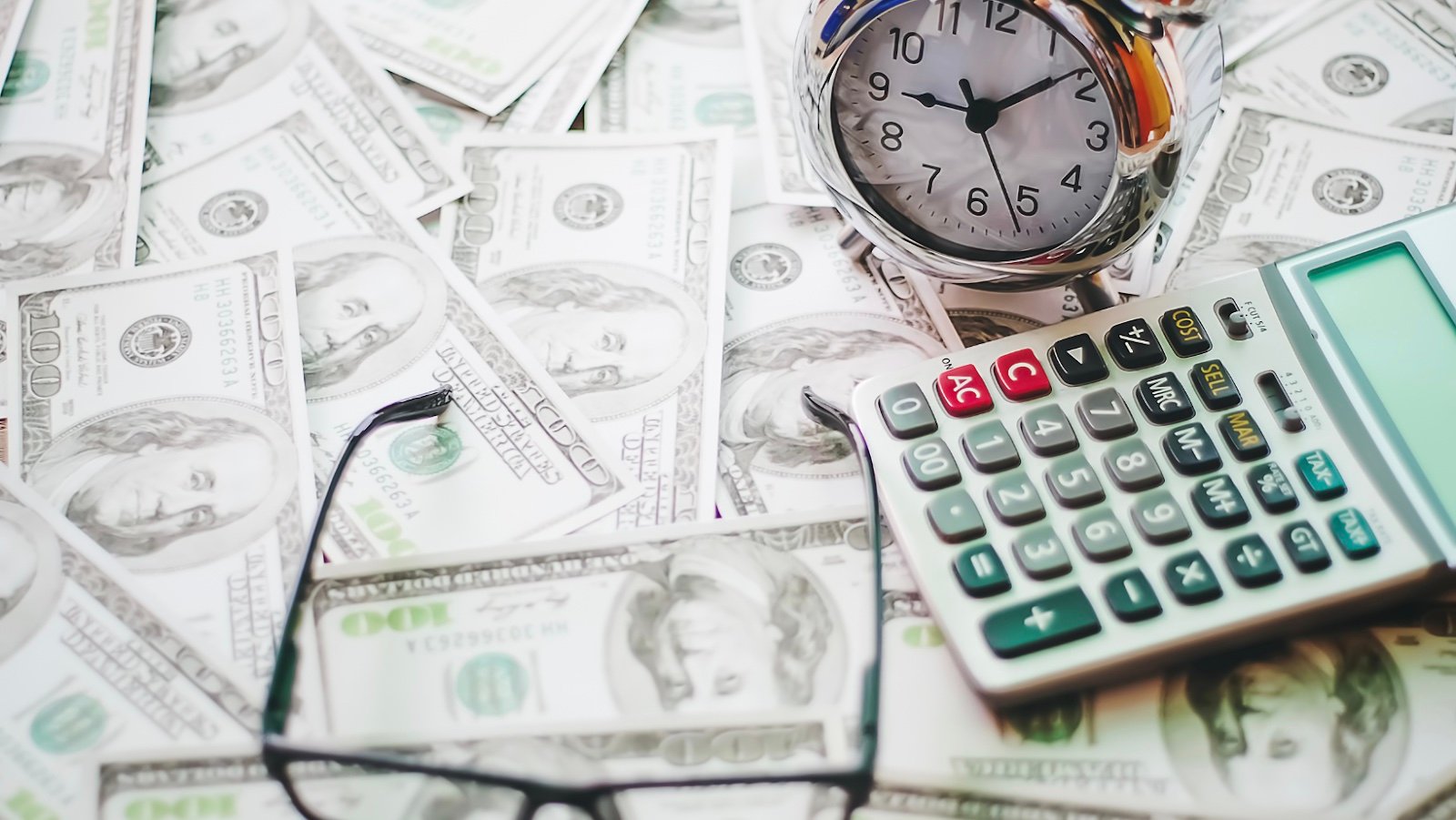 Fueling your business's growth is one of your most important objectives. Getting a business line of credit is one of the most strategic decisions you can make to achieve it.
With access to a line of credit black for your business, you're much better positioned to expand your current services, access dividends, and stay afloat during dips in your cash flow. Moreover, a business line of credit allows you flexibility and expands your options regarding productive interactions with other business partners and resources.
But, with numerous options available, how do you choose the perfect fit for your requirements? Here are five essential factors to contemplate when seeking the best business line of credit. 
Considering these factors, you can find the best business line of credit from lenders like Trustafi that provides the funds you need and contributes to your business's success.
1: Look For a Top Lender 
It's important to consider who the lender partners with regarding funding. Top lenders work with the best funding providers in the country. This not only ensures that they have a solid financial foundation but also that they can offer competitive rates and terms. The right lender can provide the best business line of credit that matches your business's unique needs and circumstances.
2: Offers Quick Decisions and Fast Funding
Time is often of the essence in business. A lender that processes applications quickly and provides fast funding can significantly impact your business's ability to seize opportunities or address urgent needs. Look for a lender with a streamlined application process and can disburse funds promptly once your line of credit is approved.
3: Understands Your Business Model
A business line of credit aims to support your company's growth. Therefore, choosing a lender that understands your business model and growth strategy is crucial. They should be willing to fund your business with the best business line of credit to achieve profitable growth, considering your specific industry, market trends, and potential.
4: Focuses on Your Business and Individual Needs
Every business is unique, with its own financing needs that require careful consideration. The best lenders recognize this and take a personalized approach to their lending practices. They go beyond the surface level and delve into understanding your business's specific requirements, financial history, and future aspirations.
By doing so, they can accurately assess your eligibility and tailor your line of credit terms to align with your business goals and objectives perfectly. With this personalized approach, you can feel confident securing the financing that best suits your unique business needs.
5: Opportunities for Long-term Relationships
A business line of credit is not a one-time transaction. It's a financial relationship that can span many years. Therefore, choosing a lender that values long-term customer relationships is beneficial. Such a lender will likely offer better terms, provide excellent customer service, and be more understanding if you encounter difficulties repaying your line of credit.
5 Factors To Consider When Looking For The Best Business Line of Credit – In Summary
Finding the best business line of credit involves more than just comparing interest rates. It requires considering multiple factors, including the lender's partnerships, speed of service, commitment to your growth, personalized approach, and emphasis on long-term relationships.