Coworking has evolved into something far more than simply providing flexible working space and many of these environments have now been transformed into centers for innovation and creativity.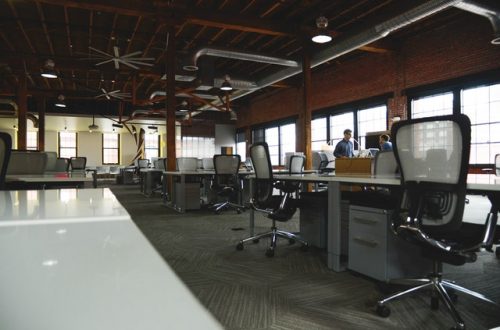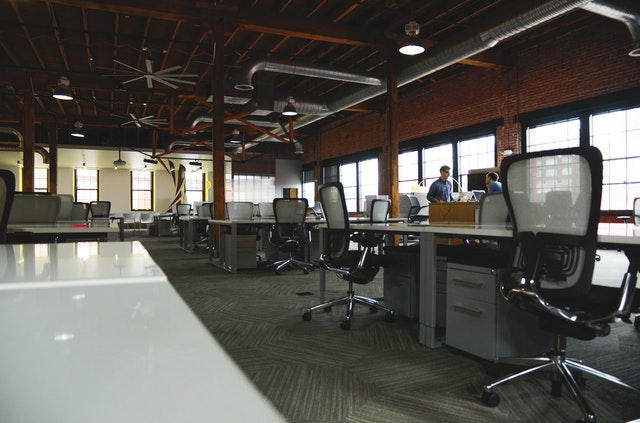 To encourage that positive vibe and give everyone using the space the best possible experience there are a number of aspects of the service that need to align.
Choosing the best coworking software would be a smart move to get everything going in the right direction. In addition, there are a few fundamentals that need to be in place if you want to manage your coworking space in the best way possible.
Creating a true sense of community
It is no coincidence that the most successful coworking environments have managed to create a true sense of community amongst their users.
There is little doubt that your focus needs to be on making it as easy and attractive for anyone to work in the space provided. Providing the desks and shared spaces for freelancers and a decent coffee machine is now only part of the equation.
What you need to remember is that every user will have their own set of requirements that need to be met. In addition, they also want to feel they are part of a wider community and feel that positive energy.
Creating that sense of community is challenging and requires hard work, but the rewards are there for all to see.
Choosing the right software
The success of your coworking space will be heavily reliant on how good the software is that you use to run the place.
Make a list of your specific requirements and search out a software package that ticks all of these boxes, as well as gives you the flexibility to grow and evolve as time goes by.
You will not be able to properly run an efficient coworking space without the right dedicated management software at your disposal. That is why it is essential that you choose the right coworking software.
Have a plan
One of the most common issues that can have a detrimental impact on the success of your coworking space is a lack of planning.
It is always a good idea to be mindful that any business needs a coherent and viable business plan and running a coworking space is no different in that respect.
It's still a people business
Another fundamental point to remember is that no matter how much automation you manage to achieve with your coworking space you will still need to have the right people in place to provide that human touch.
Hiring the right people is an essential ingredient if you want your coworking space to be a success.
Never stand still
You only have to look at how coworking environments have evolved to appreciate that this is an industry that is moving forward at a great pace in order to meet the growing needs of users.
Your coworking business needs to keep moving forward so that it provides the services and facilities that users now demand. Anticipating those needs can also keep you ahead of the curve and allow your business to grow organically.
If you manage to achieve these fundamentals of running a coworking space you should be able to give every user the positive experience they want every time they turn up for work.
---
Interesting Related Article: "How to Start Your Business in a Shared Working Space"