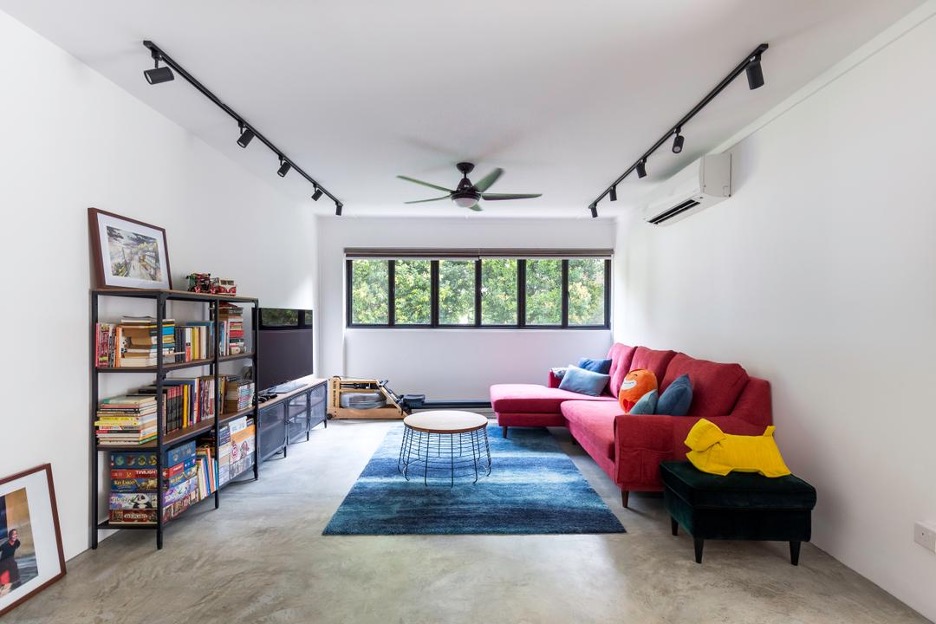 Each year sees a new approach to lighting, both in terms of how we can best illuminate our homes and with regards to the style of light fittings. It is also essential to learn about lighting temperature to improve your home space. Whilst some lighting products are timeless, there are also hot trends that can really make a style statement on your property.  From modern industrial lighting to new twists on classic styles, there is much to keep an eye on in this sector of interior design. If you are looking to renovate one or more rooms in the home, here are some of the hottest lighting trends to which you may want to pay attention. 
Bold Statements 
A particular feature of lighting design that we are currently seeing throughout the world of interior decorating is statement lighting. For those who have a lot of space to play with, purchasing a large and ornate light fitting can really add an artistic aspect to the room. Oversized fixtures call attention and introduce both artistic flair and brightness to any space. 
The Natural World 
Homeowners have long introduced elements of the natural world into their proprieties, through the use of indoor plants, raw materials, and even artwork. The current trend in the world of lighting takes this one step further, incorporating lighting through the use of organic shapes and natural elements. From tree lamps to leaf motifs, lighting designers are working on beautiful fixtures which mimic the shapes and materials which we find in the natural world. 
Bulbs Up Front
For a very long time, the light bulb itself was most often hidden within the fixture, but recent designs are reversing this trend and looking to place the bulbs at the front and center. Contrary to what many believe, bulbs come in a whole host of shapes and sizes. When these bulbs are used in a fixture to echo the theme and shapes within the rest of the room, they make a real style statement. 
Upcycled
The trend of upcycling is all about the reimagining of materials, ornaments, and furnishings, to give them a new lease of life. Not only does this allow for creativity in the repurposing of these products, but it is also a very sustainable way of looking at interior design. As more people seek a greener way of life, upcycling continues to grow in popularity. The world of lighting is waking up to this too and we are seeing a huge range of lighting options created from old, unwanted materials. 
Art Deco 
Art Deco is very much back in style in the lighting world and it is a trend being welcomed by a huge array of interior designers. Cited as 'newstalgia' the use of carefully styled floral fittings, geometric shapes, and the 'stepping' of lighting is a great way to add some excitement to any room in the home. The first Art Deco movement lasted around a decade, but many anticipate that this will be a trend that will continue long into the future. 
If you have to purchase some lighting for your home, these are some of the hot trends to which you should be looking to pay attention. 
---
You may be interested in: Importance of a cash flow statement for startups