The cannabis industry is booming, and new business opportunities are popping up around the country. Maybe you're looking to enter this industry but don't want to open a dispensary or otherwise sell cannabis directly. Fortunately, other options are available for budding entrepreneurs. Here are five fast-rising, but underserved, canna-business ventures you'll want to consider.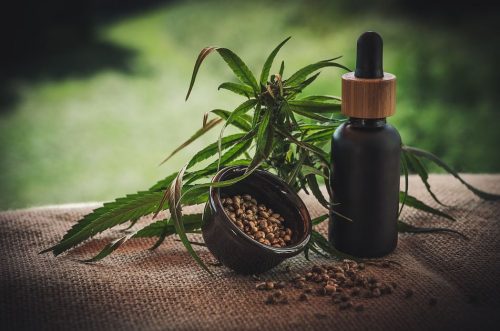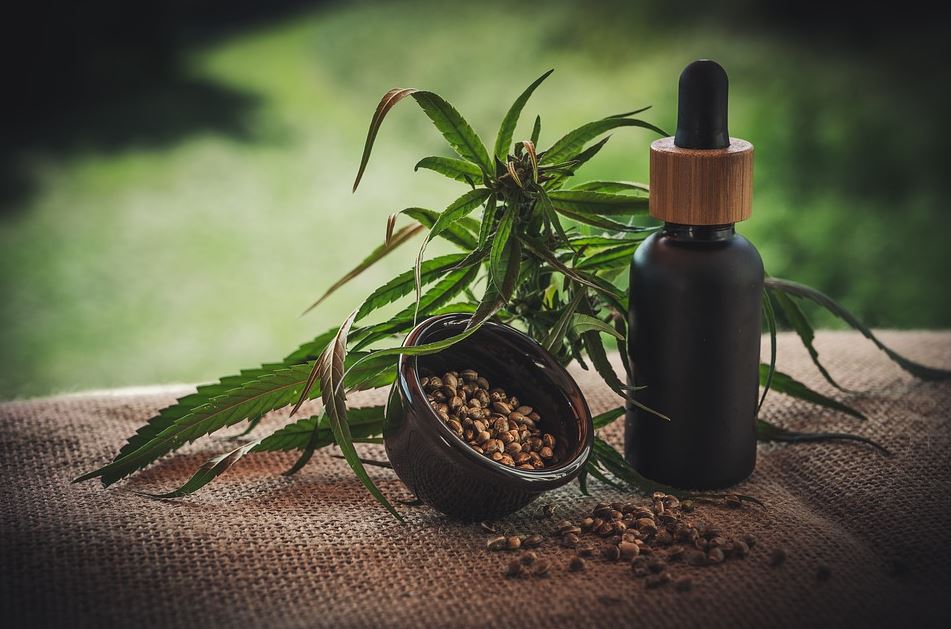 1. Selling Cannabis Accessories
Selling cannabis directly to the consumer is, of course, a lucrative way to make money. However, opening and running your own dispensary gets complicated quickly. For instance, Colorado law requires a host of permits and licenses, including licenses for every employee.
Selling accessories has a much lower barrier for entry. Selling pipes, grinders, and other gear doesn't have the same restrictions as selling cannabis. You can even eliminate a lot of overhead by opening an online store.
2. Extraction Technician
An extraction technician is someone who deals with cannabis on a chemical level. They extract and separate compounds within cannabis to create products such as wax, hash, and CBD oil. Additionally, they collect samples, test potency, and otherwise ensure regulatory compliance.
Typically, an extraction technician needs either a bachelor's or master's in chemistry or a related field. Because the industry is still in its relatively early stages, at least in many states, many dispensaries can struggle to find qualified help.
The easiest way to get started is to make your own concentrates and extracts using a rosin press or a bubble hash washing machine. Then, if you want to take things to the next level, consider hiring experts to form your own independent extraction business. You can provide services or specialized products to local dispensaries. Additionally, many state governments need reliable access to this type of service.
3. Cannabis Waste Management Professionals
Although marijuana users are known to use every bit of the bud down to the kief, the marijuana industry itself produces millions of pounds of waste every year. Any business properly positioned to help dispose of that waste will find no shortage of potential customers.
A cannabis waste management professional needs two distinct skill sets. First, they must understand how to navigate the often-confusing regulations associated with plant waste, including state and federal restrictions involving cannabis waste specifically.
Additionally, they must have the capability of properly disposing of that waste. Methods include a type of high-intensity shredding and an organic fermentation process called Bokashi.
While the job requires special knowledge and skills, a business with a proven track record will find an eager customer base.
4. Cannabis Writer
If you understand cannabis culture, you can share your knowledge with others as a cannabis reporter, blogger, or reviewer. As more people become interested in cannabis, they're increasingly searching for information they can trust.
The field of cannabis writing has a low barrier to entry, as starting a blog is free and relatively easy. You can start your own site and hopefully grow an audience over time. Then you can earn an income via product endorsements, advertising revenue, affiliate earnings, or partnerships.
5. Compliance Auditors
As you've certainly noticed, the legal cannabis industry has no shortage of regulations and legal requirements. Keeping track of everything is difficult, which is why many companies turn to compliance auditors.
As a compliance auditor, you'll provide a thorough assessment of a cannabis business, such as a production facility or dispensary, to find any potential violations of state law. The idea is to fix problems quickly before they result in state fines or other issues.
Find Your Cannabis Niche
The cannabis industry offers a ton of exciting opportunities that don't involve selling marijuana directly. Entrepreneurs with a variety of backgrounds and a can-do attitude are finding success every day–and you could be next!
---
Interesting Related Article: "How to Break Into The Cannabis Industry"