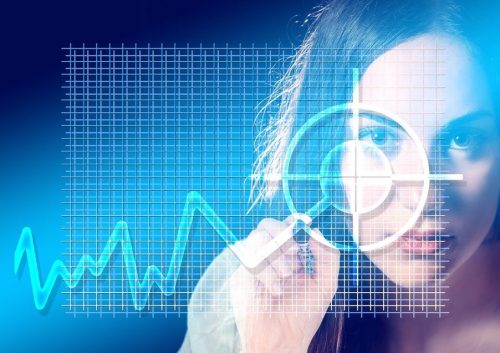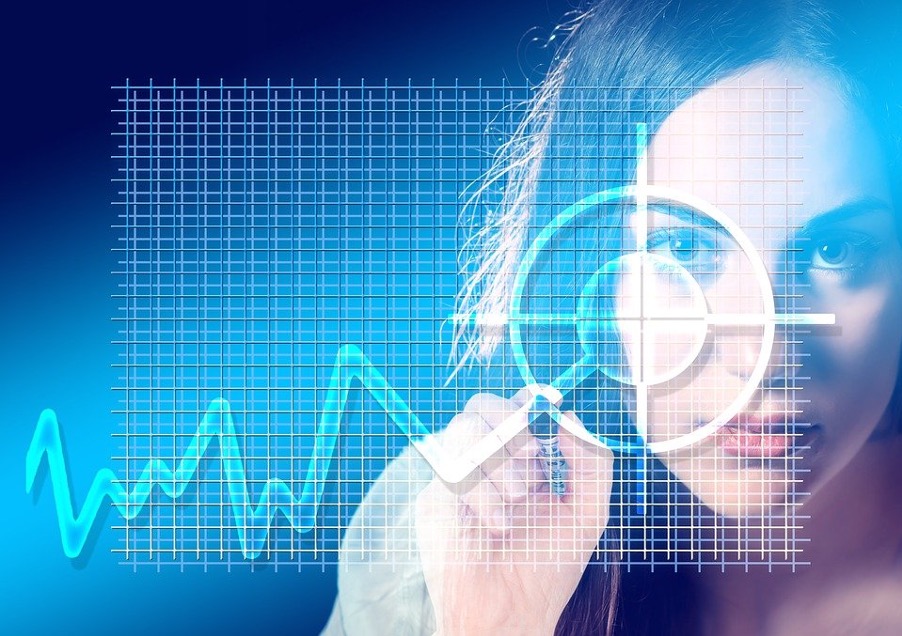 Turning an idea into a small business is a massive milestone for every business owner. You most probably had put in your significant effort, time, and money to launch your small business and build an identity in the marketplace. However, you can't expect your business to survive and thrive in the highly competitive business world if you are not taking the proper steps. Taking effective measures to grow your business will help you gain long-term sustainable success and help you stay ahead of your competitors in the ever-evolving business world.
Unfortunately, due to the small size of your business, it might be quite a challenge to grow your business. The reason might be you most likely have a tight budget, fewer resources, and a small team. If that is the case, don't get too upset. Fortunately, some proven tips and innovative ideas can help you maximize your revenue and take your business to reach newer heights. So read on below to learn how you can scale up your small business strategically:
Invest in Your Employees
You aren't taking adequate measures to grow your business if you are not paying attention to your team. After all, how do you expect to take your small business to the highest level of success if you don't even have well-skilled, qualified, and loyal employees? Thus, it is vital to recruit the best talent that shares the same vision as you. However, your job doesn't end by only hiring the best employees for your business. It would help if you also worked on retaining the employees.
The best way to retain your employees is to value them, create a positive work environment, and encourage professional development. You can motivate them to opt for higher degrees like online MBA programs. Therefore, it's a good idea to motivate your employees to cultivate and polish their skills to help you grow your business successfully. Some of the most sought-after MBA skills may include leadership, communication, creativity, flexibility, teamwork, etc.
Moreover, you can also indulge your employees in different training sessions or encourage them to attend seminars to broaden their knowledge. Finally, make sure to hear your employees' ideas and opinions to show them respect and value.
Focus on Existing and New Customer Base
It is no secret that your customers are the primary source to help you earn more revenue or gain profits. Your customer base can either make or break your business reputation. So you need to pay special attention to them if you wish to step up the ladder of success. You can start by identifying who your target customers are and their interests and preferences. Determining their needs and demands can help you offer the best customer service. You can also ask them for feedback to learn what challenges they face and how you can help them.
Moreover, learning about your customer can help you personalize your products or services depending on their needs and preferences. Therefore, the best strategy is to select the best Customer Relationship Management (CRM) platform according to your business needs to organize your customer data and build stronger relations.
Keep an Eye on Your Finances
Whether you plan to expand your business to a new region, launch an innovative product, hire more employees, or boost your sales, you need sufficient finances. Without a doubt, finances play a significant role in any business. However, even the small step in your growth strategy can affect your budgeting. Therefore, you need to manage your finances effectively.
For instance, you might have signed up for an online service to boost your business operation. Yet, you might not be using the service that much. So a better strategy is to invest in a low-cost plan rather than a premium version. Thus, keep an eye on your books to evaluate your finances and cut down the costs wherever necessary. The more financially healthy your small business is, the more chances you can invest in your growth plans.
Build a Professional Website
Thanks to the internet and technology, every individual can search for any product or service online. Therefore, you need to build a professional and robust website if you wish your target audience to reach you easily. However, with thousands of websites on the internet, it can get pretty challenging to rank your website higher on the first page of the search engine. That is where Search Engine Optimization (SEO) comes into play.
An SEO-optimized website can help you attract relevant customers and generate quality leads. You must ensure your website has high-quality and evergreen content to build authority in your niche. Focus on long-tail keywords that your target audience uses and add them in your titles, meta description, and content. Furthermore, keep in mind; your website users will lose interest in your site if it isn't loading quickly or is inadequately structured. Therefore, you need to pay attention to the technical side of your website SEO, too. Other critical characteristics of an SEO-friendly website include a clean URL, mobile friendliness, quality backlinks, optimized images, etc.
Leverage Social Media Platforms
Another effective way to survive and grow your business in today's digital world is to make your presence known on social media. With around 4.55 social media users worldwide, it is next to impossible to overlook this factor when planning to grow your business. No wonder social media is a powerful tool for every business. You can break any geographical restrictions by leveraging this tool and reaching a larger target audience.
But, are you wondering which social media platform you must leverage to make your business profile and connect with your audience? Well, in that case, you need to do thorough research and learn which platforms your target users spend their most time on. Then, make sure to build a professional profile on those platforms and frequently post about your brand products and services. You must also be attentive to the comment and feedback sessions to learn more about your target customers.
Final Words
There is no denying that growing a business is no walk in the park, no matter the company's size. Still, with robust planning, flexibility, and good organization skills, you can embrace new opportunities that may help you achieve sustainable growth. Moreover, the best strategy is to determine your business goals and Key Performance Indicators (KPIs). That way, you can measure your strategy and take suitable measures wherever needed. You can't achieve growth overnight. Instead, it is a time-consuming process with lots of hurdles down the road. So you need to remain patient and work hard to achieve your growth outcomes effectively.
---
Interesting Related Article: "How to Choose the Right Software For Your Small Business"