In an ideal scenario, every small business owner should be meticulous about the financial management process. This includes keeping track of income and expenses, meeting tax obligations, setting future goals to improve performance, and investing.
Everything turns out to be not so simple. Small business owners can't work wonders because they have so many tasks to keep track of. Due to the diversity of tasks, you have to devote time not only to financial management but to advertising and other things, and subsequently, all areas begin to suffer. Because of this, often the owners do not understand whether their business is profitable or not.
In this regard, it is extremely important to develop a correct and clear process of money management. If you want to get your bookkeeping in order and have a clear understanding of the state of affairs of your small business, you should pay attention to financial software development. Thanks to this software, you will breathe a sigh of relief as you will be able to automate most of the processes, as well as have clear information regarding finances.
How to do financial management
Set up a payment schedule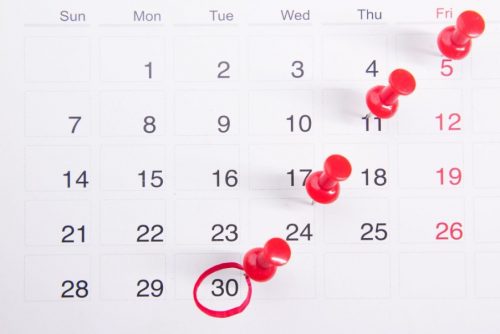 Companies pay a huge amount of bills related to business loans, credit card payments, and more. However, many owners do not have a clear idea of when all payments should be made. In this regard, you run the risk of facing a huge number of fines, penalties, reduced creditworthiness, and other unfortunate consequences.
That is why it is important to have an idea about the timing of various payments. You can choose the most convenient option to keep the deadlines in mind. This could be marking paper calendars or notepads, or apps on your phone and computer to notify you when your bills need to be paid.
Keep track of your expenses
In many companies, there is no clear idea of how much money is spent on the needs of the company or other necessary things. It may not seem like you are spending a lot of money, but such expenses tend to accumulate and when you are presented with a bill, you may find that you do not have the funds to cover all your expenses.
Thus, you need to keep track of any expenses, even the smallest ones. It is also important to understand the level of your weekly, monthly or annual income.
Track your clients' debts
When lending money to your clients or other organizations to buy your products or services, it is important to keep track of how well they are paying what they owe your company. You can hope that all debtors will pay everything on time, but don't be fooled.
In this regard, track the repayment of all loans provided by your company. You can remind customers of due dates or send notifications of late payments. Otherwise, you may see how your company ends up with nothing.
Don't mix personal money and business
By using the same bank account for both business and personal expenses, you may end up with a complete mess of your accounting records and it will be difficult for you to have an idea of the real state of affairs.
Thus, you can use your personal funds to pay for business needs and vice versa. In this regard, differentiate between them, or rather, have different bank accounts.
Plan your expenses wisely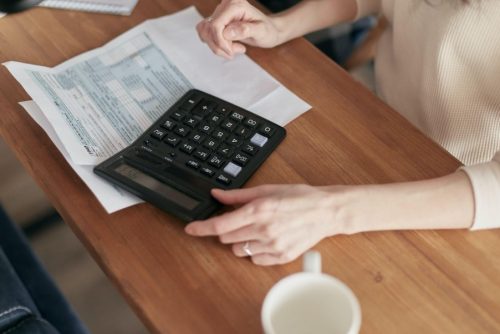 First of all, you should make sure that you first make all the necessary payments to understand how much money you can spend on buying other things. Having made the necessary payments, you will see how much money you have left and then think about buying other things. Thus, you will stop going into the negative.
Conclusion
Financial management needs to be given a lot of attention to soberly assess the position of your company. To do this, it is important to schedule all payments, monitor expenses and plan them correctly, track clients' debts, and separate personal and business funds.
---
Interesting Related Article: "4 Hidden Things That Can Destroy A Business"