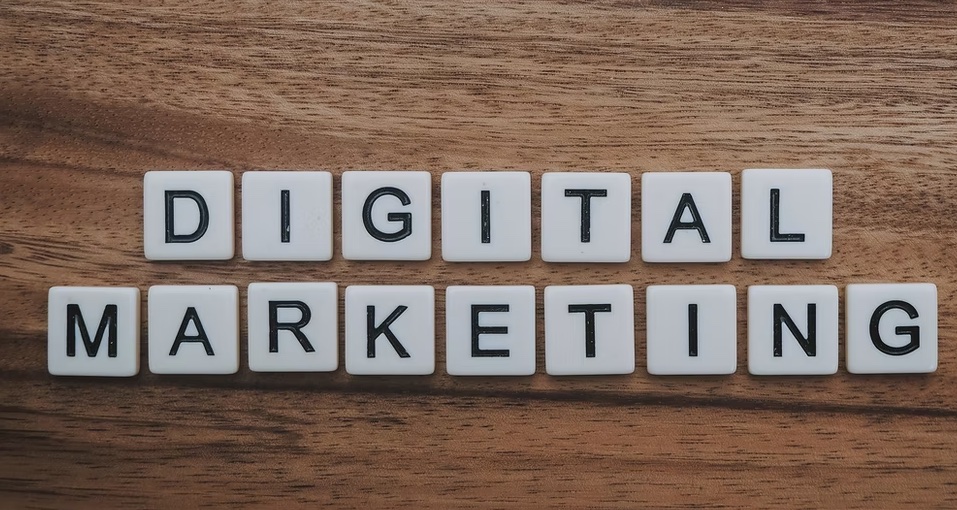 Within the past couple decades, digital marketing has transitioned from a creative way to engage new audiences to an essential practice for ensuring business survival. Today, every company must utilize digital marketing services to some degree — or else they will struggle to obtain the attention they need to survive and thrive. Thus, the demand for digital marketing continues to increase, and more and more digital marketing firms are looking to expand.
Certain types of digital marketing expertise are imminently valuable, and digital marketers eager to find success in the field should work to improve their knowledge and skill in the following areas:
SEO and SEM
In 2023, roughly 93 percent of all web traffic travels through search engines. The typical user will scroll through about five search results before clicking a link and navigating to a webpage, so companies online have a significant incentive to manipulate search results in any way they can to ensure their websites appear at the top of the search results page.
However, search engine algorithms are remarkably complex, and they update with such regularity that affecting search results requires a sophisticated and ever-evolving strategy. Professionals who gain the knowledge and skills to effectively manipulate search results work in search engine optimization (SEO) or search engine marketing (SEM). Most SEO workers lend their expertise to dedicated SEO firms, who might work with SEO resellers to acquire clients. However, SEO experts can also function within in-house digital marketing teams or work as freelance consultants.
CRO
Ultimately, the purpose of digital marketing is to drive web traffic and increase conversions. In digital marketing, "conversion" can refer to almost any action taken by a web user; in most cases, conversion involves purchasing a product, but it can also indicate signing up for an email newsletter or sharing a post on social media. Achieving conversion should contribute in some way to business growth and success.
Thus, an increasingly important field of knowledge within digital marketing is conversion rate optimization (CRO). CRO professionals have a wide range of skills which make them proficient in understanding web audiences and developing effective web design and copy. Like other specialized digital marketers, CRO experts can work at dedicated CRO firms or within teams of digital marketers in agencies or in-house.
Social Media Marketing
Initially, social media seemed to be a low-cost online marketing solution that businesses could manage themselves, but in the decades since the emergence of social media, spaces have become so competitive that managing social media marketing requires a full-time, dedicated expert. Social media marketers understand the cultures of different social media platforms, and they can maintain a consistent brand voice in various types of posts. Thus, they can effectively increase user engagement and increase conversions.
A large number of social media managers operate independently, as freelancers or contractors. However, there are dedicated social media marketing firms, and almost all digital marketing agencies have social media departments staffed with highly trained professionals.
Content Marketing
In digital marketing, content is king. Every goal of digital marketing is best achieved through some type of web content, so all digital marketers need to master the fundamental knowledge and skills of content marketing. Though most marketers outsource content creation to professional copywriters and other creatives, understanding the processes involved in developing and publishing content will help content marketers function more effectively and achieve client goals.
Because content is such an integral part of digital marketing, all digital marketers should have some content marketing expertise. Those who choose to specialize in content marketing can easily find positions in any digital marketing agency or in-house digital marketing teams.
Video Marketing
Video is one of the fastest-growing forms of content on the web. Offering users a faster, easier and more enjoyable method of information delivery, videos are exceedingly popular on essentially every social media platform. Though video marketing requires more effort than other forms of content marketing, it is becoming imperative that digital marketers gain the skills necessary to build brands through this medium. Digital marketers should know the basics of planning, shooting and editing videos, especially short-form videos for social media. With this expertise, marketers will be valuable assets to any content or social media marketing team.
In a post-pandemic world, digital marketing is more important than ever. By investing time and energy into developing the skills that companies need, digital marketers can build themselves long and successful careers.
---
You may be interested in: 8 Things Marketers Should Do Every Day