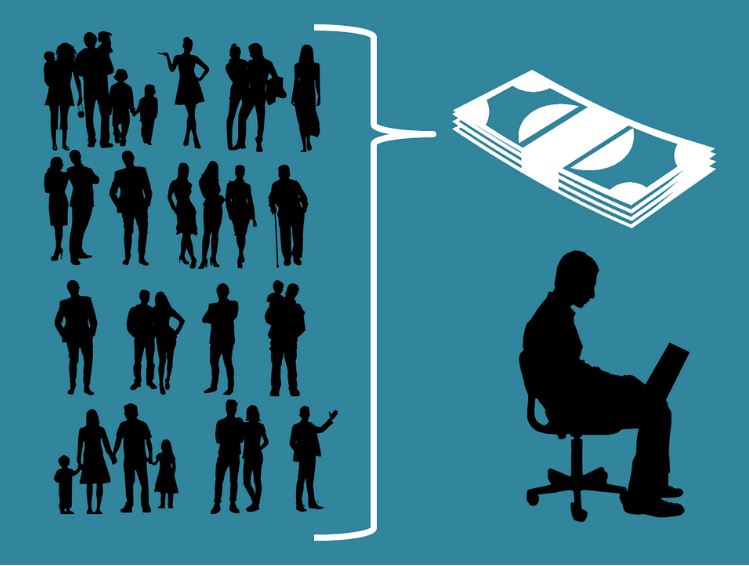 Any business looking to progress will find benefit in seeking funding to some degree. Same day loans from direct lenders can be an excellent solution for many businesses who are looking for some immediate capital to grow in some way. No matter the amount, hundreds of lenders are able to provide you with the money that you require to prosper as a successful business. Listed are the 5 top reasons that businesses seek funding.
Getting off The Ground
Even if your small business has been well established for some time, it can often be quite difficult to geta accepted by a traditional banking establishment. This is why many businesses have trouble getting off the ground within the start up phase. Starting up a business can be one of the most expensive times for any business owner, so what can be done? Start-ups can approach direct lenders for a business loan to help them get off the ground, giving every business a fair chance.
Business Expansion
If you have managed to get to a stage that your business requires funds for expansion, this is an extremely positive sign. However, further expanding your business form its current position can be somewhat of a roller coaster, with many ups and downs involved. As cash flows drop, the basic costs of operations can easily become increasingly difficult to manage. This can have a disastrous impact, making it difficult to pay for basic costs. Outside funding can be the perfect option here, so looking for a business loan for expansion can be a great option. 
Property
The location of your business is key to success. This is also an area that coincides with the expansion stage. If you need a larger premises to expand, but simply don't have the funds, this can slow down your progress as an organisation with detrimental impacts. 
If you require expansion of your premises, a loan to accommodate for your growth is an ideal solution. 
Equipment
From office supplies, to machinery, to any other practical items your business requires, financial help can help you grow fast. You may require vehicles to keep up with the increased demand and this can be crucial for your business. Never delay within tis stage, or you may risk your business operations coming to a complete standstill. 
If funding is scarce, take out a loan of some sort to speed up the growth of your business operations. 
Research and development
Whether it is developing new products or researching for new tactics, these processes cost money. So, what can be done? Stay ahead of the competition by taking out some form of financial help and watch your company thrive. This short term costs will come back to you in the long term, so you don't need to worry about losing cash at present. 
Stay ahead of competition and pay the short term price for long term success. If you implement funding for these 5 stages, you can watch your company grow exponentially in no time at all. 
---
You may be interested in: 6 Things To Consider When Expanding Your Business