The most challenging thing about Search Engine Optimization is its dynamic nature, encouraging some people to invest in white label SEO. The frequent changes in Google's algorithm require digital marketers to align their strategies accordingly for ensuring top positions in the search rankings.
This makes things complex and getting results becomes tough unless you follow the latest changes and tweak your plans accordingly. If you are providing SEO services to your clients, you would need a team that is well-versed with these dynamic trends and always geared up to bring results for the clients.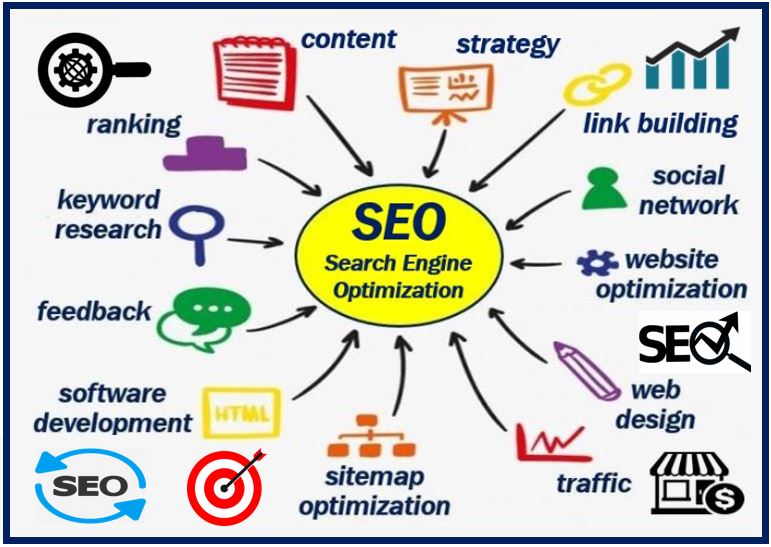 The other solution is to opt for white label SEO, whereby you outsource these services from a specialized agency and focus on growing your own business rather than worrying about the positioning of the clients' websites. Let us highlight the benefits of becoming a white label SEO reseller for your business.
1. Avail expertise of white label SEO specialists
Agencies that provide white label SEO services have a team of experts working for them. Their skill and experience in the domain make them capable of delivering fast and effective results for your clients. These specialists are aware of the latest trends and prevalent techniques for fetching high rankings on search engine results.
2. Grow your brand
You can use the help of these experts to propel your brand and build a reputation for being a reliable provider in the market. Your SEO partner can play a key role in elevating your service quality by delivering the best they can. This will get you recognition as a brand that focuses on quality and brings the best results for its clients.
3. Focus on your core business
By becoming an SEO reseller, you can stop worrying about getting high search rankings for your clients and start investing your time and resources in your core business instead. With a professional team working for you at the backend, you can bring in more clients for your business and expand your market.
Handing the clients is your job while working for them is the responsibility of the reseller service provider you engage.
4. Commitment of confidentiality
Another benefit of joining hands with a professional agency to get reseller services is that they are always committed to confidentiality. They only provide services from the backend and never come in direct contact with your client and neither do they mention your clients as theirs.
While this commitment is a part of business ethics, the contract is governed by a strict NDA to reinforce confidentiality.
5. Cost-effective strategy
Becoming an SEO reseller or outsourcing link building is a cost-effective strategy, considering the fact that you need not have an in-house team for the projects but can outsource expert services instead. Recruitment, training, and retention of an in-house team are expensive as compared to outsourcing.
On the other hand, you can earn considerable margins by becoming a reseller, without putting in the effort to bring results to your clients.
If your business objective is to be a big brand in the digital domain, becoming an SEO reseller is the best way to do it. All you need to do is to find a dependable service provider that you can trust to deliver excellence for your clients.
Video – What is SEO?
This article explains in simple English what search engine optimization is.