You may be wondering — is search engine optimization still relevant in 2021? The short answer is a resounding yes.
Although some marketers out there may believe SEO is dead, there is no denying that optimizing for search engines is still useful. The tactics are changing, and standards are tighter than ever, so a national SEO agency is the best source of help to stay relevant.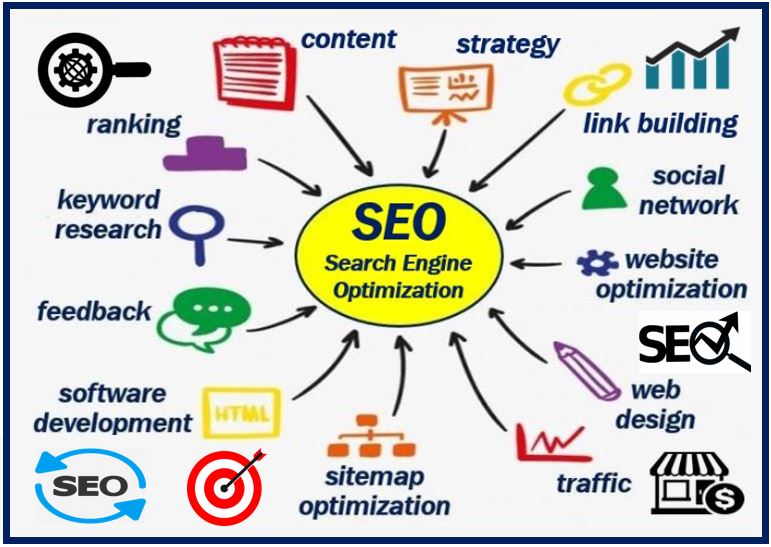 Read on for five tips on how to use SEO on your website.
1. Keep Your Writing User-Centered
Old strategies of SEO focused heavily on keywords. This meant website content was structured more for rankings than for the people who were reading it. That doesn't make for very engaging content!
The new ways of SEO encourage much more user-friendly content. Write with your reader in mind — people aren't bots, and no one wants to read a choppy list of keywords. Your website visitors are actual humans with eyes and feelings and wallets. Write for those qualities and let the keywords flow naturally.
2. Publish Unique Content Consistently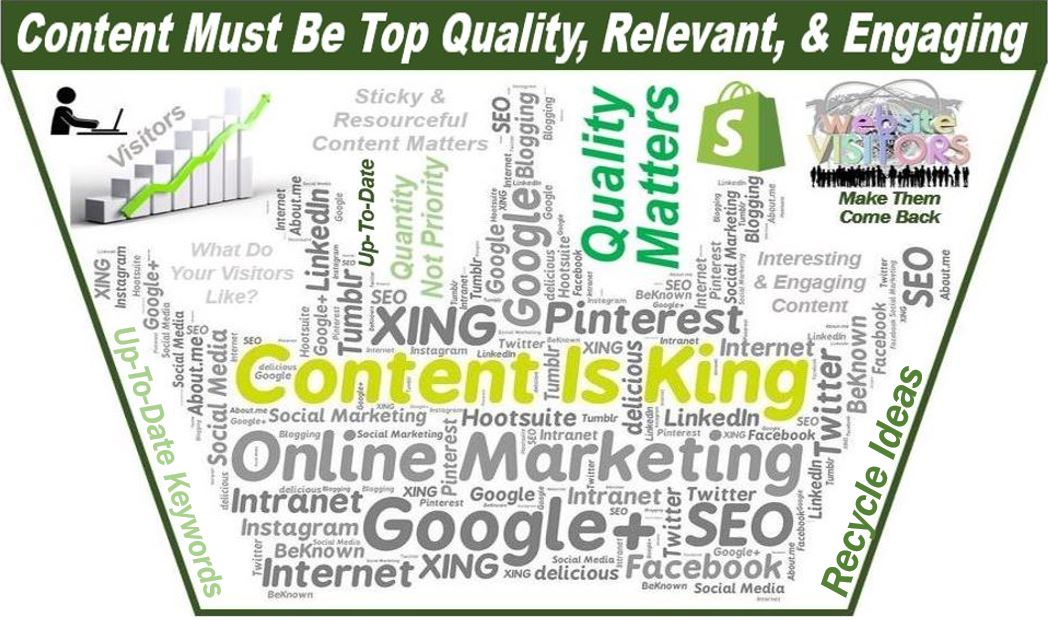 Creating new content often isn't just a nice idea — it's a critical component that impacts your rankings. Thanks to Google's "fresh factor," your rankings correlate to how new and unique your content is.
If your site contains a lot of dated information or you haven't refreshed your posts in a while, it will affect your score.
3. Link to Other Websites
A fundamental part of any SEO strategy is link building. Although you may be hesitant to direct readers away from your site, linking to other relevant sites is crucial. It creates traffic that you can track and helps to build your reputation.
Linking to high-quality websites shows your users that you consider their needs and are there to help them. Being willing to link to other authoritative sources is a step toward building your own network of links as well.
4. Have Other Websites Link to You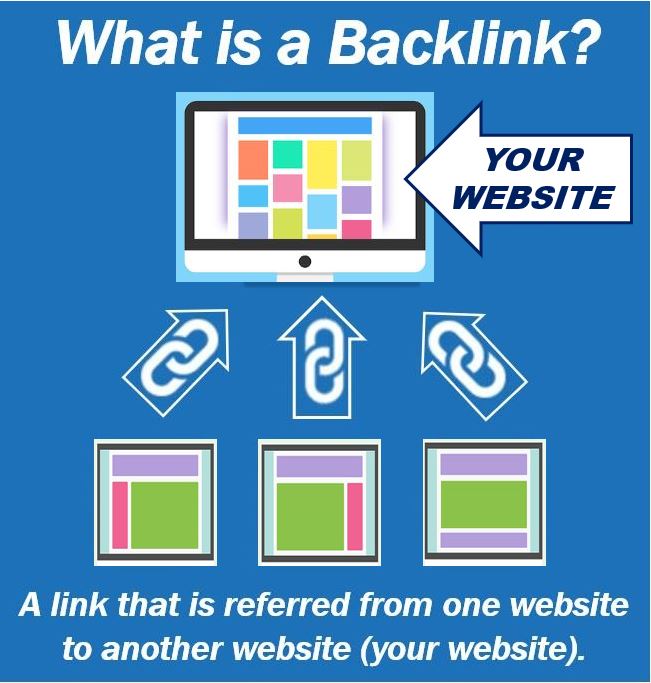 Inbound links are as important, if not more, than outbound links. It shows that you are at the forefront of your industry and that people consider you an expert.
Content marketing is all about creating unique and valuable content that people want to share, thus leading others to your site. If you write helpful, engaging content on a consistent schedule, you will begin to gather a network of sites linking back to you. Pro tip, be aware of who is in charge of your content marketing. Content marketing is a very unique job and it is different depending on the type of business you are in. Therefore, if you run an automotive business it is best to hire an automotive content marketing professional."
5. Speed Up Your Site
Slow page loading times are a death sentence for your website. According to an Aberdeen Group study, you can lose 7% of conversions from a single second delay! Not only are slow loading times frustrating and annoying for site visitors, but page speed is crucial for SEO. Google lists site speeds as one of the top factors in ranking.
Remove any unnecessary things that could bog down your site. Pay close attention to image resolution, advertisements, and extensive widgets. Downsizing your site can upgrade your ranking!
As you can see, SEO is still alive and well in 2021. These are a few ways you can apply an SEO strategy to your website, and an agency can help you discover more. Focus on these techniques, and you'll be ranking higher in search engines results in no time!