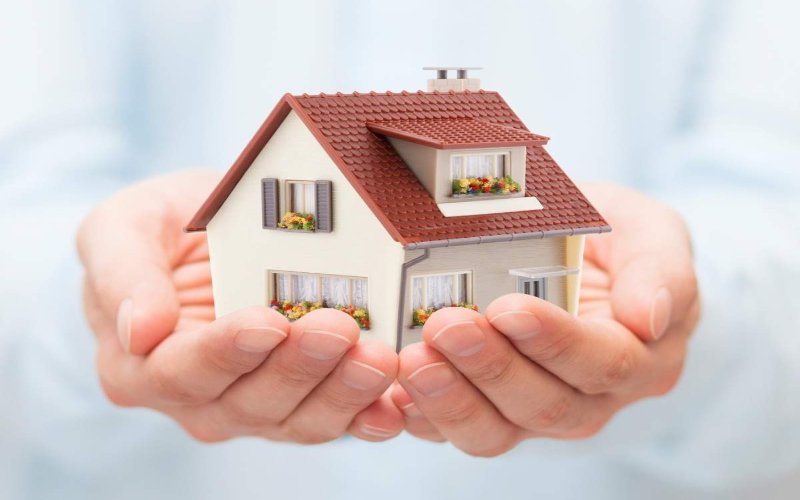 Housing loan companies consider several factors while evaluating loan applications. Among them are the applicant's income, age, property details, existing financial obligations, and LTV ratio. Failure to match the lending company's eligibility criteria leads to loan rejection. So, here we will discuss five smart tips to increase housing loan eligibility.
Making a Higher Down Payment
According to the latest RBI guidelines, housing finance companies can finance 75-90% of the property's price with a Home Loan. The borrower must contribute the remaining proportion from their resources as a margin contribution or down payment. While most loan applicants aim at making the minimum possible down payment, making a bigger down payment has several benefits that loan seekers must know. Firstly, a bigger down payment reduces the loan requirement, leading to easier approval, lower interest costs, and smaller EMIs. Besides that, it reduces the lender's credit risk, ultimately increasing the chances of home loan approval at favourable interest rates. However, there are better steps than liquidating investments or compromising emergency funds. It might lead to financial emergencies in the future and prevent borrowers from achieving their goals.
Taking a Joint Loan by Including a Co-Applicant
Loan seekers with low credit scores, insufficient incomes, high financial obligations, etc., have a higher possibility of rejection. Such applicants can boost their housing loan eligibility by including a family member as a co-applicant, preferably one with a good credit score and stable income sources. Besides boosting the chances of loan approval, a joint loan application also increases eligibility for a higher loan amount. Co-applying with a female applicant additionally fetches lower interest rates from many loan companies.
Opting for a Longer Repayment Tenure
Besides reducing the EMI amount, choosing a longer repayment tenure will also increase home eligibility due to improved affordability. However, opting for an unnecessarily long term will increase the Home Loan interest cost. Hence, before finalising a loan term, use an EMI calculator to identify an optimum loan term with budget-friendly EMIs. Loan seekers must consider their crucial financial goals and repayment capacity while selecting a loan tenure. They can later make pre-payments with their surplus funds to reduce their loan burden and save on the interest outgo.
Moreover, home finance companies usually prefer borrowers with low financial obligations. Loan seekers with a DTI ratio exceeding 30-40% can attract loan approval by reducing their future obligations through longer repayment tenures.
Reviewing the Credit Rating Before Applying
Credit rating is an important filter that loan companies factor in while evaluating housing finance applications. A good credit score above 611 can boost loan eligibility and attract lucrative schemes at lower interest rates. Hence, aspiring borrowers must review their credit rating before applying for a loan. Doing that will encourage them to take the necessary measures to boost their credit score and build a history to gain a higher rating. Moreover, those with a habit of reviewing their scores periodically have enough time to get any errors rectified and improve them at the earliest.
Choosing the Right Lender
Depending on the applicants' credit risk evaluation, interest rates, processing charges, loan terms, and other costs differ widely across lenders. Hence, comparing loan schemes before zeroing in on a specific lender is worth the time and effort. While most loan companies offer preferential terms and conditions to their existing customers, prospective applicants must first approach their current financial institution. Further, they must visit various marketplaces to compare lenders' Home Loan features and interest rates. Consequently, they can find the best loan deal with the most favourable interest rate, optimal loan amount, and adequate loan tenure.
Aspiring borrowers can quickly qualify for a bigger loan amount, better terms and conditions, and extended tenure. Start the process by calculating eligibility using a Home Loan eligibility calculator, improving the credit scores, and comparing loan schemes to get the best loan offer. Taking the above steps helps increase Home Loan eligibility and boosts the chances of qualifying for housing finance. 
---
You may be interested in: Pick the right term insurance plan for your family's needs