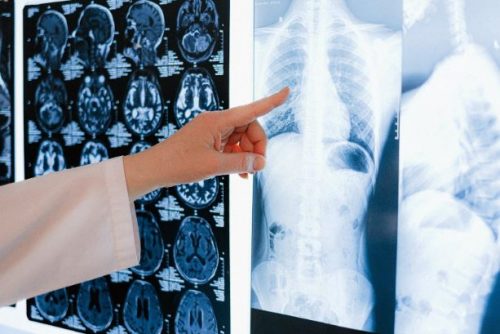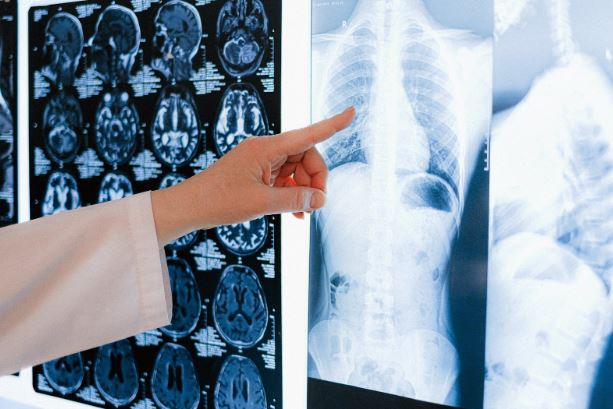 Most people only file a personal injury claim once in their lives. Therefore most individuals are unsure of the steps involved in filing a claim or even how long it would take to collect compensation. Suppose you have suffered a catastrophic injury due to someone else's negligence, such as an auto accident or a slip and fall. In that case, you may anticipate your claim to follow this path, usually with the assistance of a personal injury lawyer. When you suffer severe injuries due to someone else's negligence, your attorney may encourage you to file an individual injury case.
Seeking Legal Advice
Consult an attorney as quickly as possible following your injuries, whether you have a traumatic brain injury, soft tissue damage, and fractured bones. It is important that you hire the best lawyers to represent your accident claim. According to michaelwaks.com, a lawyer can help you understand what to expect during the claims process and what kind of settlement you may anticipate. Make sure you're ready for your consultation. You may need to talk about,
Your medical expenses. Medical expenditure incurred during your injuries may play a role in your injury claim.
What prompted your accident. You may want to bring any statements regarding the accident soon after your injuries.
The restrictions resulting from your injuries and their effects on your productivity.
Investigating the Accident
According to attorney Katrina Brown, your lawyer will need to comprehend the accident to assess the parties liable thoroughly and appropriately. Although your statement is a good start, you might require a ton of evidence to fully uncover what caused your accident, inclusive of any other parties who may share the blame. Your lawyer will need to gather witness statements, consult expert witnesses, and examine traffic or security footage.
Filing a Compensation Claim
Your lawyer will work with you to demand compensation from the responsible insurance companies after hearing your version of events and collecting any evidence relating to your accident. As capazlaw.com explains, you may file a single claim in a simple accident, such as a vehicle collision when just the other driver is at fault. In a more complicated accident involving numerous causes, you may need to file a separate claim for each party at fault.
Negotiating with Insurers
The insurance provider will often respond with a proposed settlement right away when you file a claim. They might even make a quick settlement offer before talking to your lawyer. Examine this settlement offer thoroughly and discuss it with your attorney. Think about the insurance policy's maximum limits and how the offer stacks up against them. If you accept this original settlement offer, your claim will not need to be negotiated further: you can sign the agreement right away.
Taking Your Case to Court
If you and the insurance company can't work out a deal, you'll have to file a lawsuit. The insurer will pay the agreed-upon amount in an out-of-court settlement on most occasions.
It's vital to understand the stages involved in a personal injury case to know what to expect if you decide to seek civil litigation.
---
Interesting Related Article: "What Qualifies As A Personal Injury Case?"