Daniel Negreanu is one of the best poker players in the world. He has made millions of dollars in prize money from tournaments all around the world, and his witty personality and keen eye for plays have built him a strong following. Here are five things you might not know about this Canadian poker pro!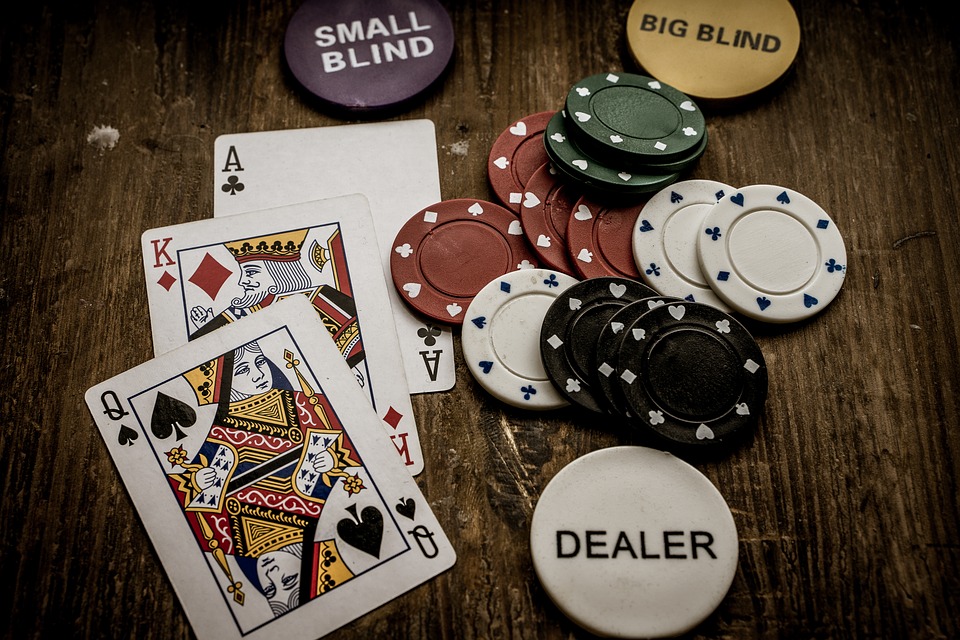 He won two of his WSOP bracelets in the same year
A WSOP bracelet is the non-monetary prize awarded to the winner of a WSOP event. Negreanu has won six so far in his career, no easy feat at all. His first bracelet was won in 1998, but his latest two were both won in 2013. Winning two in the same year is incredible, especially when you consider that one of these was at a Main Event, specifically the WSOP Asia Pacific Event of that year.
He has a poker Masterclass course
Masterclass is an online class platform that brings together world experts to teach people of all levels about their subjects. It is an amazing and diverse platform that offers instruction from celebrated people such as Margaret Atwood, Natalie Portman, and Gordon Ramsay. Negreanu offers a 38-lesson course on poker that teaches you everything you could wish to know about the game from over betting to tells to metagaming.
He is an ambassador for online poker
As one of the leading experts in poker, it is unsurprising to find that Negreanu serves as an ambassador of some of the best places where you could choose to play poker online. Head to GGPoker and you will be able to discover a fantastic site where he serves as an ambassador alongside other big-name players like Fedor Holz and Dan Bilzerian.
He has been WSOP Player of the Year twice
The WSOP Player of the Year award is given to the player who accumulates the most points across the tournaments throughout the events of a calendar year. With so many tournaments taking place across the globe, and thousands of players heading to each one, being able to accumulate enough points to take home the title of Player of the Year is incredibly impressive. Negreanu has won the award twice, and this accomplishment is all the more impressive when you consider that he is the only player to have done so.
He is the founder of a charity golf event
Negreanu might be best known for his skills at the poker table, but this is not the only sport that he likes to indulge in. In addition to being a big fan of hockey (like most Canadians!) he founded the annual Big Swing charity event. This sees professional poker players team up with celebrities for a game of golf. The proceeds from the event go to help disadvantaged children.
One of the Best
Daniel Negreanu has already had a distinguished career and we are likely to see a lot more from him in the future. Anyone who follows poker in some capacity should definitely consider checking out his career and some of his major wins. His skill at the table, both in terms of the plays that he makes and his ability to read and occasionally wind up the other players, is incredible to behold.
If this is your first time encountering Negreanu, you should definitely head online to try to find some of his best matches. With as distinguished a career as his, it should not be too difficult for you to find a game or two that can show you what he is made of!