Are you looking to obtain an Advanced Cardiac Life Support (ACLS) certificate? You're in the right place. The ACLS landscape is changing rapidly, and you need to be ready to adapt to these changes.
If ACLS certification or recertification is on your radar, here are the things you need to know first.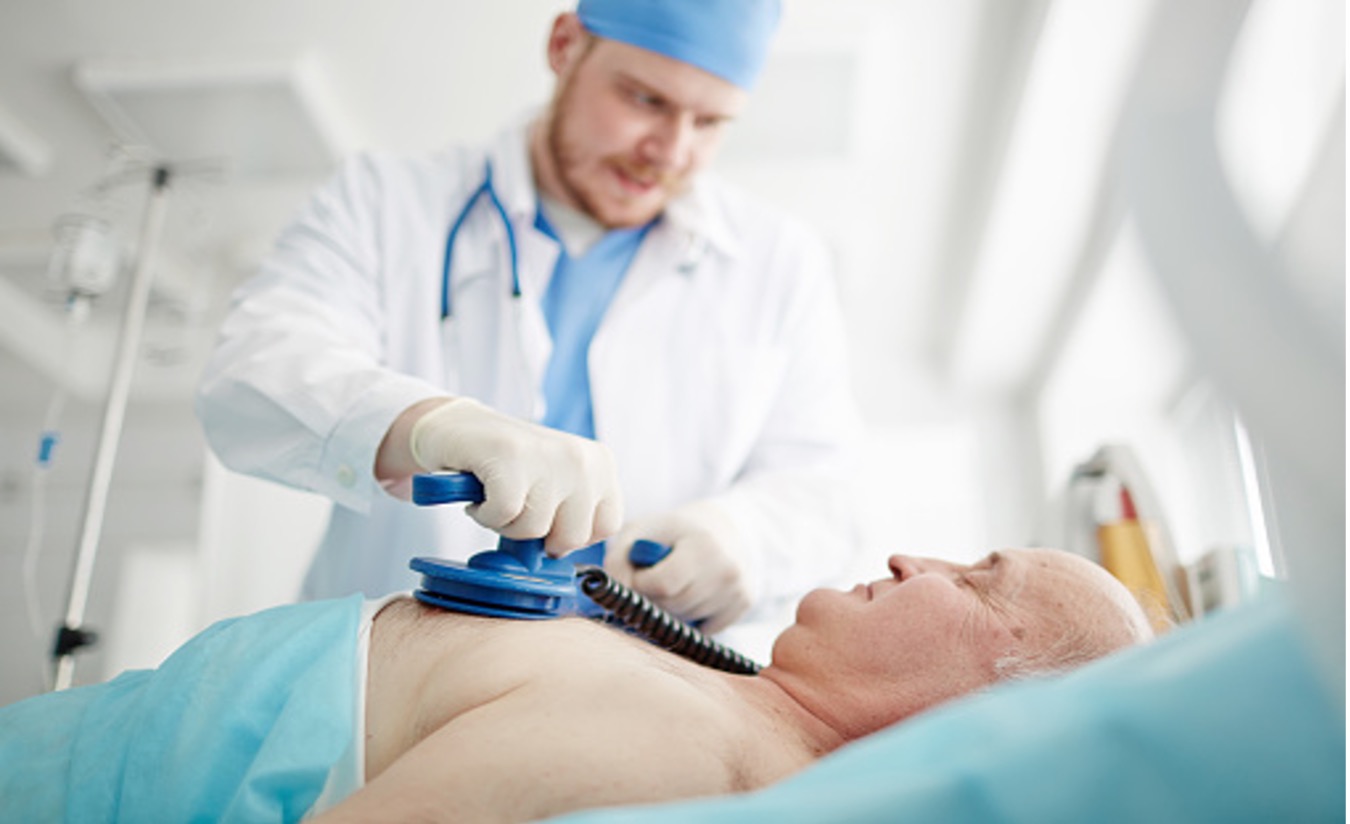 1. Recertification is Both Online and in Person
ACLS certification and recertification include both written and physical tests. The written test consists of a series of questions to test your knowledge of cardiac arrest emergencies, while the physical test examines your practical skills.
The physical part of the exam is in person only, but you can be allowed to take ACLS recertification online for the written test. This may be more convenient for many and easily fit into your schedule.
2. It's Not Just for Nurses
The leading cause of death in the United States is heart disease, with 659,000 deaths each year. There is a dire need for knowledge and skills in handling heart disease conditions among people. Half of the cardiac arrests are within non-hospital settings, making the training and certification even more essential for everyday people.
You might have come across the belief that ACLS training only applies to nurses – it couldn't be further from the truth. Anyone likely to be near someone with a cardiac arrest will need training and certification, and anyone who wants it and meets the requirements.
While nurses in urgent and critical care need to take the test, other professions, especially in sensitive lines of work, also need the training. In fact, the sensitivity of their jobs makes it mandatory for some of them to do so. These professions include doctors, police officers, dentists, teachers, firefighters, lifeguards, and more.
3.   You'll Need to Memorize Algorithms
Algorithms can be a headache for many candidates seeking certification. Some of the algorithms you're expected to be privy to include:
Cardiac arrest
Tachycardia
Acute coronary syndrome
Bradycardia
Some can be confusing, especially when you are not very familiar. And that's where memorizing comes in.
Others who have passed the tests before recommend memorizing the algorithms by making hand notes, creating flashcards, and doing group reviews. Find a system that works for your style of learning. If you're not the best with memorization, be prepared to take some more time and care with studying.
4. Your Employer May Be Willing to Fully or Partially Reimburse Your Funds
The price of certification and recertification may be significant for some. You must also consider the costs of required prior certifications such as BLS. That also comes at a cost and can burden your finances. But there is a way out.
The training has made a life and death difference for many people who've suffered cardiac arrest. It has made certification even more essential among people in critical fields. Because of this, employers are seeing their value and encouraging certification amongst employees.
Some employers are known to fully and partially reimburse their employees. Before you pay for anything, inquire into whether your employer is willing to help financially so you can get the necessary certification.
5.   Certify in Groups to Save On Costs
If your employer is unwilling to reimburse you, there is another way to save on the examination costs.
By certifying in groups and bundling up multiple certifications, including ACLS, BLS, and PLS, you reduce the overall costs. If colleagues are also due for certification or recertification, sign up as a group for discounts. Then, you may even be more likely to convince your employer to pay.
Getting the Certification You Need
Through training and certification, thousands of lives are saved every year. So don't put off certifying — now that you know the facts, it's time to get your ACLS certification.
---
You may be interested in: Are Certifications Important in IT?