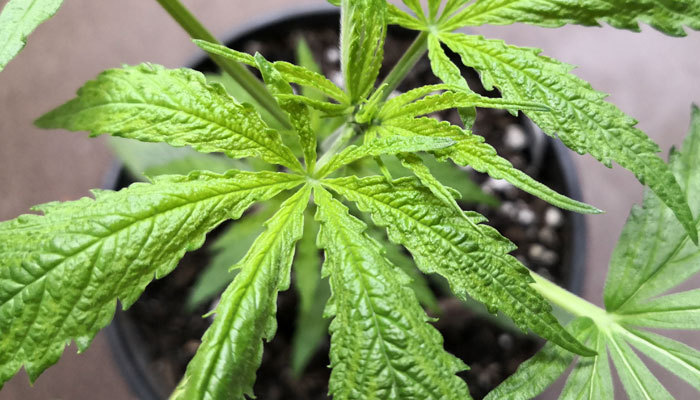 Even though marijuana has been around for decades, scientists are only now beginning to unravel the mysteries of how it affects our bodies. Why are there so many marijuana users? We are still learning about the effects of this plant on the human body and psyche, but what we do know indicates that it may be utilized medicinally. It may be useful in the management of pain, anxiety, post-traumatic stress disorder, and other mental health issues, among other conditions. Marijuana is popular because it's one of the safest drugs available today and if you're interested in getting involved in the cannabis sector, here are five things you should know about the industry.
There Are Many Products
With the legalization of Marijuana in different states, there has been a rise of products on the market as well. Edibles, topicals, oil, vapes, and dab rigs are some of the few. If you're looking for something to ingest then edibles and oils are for you but if you're looking to smoke try dab rigs and vapes and if you want to lather cannabis products on your skin then use topicals. All of these products are available to purchase in stores like The Joint Regina, and consumers can choose their favorite products based on the benefits, effects, and convenience they offer. Edibles can be digested, topicals can relieve areas with pain, oils are a hybrid between edibles and topicals, vapes and dab rigs are instantaneous.
A Lot of People Consume
There has been a rise in demand, usage, and users of marijuana in the last few years. According to the United Nations, there are 158.8 million people all over the world who have reported to be users of marijuana, and over 94 million people in the United States alone have admitted to using it at least once. This can be attributed to the fact that marijuana has been legalized in many states in the US. As you probably know, because you are here, the stigma that once surrounded marijuana has been completely eradicated. Now more and more people are open to its uses whether recreational or medicinal.
Many States Have Legalized
Speaking of legalization— it has been mentioned twice now, a testament to how much impact it had on the marijuana industry, discussion of the states that have legalized it is inevitable. These are the states that have legalized marijuana: States where recreational marijuana is legal: Colorado, Washington, Alaska, Oregon, Washington, D.C, California, Maine, Massachusetts, Nevada, Michigan, Vermont, Guam, Illinois, Arizona, Montana, New York, Virginia, New Mexico, Connecticut. There are states considering the legalization of recreational marijuana too such as Rhode Island, Minnesota, Delaware, Pennsylvania, and Wisconsin. Countries outside the US are legalizing as well, with Canada being the first major country to do it in 2019. Today, cannabis stores like Green Gaia Cannabis Co. are popping up throughout this country, and they offer everything a cannabis user could imagine. No matter if for recreational or medicinal purposes, consumers can easily get to their favorite products.
Medical Marijuana Does Have Benefits
It has been proven again and again that marijuana offers medicinal benefits. It can calm the nerves, reduce inflammation, and soothe the pain. If you must know, marijuana can treat disorders like: anxiety, neurological diseases, insomnia, depression, post-traumatic stress disorder, and epileptic episodes by its nerve-calming properties that can help your body relax intense situations that may trigger the said disorders. Aside from psychological disorders, it can also treat internal injuries like sore muscles. On the subject of epilepsy, there was even medication that was made with the use of marijuana that can help people treat seizures.
Stocks Are on The Rise
Currently, stocks are on the rise once again. This is why it would do you good to think about where to buy to invest and stocks right now. Marijuana sales for both medicinal and recreational purposes are expected to grow more in the following years, and along with that its stocks. With Tilray and Canopy Growth striking deals and agreements and deals in the US, the rise of Marijuana stocks has grown even further. If you're looking for the right time to invest, then it's now. The cannabis industry is still a growing industry but it's only a matter of time before it booms and you'll be happy to have invested before that happens.
Conclusion
With time, the marijuana sector is said to be becoming increasingly wealthy. There will be a shift in many people's perceptions about this product, and they will be more receptive to its benefits as a result. This industry will achieve universal acceptability as a result of the positive impacts that marijuana can have on people's lives and will have a major influence on the corporate world.
---
You may be interested in: CBD is Increasing in Popularity at a Rapid Rate: Here's What You Need to Know