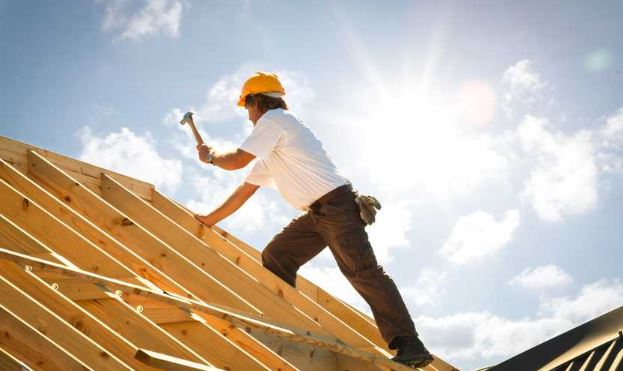 If you're a roofing contractor looking to get more local customers, then you need to focus on your roofing SEO. Ranking high in Google for local search terms is crucial if you want to attract more leads. In this blog post, we will discuss 5 tips that will help improve your local SEO and bring in more business.
Choose location-specific keywords.
Rather than trying to rank for generic terms, focus on keywords that include your city and state. This will help you get more targeted leads from people in your area who are actively looking for roofing services. For example, instead of simply using "roofing contractor," use "roofing contractor in Seattle, WA."
Implement keywords throughout your roofing website.
Make sure you include your location-specific keywords in the titles, headings, meta tags, and content of your website. Don't forget to also add geographic modifiers such as "near me" or "in my area." This will help Google better understand what your site is about and give it a better chance at ranking for local search terms.
Add your location-specific keywords to your page titles and metadata.
It's important to not just include your keywords within the content of your website, but also in the titles and metadata. Make sure you use location-specific keywords when filling out the title tags and meta descriptions of each page. This will help Google recognize that your website is relevant to local searches. Optimize for local search results.
Use a consistent name, address, and phone number.
Google uses this information to determine where your business is located, so it's important that it's accurate. This will help ensure that Google is able to accurately match local searches with your business.
Register with online directories: Registering with online directories like Yelp and Yellow Pages can help boost your visibility in local search results. Make sure you fill all the information. 
Create a Google My Business account.
Creating a Google My Business account is one of the most important steps you should take to improve your local SEO. This will help potential customers to find and contact you easily. Make sure you provide detailed information about your company, such as services offered, hours of operation, website URL, etc. Once your account is set up correctly, it will rank in google local pack. 
Bonus SEO Tips for Your Roofing Company
These five tips should help you improve your local SEO and bring in more leads. With the right strategies, your roofing company can become more visible online and get the attention of potential customers. Good luck! 
P.S – Make sure to use SEO tools such as Google Search Console, Moz Pro, or Ahrefs to check your progress.
---
Interesting Related Article: "7 Great Ways to Get Local SEO Clients"