Replacing your roof or having an entirely new one is a big decision. Everyone deserves the best, so you too deserve the best roofing company to replace or install your roof.  No doubt, it is a big investment. But this is not only the price that matters, but many other things should also be considered as replacing a roof is often done once in a lifetime. Thus, here are few tips for you to have a great experience with the right roofing company.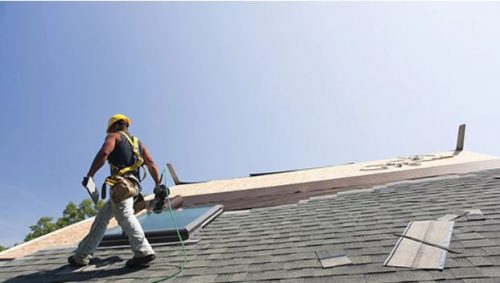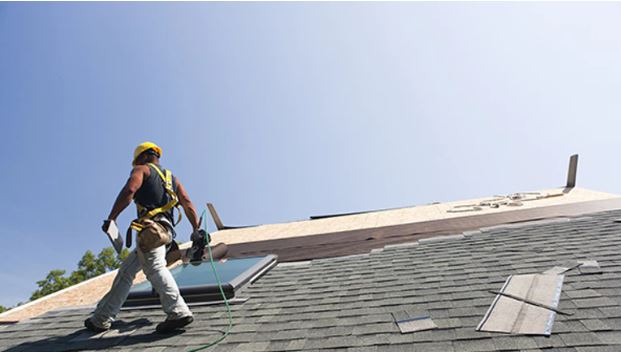 1. A Company with Standards
Roof installation is an expensive and important thing. It might be difficult to approach the right company with raised standards. But the best roofer companies, like
ROI Construction
, always focus on quality materials, workers, and training for them. They are pleased to share their decisions and implementations with you as they are confident that they are dealing honestly. Also, they are aware of the whole process's sensitivity and the need to provide customers with enough transparency during all processes.
2. A Company with Quality Materials
No matter how best is the team working for your roofing, quality compromised materials will ruin the whole process. In the areas with high humidity, frequent rains and tropical storms, or other environmental weathering processes may often test your roof. Low-end roofing, nails, and shingles in such cases will not greatly protect your home or building for longer.
Thus before choosing a roofing company, make sure they are using high-quality materials for your job. Would they be protected against biotic and abiotic factors?
3. A Company with Licenses and Insurance
It is vital to contract a company with a true license and the right insurance as it is a wise thing to protect yourself from any newly emerged or false company and their fake promises. If your roofer is without any license or insurance, find a new one. If they claim to have documents but refuse to show them, move to the other. Or any excuse if they make in providing this important satisfaction, never compromise as your home is too important to be given under the control of a roofing company which is unlicensed and uninsured.
4. Ask Your Friends and Neighbors
All roofing companies claim to have the best qualities in their work processes. So there is a question of whom to trust. Here come the opinions via experiences. Ask your well-wishers, friends, or neighbors who have gone through these processes. Ask their opinions. Surely they will refer you to the best as the right roofers have the support of the community.
It is also worthy of asking them to share their experiences with you in their regards and tell you more tips and guidelines for your roofing. Also, they may help you connect you or at least refer you to the right company.
5. Check Who Provides Excellent Warranties
A right roofing company will provide you with manufacturer warranties and labor warranties as well. These warranties will ensure that you are protected if something goes wrong with your roof due to faulty manufacturing.
---
Interesting Related Article: "Why roofing needs an expert rather than DIY"