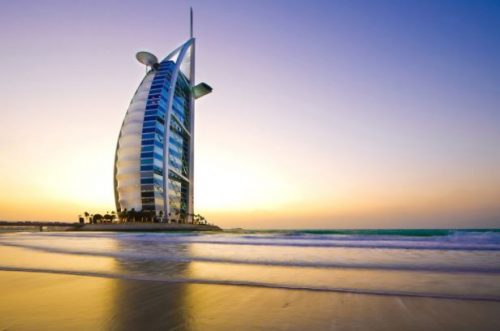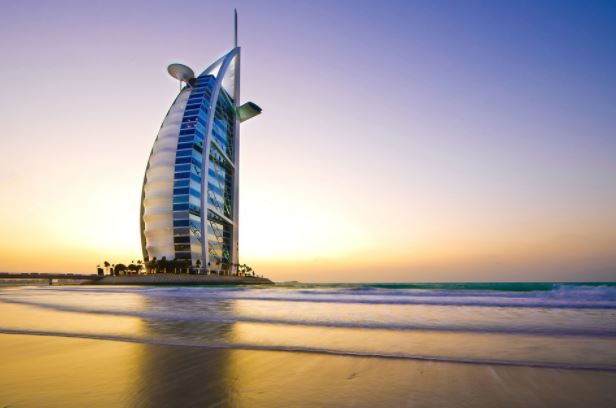 Are you thinking about starting an international college? Would you like to study in Dubai and explore top universities that can expand your career opportunities? If so, keep reading to discover 5 main reasons proving that it's worth choosing this destination.
1.    Get to know various cultures in one place
Although Dubai is an embodiment of the Emirati culture, it turns out that it's also a multicultural city filled with people from all over the world. Consequently, it's an ideal place to expand your horizons, learn about new perspectives and habits or meet people who will allow you to see the world from a completely different angle. Thanks to the fact that the vast majority of citizens speak English, you shouldn't have problems with communication. However, if you wish to acquire new language skills, you can spend time with people speaking Arabic, Farsi, Urdu or Tagalog. Studying at top Dubai universities will give you a valuable understanding of internationalization.
2.    Benefit from outstanding facilities
Wondering why to study in Dubai? This city abounds in outstanding educational facilities that meet all the standards. You can select from a wide range of schools – from small to large public and private universities. Interestingly, an increasing number of these institutions are accredited by the UAE's Ministry of Higher Education and Scientific Research. Therefore, they can open your door to a better future.
3.    Spoil your taste buds
Dubai is inhabited by more than 180 nationalities which is evidenced by the number and diversity of available restaurants. If you're easily bored with similar meals, this city is your dream destination. It's infeasible to explore all the noteworthy places and taste all delicious cuisines: from Lebanese to Filipino, Japanese, Indian and many, many more. If you're a foodie who loves exploring new combinations, studies in Dubai are a real paradise for you.
4.    Meet different people
In such a multilingual and multicultural place as Dubai, everyone is different and unique in their own way. Arabs are known for their outstanding sense of humor, customs and hospitality. Although they're extremely welcoming, they may feel anxious when it comes to sharing their cultural values and secrets. Be patient and listen carefully.
5.    Boundless possibilities
If you're a sports freak, Dubai is a destination that will give you lots of joy. Water sports, dancing, parachuting, trekking, camel riding, dune bashing… These are only some of the possibilities.
Studies in Dubai are a great opportunity for everyone who isn't afraid of changes and is ready to face new challenges. In this city, you can explore outstanding facilities and monuments, discover new cultures, learn languages and try activities you have never done before – all while attending one of the top Dubai universities.
---
Interesting Related Article: "Is Studying for a College Degree Online Worth It?"