More and more parents are encouraging kids to play video games today. Unlike the Gen X parents who banned their kids from spending time playing games on computers, today's parents understand that their children can learn a lot from playing games.
Among the many things that kids learn playing video games, they can also learn mathematics and economics. These are essential skills that everyone must know to get through life. But, how to know which ones are the best for your kids or you as a teenager?
You're probably searching and getting games on platforms like GG.deals or Steam, but there's no category for economic-learning games there. That's why we created this article with the five best video games to help you achieve this. Follow up and see what the best economics learning games are.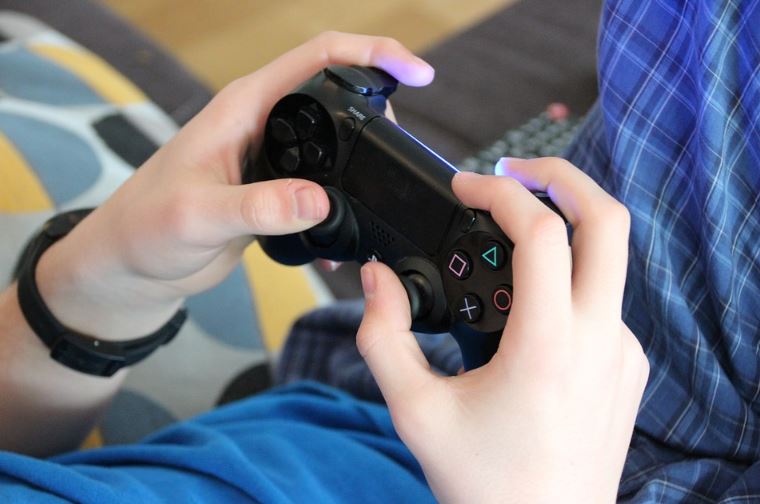 1. Sierra's Pharaoh
Ancient Egypt was a marvelous place and the game from Sierra simply called Pharaoh catches the little details of that time perfectly. This game is part of the collection named the Great Empires and gives you the chance to govern an Egyptian city in an attempt to raise it to glory.
When it comes to economics, it's important to note that the entire game and your success depend on your understanding of how finance works. Today's economy is nearly the same as the ancient one, and if you master staying above water with your finances here, you'll know how to handle it in real life too.
2. Sid Meier's Civilization VI
Another game that revolves around developing society is Sid Meier's Civilization. The franchise started in 1991, with the first game released, and the last part was published in 2016. Money and economics are everything in this game, and without knowing how to control the society and the armies altogether, you'll never manage to grow.
Additionally, Civilization VI teaches you about the history and what ancient times looked like, only to take you into the future where money is equally valuable, but the technology is significantly different. Without great governing, though, it's impossible to make it.
3. Capitalism
Perfect name for a game about economics, right? Capitalism was first released in 1995 as a business simulation game in which the player takes the role of a company CEO. The game aims to get the company through all kinds of turmoil and become the number one business in different industries.
This game shows you how it feels to set up a company, run the business, and see what every business manager must face daily. You'll need to protect your assets from being bought off or going bankrupt. While doing this, you'll learn about how money makes more money.
4. OpenTTD
OpenTTD is an excellent showcase of how the transport industries work and how doing a great business makes money. The game is based on the 1994 game Transport Tycoon Deluxe, which also revolved about doing business.
OpenTTD is open-source software, which makes it accessible to anyone. If you don't like spending money on learning how to manage them, this might be the best choice for you.
5. Cities: Skylines
"Cities: Skylines" is an excellent example of a single-player video game that teaches economics. It gives the player a chance to build a city, but both negative and positive sides of the attempt are involved. If you want to see how tough it is to run a city, this is the game to try.
Everyone starts with an empty plot they need to build and have a certain capital for it. Once the funds are depleted, you must make more from the attracted settlers who move in. As the city grows, more residents arrive, and more money is made, you unlock new features and possibilities to see the city flourish.
Conclusion
These five games are business simulators, strategies, and real-life showcases of how the economy works. They are an excellent way to learn about money, finances, and how things function in the real world.
With the help of these games, everyone can understand how finances drive the world forward and how important it is to manage them properly. If you don't do it, you'll lose in the game, which in actual life means you'll go bankrupt.