Today, many people rely only on streaming services for their entertainment needs. While Netflix's 220 million members put it well ahead of the competition, Disney+ and HBO Max are also finding success at a rapid pace.
In the meantime, user-generated content is seeing growth like never before. At this moment, YouTube has more than two billion monthly logged-in users, while TikTok is very close to reaching one billion of its own subscribers.
Since streaming services are becoming increasingly popular, there are deployments of various new experiments and trends. To learn more about them, continue reading!
1. Nostalgic-Driven Content (Blasts from the Past)
Now that the spending years of the millennial generation are upon us, businesses are cashing in on the nostalgic eras of the 1980s, 1990s, and early 2000s. Sequels, reboots, and massive franchises inspired by the pop culture they consumed as children are currently riding the streaming waves. Many works of modern media tend to be influenced by nostalgic yearnings.
The Karate Kid reboot namely "Kobra Kai" is a great example of monetizing nostalgia, rising to the top as one of Netflix's most successful shows. Reboots of classic cartoons are also in the works; we'll soon be seeing the return of Futurama and King of the Hill. Stranger Things is another show that successfully taps into the popularity of 80s nostalgia.
2. Exploiting and Milking the Value of Franchises
One of the reasons that "monetizing nostalgia" is such a successful strategy is because it takes use of pre-existing franchises.The fact that it takes too long to establish a following is the primary factor that contributes to the cancellation of some of the most promising new programs.
However, "new" programs can draw into an existing fan base by relaunching and rebooting pre-existing intellectual properties (IPs). One such show is Tom Clancy's Jack Ryan, which may be seen on Prime Video. Other great franchise examples include Queer Eye and The Witcher.
But maybe the most famous example is Star Wars. The franchise, which Disney purchased for $4.05 billion in 2012, has swiftly become one of the company's most valuable assets. And they've put it to good use: Disney+ now has over 103 million users thanks in large part to Star Wars entertainment like The Mandalorian.
3. Increased Weekly Episode Releases
Netflix has constantly played around with different release schedules to increase their fan-base. Binge-worthy, all-seasons-at-once releases are a Netflix trademark. And they make a good case: several surveys in the industry suggest that the majority of American people spend many nights each year staying up late to watch television.
However, the reason why Netflix's biggest hits don't last as long as, for example, HBO Max's Game of Thrones is because they are all released at once. So, it's no surprise that Disney+ and other streaming services are reverting to more familiar practices for some of their series, releasing new episodes of shows like The Mandalorian on a weekly basis.
4. Docuseries are Rising in Popularity
Documentary miniseries are rapidly rising in popularity. The first 10 days of the true crime docuseries "Tiger King" in 2020 apparently attracted 34 million viewers, even managing to cross the 64,000,000 mark in the first month alone. Though the initial success may have been attributable to individuals staying inside during lockdowns, many others soon followed.
In February, Apple TV+ debuted "Visible: Out on Television". The docuseries included in Shudder's "Cursed Films" section are truly terrifying. Amazon has "James May: Our Man in Japan" and "Ted Bundy: Falling for a Killer". In addition, Disney+ aired a documentary series called "Into the Unknown: Making Frozen 2" in June of 2020.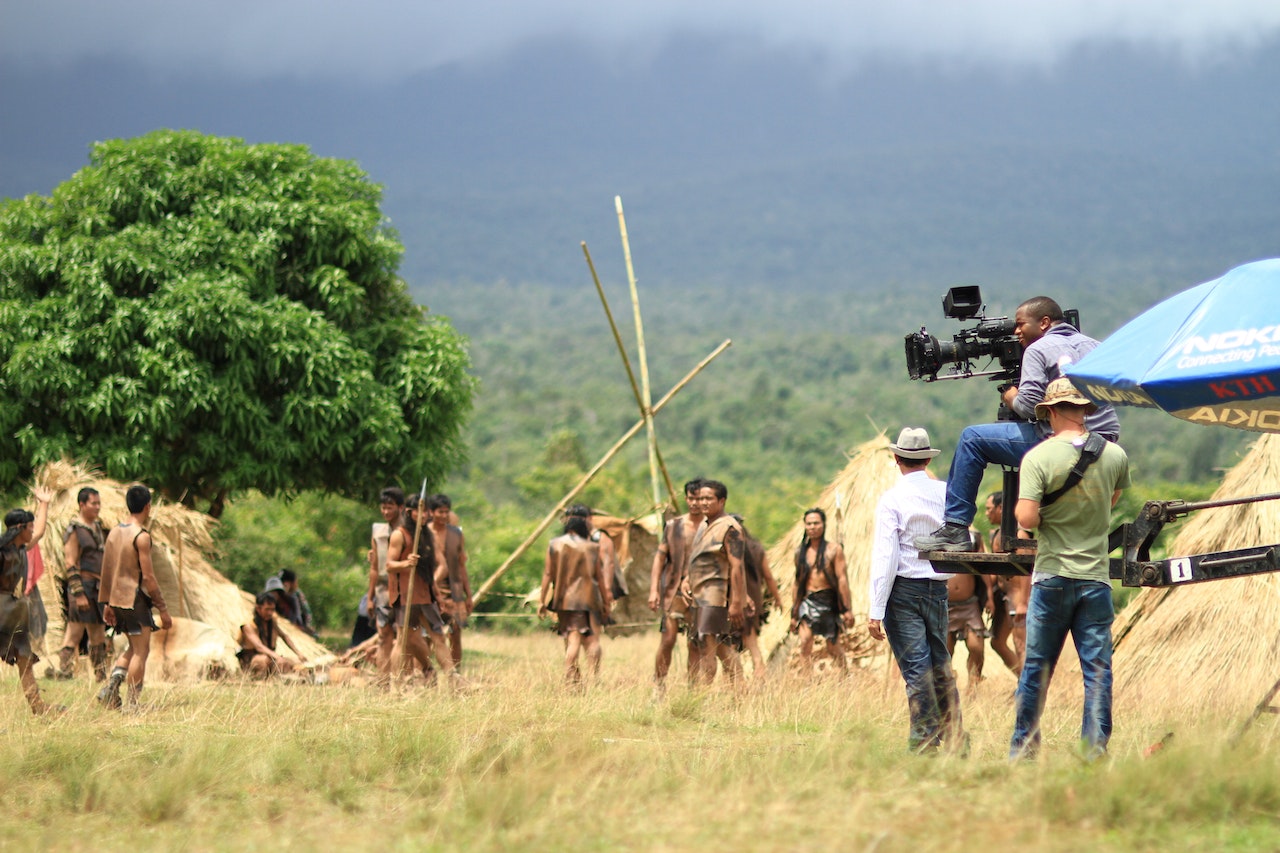 5. Free Substitutes for Live Sports and News
Even while on-demand services like YouTube, Netflix, and Hulu have received a lot of press as of late, conventional television networks and other media that focus on live events like sports, news, and entertainment have not lost their audience.
Subtly but steadily, free ad-supported services like Tubi and Pluto TV have been acquiring a following. While Tubi has 51 million subscribers, Pluto TV has supposedly amassed 64 million monthly active viewers since its introduction. Do not overlook these free sites that are financed by advertisements. There is room in the present media landscape for traditional television!
Wrapping Up
Streaming will be a 21st-century staple. What was formerly considered a purely recreational medium has expanded into vital facets of the economic world, albeit gradually. Streaming media like music and movies currently dominates the market. 
OTT services are developing at a break-neck speed, creating an industry that's worth billions of dollars. These trends we've been talking about aren't hypothetical; they're happening right now, as we speak. Interested in getting more information like this? Visit https://streamints.com/ today!
---
You may be interested in: How to Market Your Podcast to Gain New Listeners