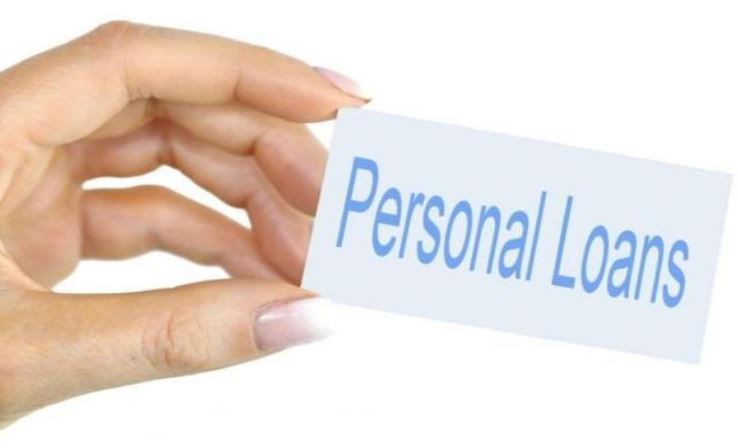 The COVID-19 pandemic has resulted in several lockdowns and restricted the functioning of various sectors. This limited movement and mobility has led to an economic downfall. There were layoffs in jobs throughout the country and pay cuts pushed individuals towards financial chaos. The worse economic situation in the country has financially drained the economic conditions of individuals and families. Amidst such a financial crisis, individuals have been unable to meet even basic utility payments and daily expenses. As a result, there has been a rise in the number of personal loan applications throughout the country as it is can be useful financial tool in desperate times.
An instant personal loan offered some sigh of relief to individuals without a job and income amidst the pandemic. It is an unsecured form of financial aid that does not demand any sort of collateral or security. The disbursement is quick and the documentation process is easier as compared to other forms of loans. A personal loan acts as a bridge for individuals to meet their daily expenses, emergencies, and various expenses. Find out the 5 best ways that a personal loan can be helpful during the lockdown.
5 ways a personal loan can be helpful
Helps you meet basic utility payments: If your income has been affected during the lockdown, you are worried about the daily expenses. Lockdown has restricted movement and families are now completely indoors 24*7. This increases daily expenses and cost of utilities. Electricity bills, food, subscriptions, DTH TV charges, and everything else. All of these are affected without a proper source of income. This problem can be helped with a personal loan from places such as Clix Capital — go paperless and collateral-free, with an instant personal loan from Clix Capital.
Delayed payments: During the lockdown, the financial plans are on hold. However, the loan repayment and other payments remain pending. Do not let your finances hurt your credit history. Take a quick personal loan and make up for all your delayed payments. Delaying your payments will make the situation worse in terms of extra added charges and a bad credit record. Avoid such situations, and make a personal loan to your friend at the time of need.
Find a solution to pay cuts: Various job sectors are hurt and affected. Companies are slashing off salaries and jobs to compensate for the loss as the world has remained in a complete standstill position for months. If you are facing a job loss or slashed pay cuts, you need to manage your expenses with a personal loan. While the optional expenses can wait, you need to meet your fixed obligations and urgent needs instantly. With a personal loan, you can ride through this crisis without falling short of funds. Stop worrying about the crisis, and find a solution with an instant personal loan.
Medical emergency: The pandemic has been the worst phase as there was a financial crisis and medical emergency all over the country. This combination is the worst one for any individual or family. There were medical emergencies all over the country and individuals were short of funds to meet the crisis. In such a situation, a personal loan is a small sigh of relief. It is very easy to apply and with an instant personal loan, you can get a same-day loan. A personal loan would be helpful in meeting expensive medical bills, specialized treatment and medical assistance. It works the best way without any delay in treatment or aid.
Keep investments on track: If you miss out on paying a sip, it will not surely damage your credit as you would do in the case of a missed EMI. However, you would surely not want any lag in your future security plans. The present outbreak and the undesirable situation is short-term damage, but the investment is long-term security. If you feel you are missing out on your investments, you can instantly apply for a personal loan. Minimal documentation, easy approval and flexibility in end-usage make it the right option for financial aid. You can instantly borrow and settle your investment payments to keep your wealth growing.
Advantage of personal loans
A personal loan is the best financial aid to sustain the COVID-19 pandemic. You can easily meet and manage the daily expenses without worrying. A personal loan is completely flexible and can be used for anything under the sky. Keep your personal loan interest rate low, so that you can manage your EMI and keep the loan costs affordable. It is collateral-free and the documentation process is minimal and easy. If you need instant access to funds, a same-day personal loan works best for you. It is definitely a sigh of relief to manage and control all your expenses during the pandemic.
Wrapping up
A personal loan is a quick solution to meet financial crises and emergencies during the pandemic. However, you must check your personal loan eligibility and keep a personal loan calculator handy to make the right borrowing decision.
---
You may be interested in: Top tips for sending money instantly